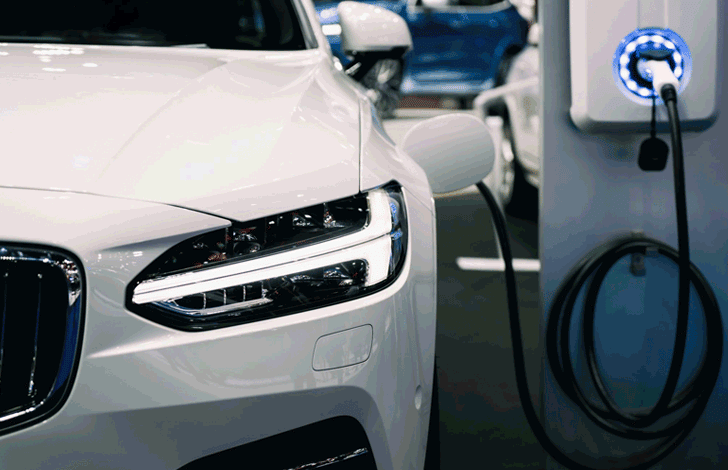 As more and more people seek out installing charging stations in their homes, communities and workplaces, installation professionals have the chance to conquer a booming market. It's not just about setting up the hardware anymore, and effortless, recurring income is possible. As a charge point installer, you can take simple steps to set yourself up for success in a world where governments themselves are pushing for people and organizations to install charge points and advance charging infrastructures. 
Here are 5 ways in which you as a charge point installer can benefit from charging stations:
1. Get the big guys as your clients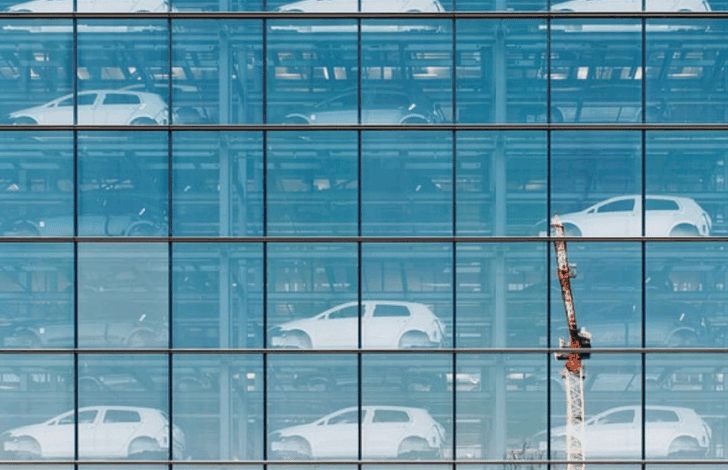 Shopping centres, companies with sizable fleets, supermarkets, and any other location that wants to drive people to their parking spaces or sees a daily influx of cars will be installing charge points at their locations. You might think of the average electric vehicle owner as of the main client that will be reaching out to you for an installation. But now you will have a plethora of bigger deals for large clients to take advantage of. This is especially true for those cities part of the Go Ultra Low Cities scheme.
2. Be all your clients could ever need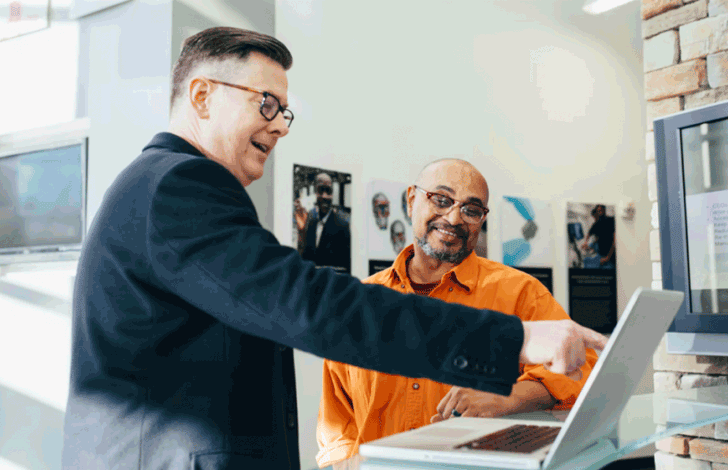 "I LOVE tracking my payment! Said no customer ever. The current customer is not only looking for the charge point installation, but also for the best way to manage it. If as an installer you partner up with a charge point software provider, such as Monta, then you will automatically have an advantage over your competitors. By setting up chargers with a managing program already installed, you allow your customers to handle payment, track efficiency and usage of their charge points without you having to do any extra work. You will solve two major problems for your clients while only having to worry about doing what you do best.
3. Create a longstanding relationship with your customers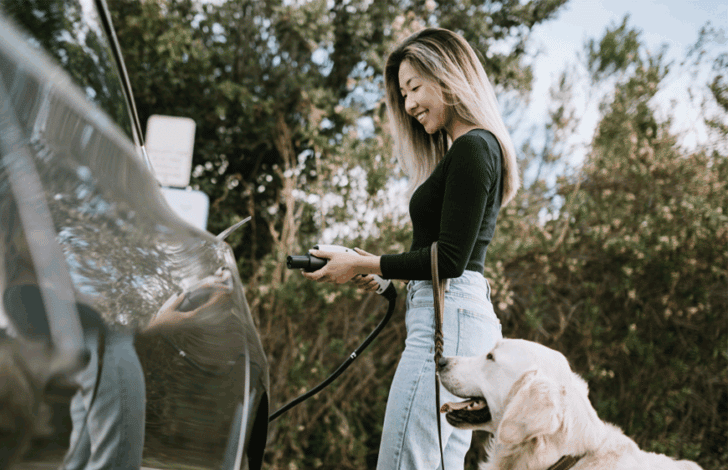 Earn extra revenue by charging your clients an accessible price for a warranty and a recurring fee to offer them maintenance - this is convenient and gives them peace of mind, but it doesn't take up a whole lot of time from you. Running maintenance on charge points is not only easy, but they also rarely need fixing. Ultimately, it is beneficial for both parties.
4. Save your time. Get work done from your home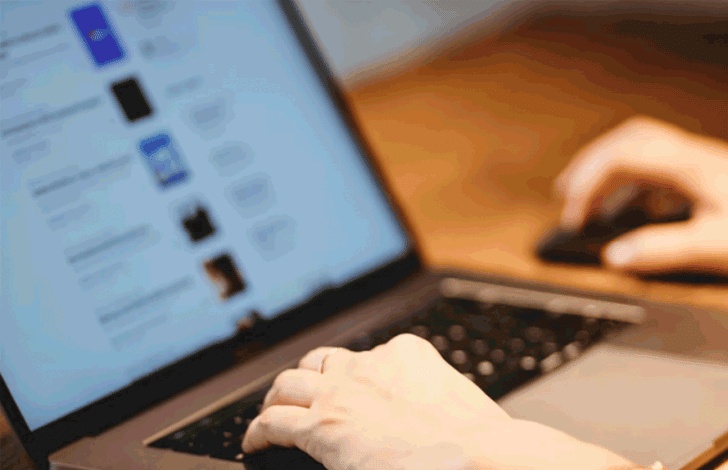 You will be able to offer your services to more clients a day, maximizing your time and efficiency. Unlike most traditional devices installed at homes, such as ovens and heaters, charge points are mostly monitored and serviced online. Regular checkups can be run from the comfort of your office or home, and there will be little to no time spent travelling from client to client.
5. Jump onot an unoccupied, cutting-edge industry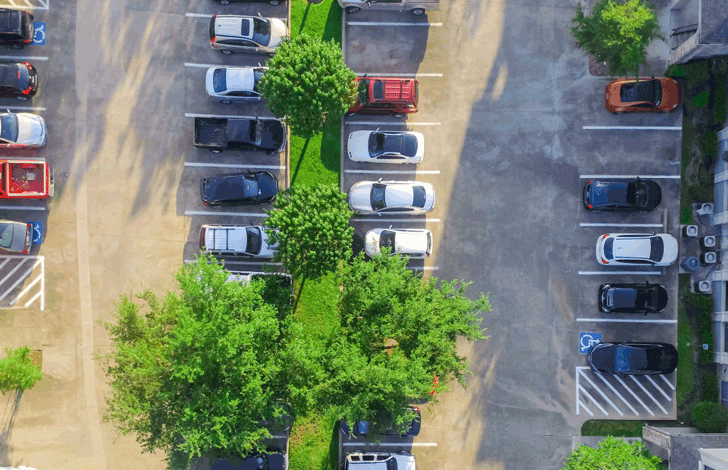 The charge point demand will skyrocket to fulfil countries' charging infrastructure needs, and you will have a sizable opportunity to make a name for yourself and your business. Although electric vehicle popularity and demand for the hardware to support it is on the rise, the market is not nearly at the size it will be within the next decade. By making a business out of EV charge point installation now, you will become one of the leading, funding installers providing EV services in your region.
You have noticed that the demand for electric vehicle change points grows by the day. With all the great developments in technology at the hand of electric vehicles, a great deal of opportunities is knocking on your door. Make the most of your advantageous position, with a foot in the door already by working with EV charge points, and create the best business for you. Discover more here