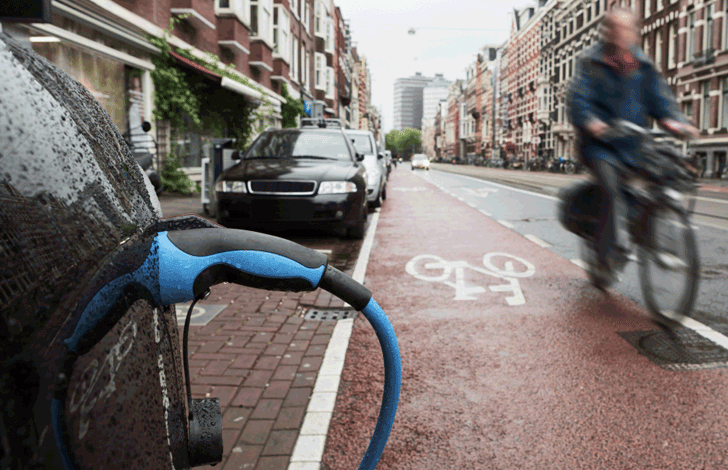 It's been more than a decade since the Nordic countries have proclaimed themselves as leaders in the electric vehicle revolution. Norway has the highest percentage of EVs on their roads, 50% of their vehicles are electric, and Sweden owns more than 20% of Nordic EVs.
Here's what they shared:
1. Offer subscription services to big clients
Businesses, parking lots, housing associations, and other large clients are looking for safety for their charge points. They want to know that if anything stops working, they have someone at their disposal to fix it. That is why some companies offering installation services give these large clients a subscription service for maintenance and support. Customers will pay for the safety net that professional installers can offer them.
Only installers and electricians can fix charge point hardware
Charge points rarely break down
Many systems checks can be done online
2. Organizations will pay for your knowledge and expertise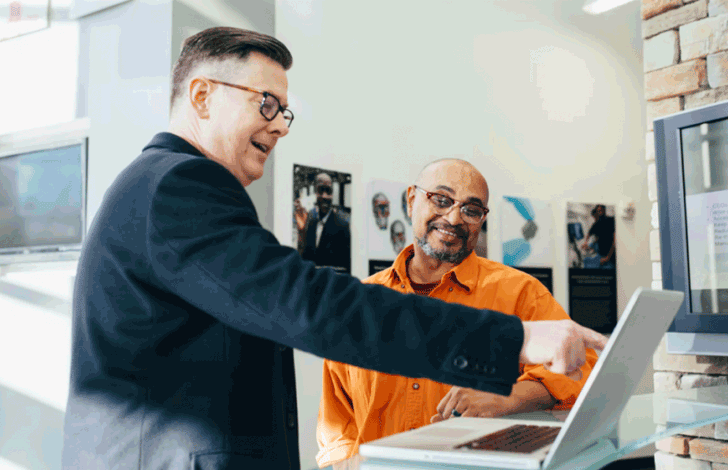 Private EV drivers are more willing to sit down and do research, but organizations don't have the knowledge or resources to look into EV charging nuances. So, they are willing to pay YOU for YOUR knowledge in electric vehicles, charging, charge points, etc. when they install multiple charge points. Here's your opportunity as an installer to be a recurrent contact for large organisations. They are ready and prepared to pay a fair price for the knowledge you provide and your help at their disposal.
3. Find opportunities for service agreements in your country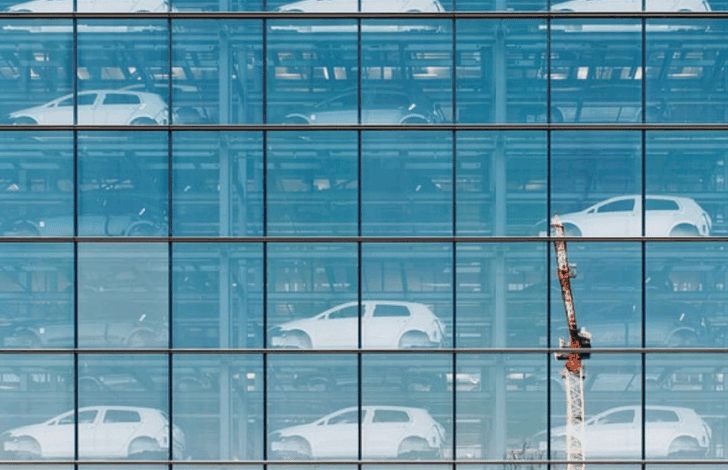 For example, in Denmark the government offers a tax return on electricity used for EV charging as an incentive for people to buy EVs. Danish installers have been successfully offering service agreements for private clients, processing their tax returns. Many of these installers have grown their business both in size and resources, and become charge point operators through these agreements. As most nations across Europe and the rest of the world start pushing the public to make the switch to electric vehicles, there will be a series of incentives unique to each country - take advantage of these and offer services based on them.
4. It's better to work with a management system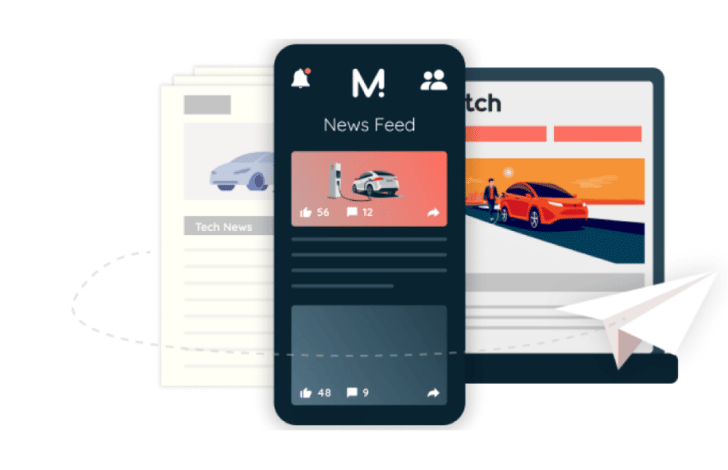 Although private drivers want to just be able to comfortably charge at home, with management software like Monta you can very quickly stand out from competitors by giving them many more opportunities and benefits. Offer them more value than just hardware, such as:
Access to public charging
Insight into kWh pricing
Opportunities to make money out of their chargers
Usage of renewable energy, etc.
Installers in the Nordics have built and grown their EV businesses with savviness and intelligence. As electric vehicles grow in popularity throughout Europe and the world, installers like yourself will have a chance to do the same - learn from others and succeed.
If you would like to know more about how Monta can help you grow your EV business, discover more here