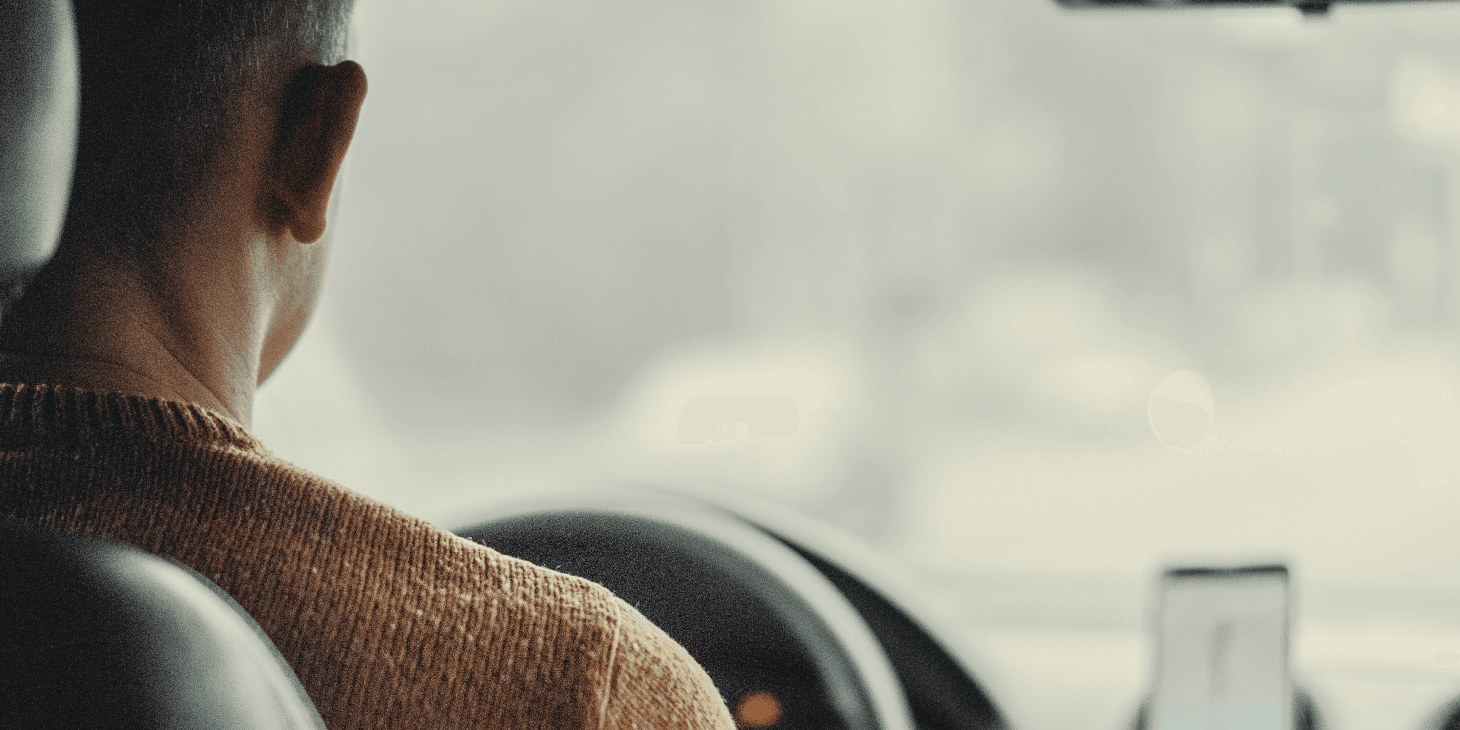 As public charging infrastructures grow all over the world, so does irritation among users – the problem lies specifically with overpriced charge points when using roaming networks.
Unfortunately, while the EV is booming, people in all areas of the charging ecosystem are trying to figure out what the best standards are on the go. There's still a lack of regulations, transparency, standards and choice for users – for you. For example, today it is really hard for operators, those in charge of setting prices for most public charge points, to set a price per kWh that reflects electricity prices as these vary a lot even through a single day.
But there's light at the end of the tunnel, and at Monta we want to do something to make public charging a fairer experience for our users.
The biggest step we need to take is to help charge point owners and operators make a better offer to those using their charge points. That starts with transparency in how charges are priced.
So, while we work on giving tools for operators to price their charge point fairly and in direct correlation to electricity price, demand, location and other fees, here are some things you can do today to have a better public charging experience.
Use our newly released fair pricing feature
Our newly released fair pricing feature helps you see at a glance if the price of a specific charge point is fair. And how does Monta measure fairness?
By calculating the price of a standard charge based on the average per kWh of the charge point in question. This number is then measured to the average, per country, price. When a country doesn't have an official average, we calculate 0.5 EUR for AC chargers, and 0.7 EUR for DC chargers.
Through our charge point map, you can filter to only see those charge points that are praised fairly. Every time you click on a charge point, you can also see a 'thumbs up' when it's a fair price, or a 'thumbs down' when it's unfairly priced.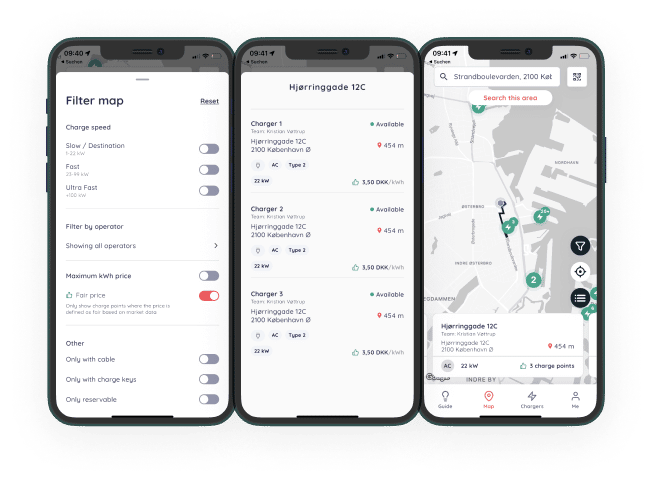 Get your own home charger 
As a matter of fact, it is cheaper to charge on your very own charger than on the public charging network. Hence, you could have your own home charger. Installing a charge point at home keeps getting cheaper, and many regions and countries offer financial incentives to lighten the cost. If you are interested in getting one, it is best to work with a certified installer so you know they adhere to the highest security standards.
Set your own charge point to 'public'
And be the hero we all need!