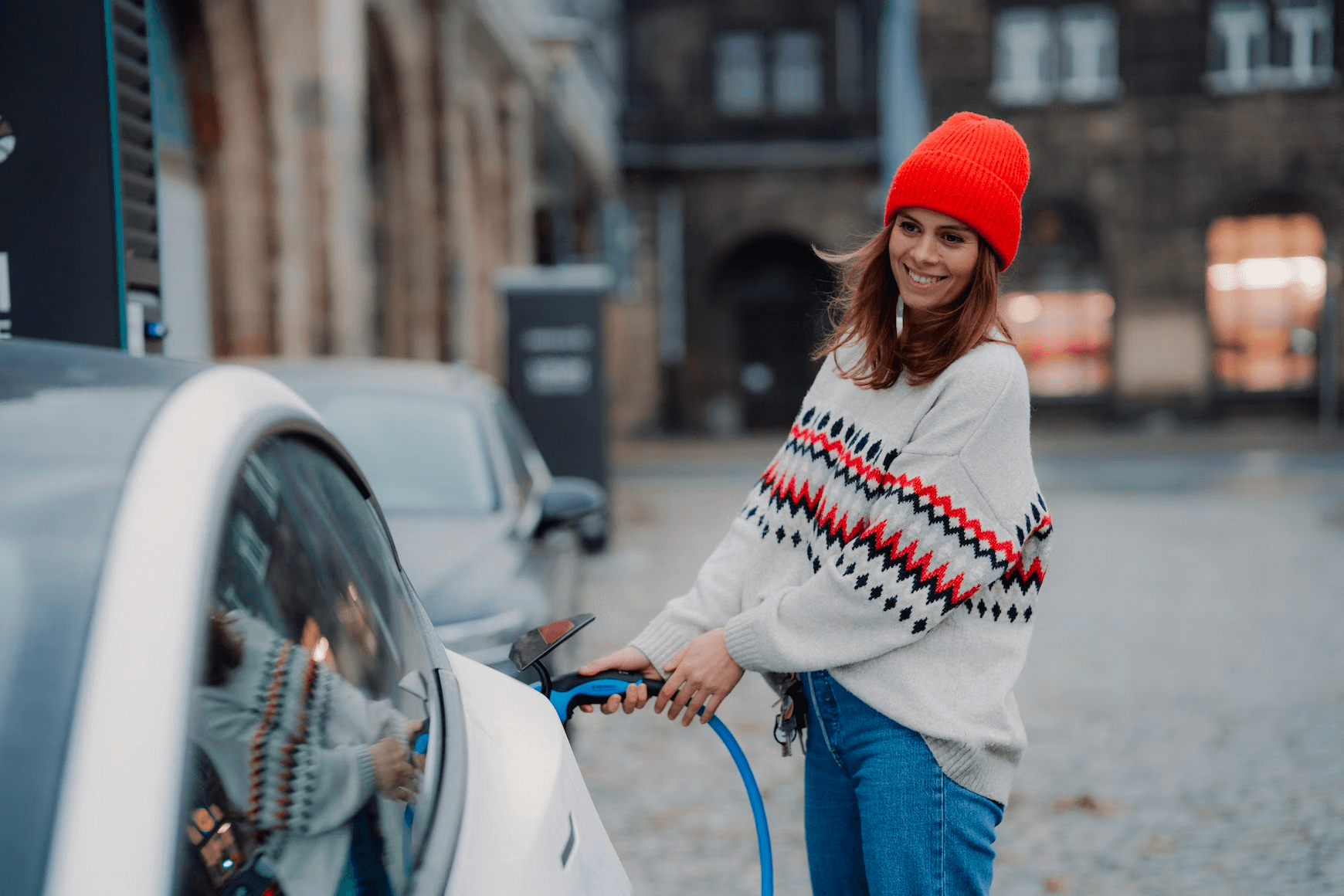 Would you buy something if you didn't know the price? No? We neither. As the EV industry tries to find solutions for the lack of transparency and problematic pricing systems for both users and providers, another topic has become relevant to everyone: charge pricing predictability.
With the introduction of tools for operators to offer fair pricing to users, such as Monta's spot pricing, price predictability becomes harder to achieve. This is due to the speed at which prices of electricity can change, and of the charge itself as a result. This means that operators put the trust they've earned from EV drivers at risk by not being able to clearly say, and thereby predict, how much the session could cost before it takes place. As a user simply wanting to get your EV back to an 80% charge, the last thing you want to see is a surprising price sum at the end of your charge, potentially ruining your charging experience.
Operators have voiced their concerns over leaving fixed pricing behind. As of today, that was the only known solution to be able to tell users the total price before the charge took place and avoid undesirable surprises. Users have matched their concerns over going into a charge blind about the total cost.
At Monta, it is our goal to accelerate and democratise the adoption of EV technologies. We've therefore created a solution for this unpredictability.
Last month we introduced spot pricing for energy providers to create a more transparent and fair pricing system for their users. Now, when an EV driver is charging through the Monta app, they'll see when they are using a charge point that uses dynamic pricing. But more importantly, they will also be able to see in advance how the price might change throughout the charge session and how that might affect the estimated price of the total charge.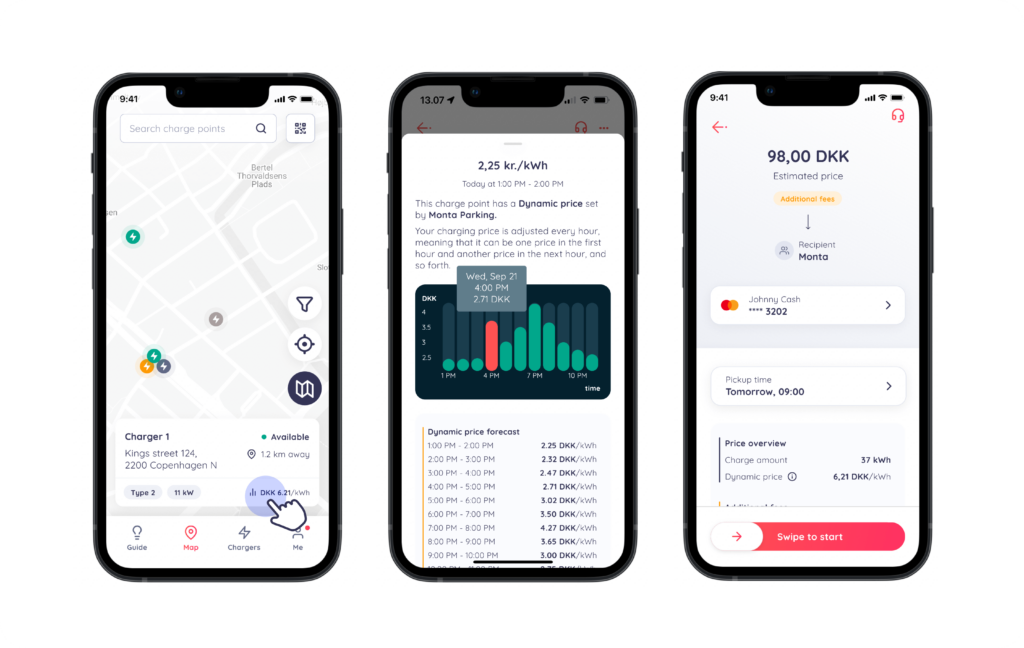 This is a two-way solution: operators will show the price and be transparent for their buyers, avoiding unnecessary questions and a bad user experience. Users, on the other hand, will gain valuable visibility into their charge and know exactly what they're paying for, both in terms of dynamic pricing and any extra fees the operator may have added.
All of this is easily accessible in the charge point detail screen (CPDS).
And there is more…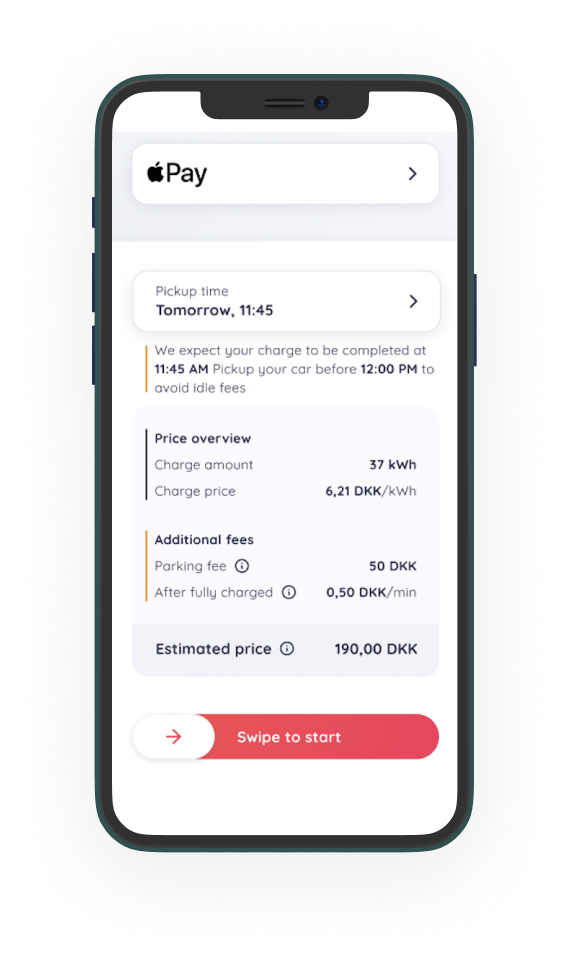 Regardless of whether a charge point is using dynamic pricing or not, we've also improved the payment screen in the app so you can better see all the elements you're paying for during your charge. These elements can include parking or per minute fees set by the charge point owner, dynamic pricing, discounts, and even reimbursements you're owed.
We understand how hard it can be to grasp the pricing jungle when out charging. This is why pricing transparency has the highest priority for us, so that you have everything you need to make an informed decision about your charge session – before starting a charge.
—
If you want to read more about what other updates happened in the app during the last month, take a look at our September Product Update.