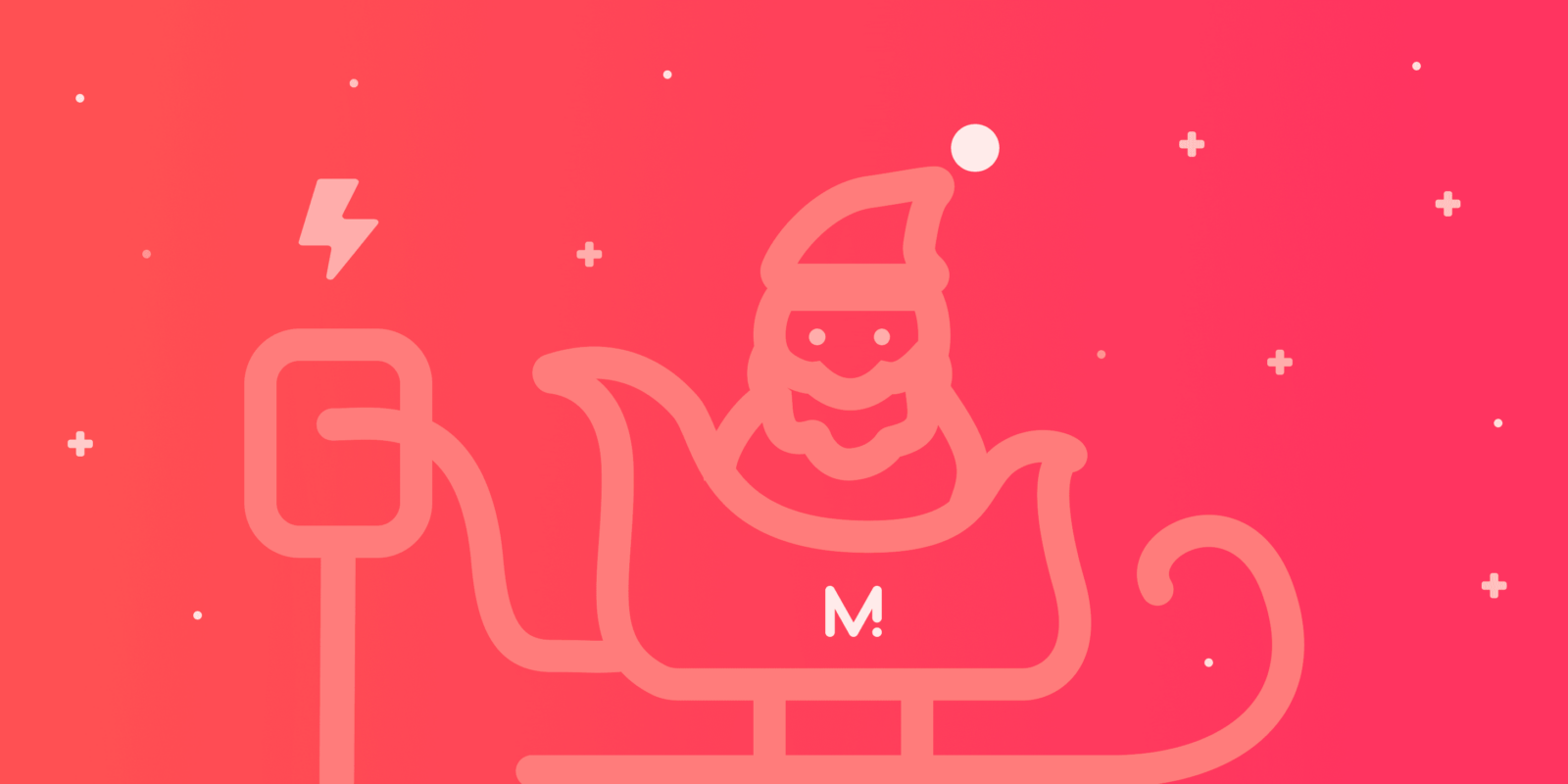 With the holidays approaching, there is a palpable feeling in the air: the spirit of sharing.
At Monta, we try to have that giving mentality that comes with Christmas times throughout the whole year. We give EV stakeholders freedom, flexibility, and access to our features so they can improve the EV ecosystem while we accelerate the e-mobility adoption as best as we can. We do this through:
Fair pricing. By allowing operators to enable spot pricing, EV drivers have a safety blanket from getting overcharged;
Transparency & insights into costs, usage, and spendings;
The free Monta app for charging at home, with access to all functionalities such as Auto SmartCharge, Insights, and Car integration, so you and others using charge points can EV better.
If you want to help your fellow EV drivers, here's what you can do to give more this Christmas:
Share your charge point:

You can add users to a home team so your family, friends, flatmates, etc. can charge for free or a fair price of your choice;
Or you can set your charge point to public and share it with everyone, so that people visiting family over the holidays can use it and not have to worry about charging.
PS: Here's a little story on how a stranger's charge point saved the family trip. Since all roads lead home at Christmas, who knows, maybe you'll save someone's Christmas, too;
But that's not all. If you're an operator or site owner, you can also do small acts of kindness this Christmas through the Monta portal:
It's not how much we give, but how much love we put into giving. The holidays should be a chance to rest and recharge (pun intended), and we hope you charge better, roam better, and EV better.