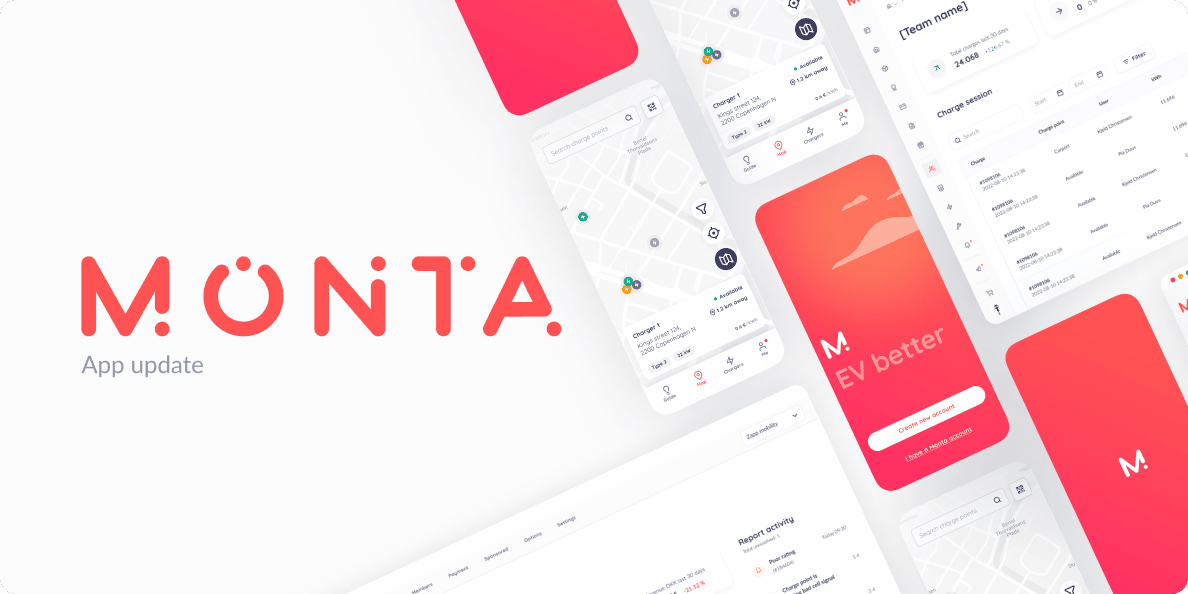 Introducing the latest updates to the Monta app! This month, we focused on enhancing transparency and providing more information to our users.
Here are the highlights:
Customise your home charging experience with Monta Public API;
Understand better what you'll be charged and why before starting your charge;
PowerBank is now out of beta and moving into new markets.
Keep reading for more details.
Customise your EV charging like never before with Monta Public API [Beta]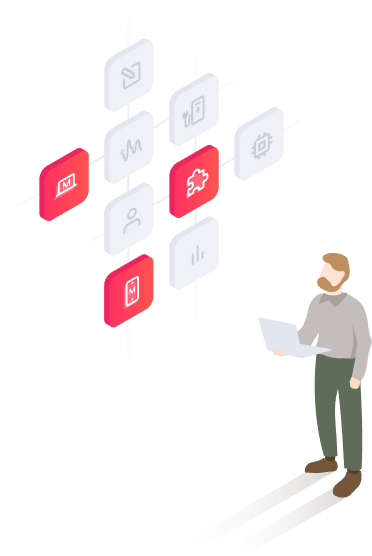 We understand that homeowners crave greater flexibility and personalisation when it comes to charging their electric vehicles. Since the existing landscape lacks the flexibility and openness required to democratise EV charging fully, we have developed an API that connects your charge points, charges, and vehicle data to any system you choose.
Designed for tech-savvy homeowners and smart home enthusiasts, Monta Public API allows you to initiate charging at home based on specific conditions that matter to you. Whether it's monitoring house meter values, adjusting to sunlight levels, managing energy usage, or considering energy prices, our Public API puts you in the driver's seat.
Please note that Monta Public API is currently in beta, catering to our API-savvy users. We're constantly working on exciting updates and integrations to make your personalised EV charging experience even more convenient. Stay tuned for the latest developments and get ready to revolutionise your EV charging routine.
As a Monta beta user, you can already play around with the Public API today - find everything you need in our Public API developer hub.
More transparency and less confusion on the payment screen
Many of you were confused about the amount of money that's reserved before starting a charge, as well as Monta's role in the charging process, which can lead to dissatisfaction and worries about overpaying.
This is why we are going fully transparent with our new payment screen, which now offers a better breakdown of how the price for a charge is calculated and clarifies Monta's role in offering charging through our app. This includes:
Showing a simplified view of how the reserved price is calculated and making it crystal clear that this is not the amount you will end up paying;
Displaying dynamic prices for the next hours in a bar chart where applicable;
Indicating when additional fees are applied;
Highlighting any applicable discounts;
Revealing who is operating and setting the price for the charge point and how much Monta is taking as a handling fee.
Additionally, for greater control and flexibility over your payment options, you can now select your preferred payment method before starting a charge, rather than having to default to using your Monta Wallet.
The new payment screen can be found before starting a charge. Once the charge has started, you can then track the accumulated price and charging progress on the session screen.
Making EV charging as easy and accessible as possible for everyone is our goal here at Monta. By offering greater transparency over charge point pricing, we hope to make our role as an enabler in the EV charging ecosystem even clearer as well as help you understand how your charging price comes together.
PowerBank moving out of Beta and into new markets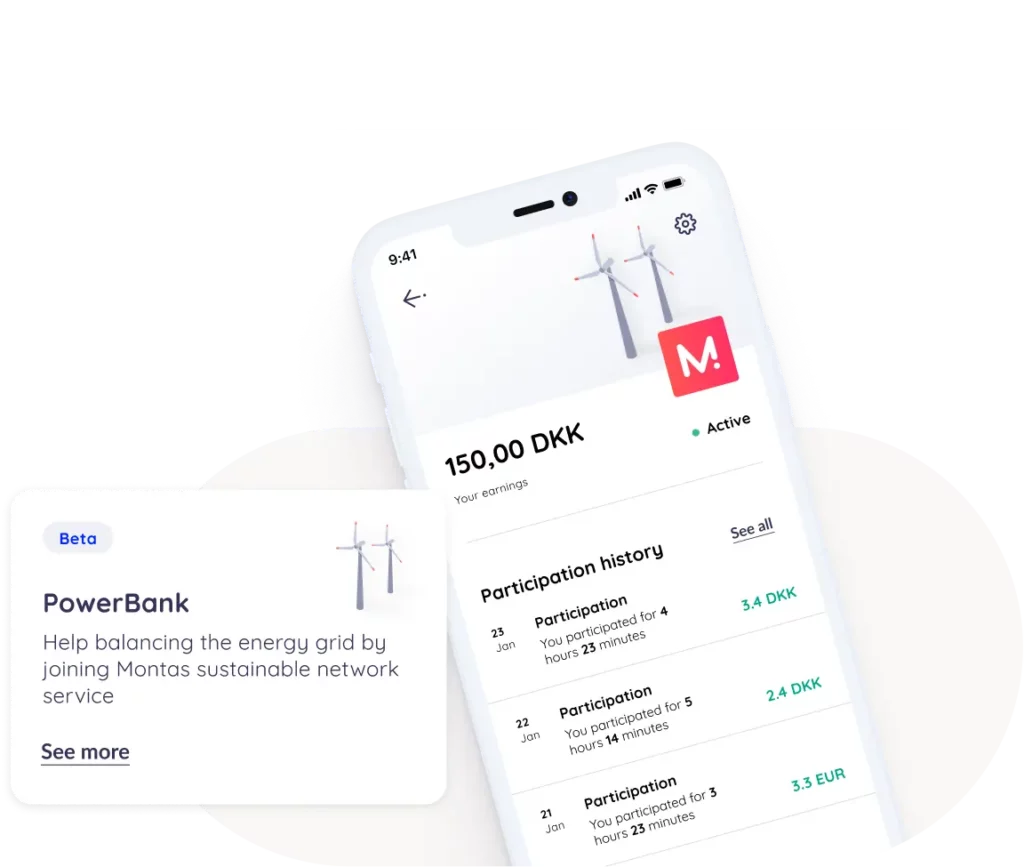 It's official: PowerBank is no longer in beta. Our pioneering PowerBank technology transforms charge points into valuable resources, ensuring grid stability. By working with 3600 charge points, we aggregated 3MW of electricity demand at night. This is equivalent to turning off the power for 2250 homes! Now available in East Denmark, Sweden, and soon in the UK and Ireland.
Read the full story of PowerBank here.
Charge Point Integrations - New models added
We have added 23 new charge point models in the past month, making us integrated with 352 models in total now! See the full list here. 
—
Tell us what you need
Our product is here to serve you, so if you have any desired features in mind or improvement ideas for the Monta app, please let us know!
You can place feature requests, give feedback, or upvote ideas from fellow Monta users on our Ideas Portal.
Whatever it may be, we love hearing from you.