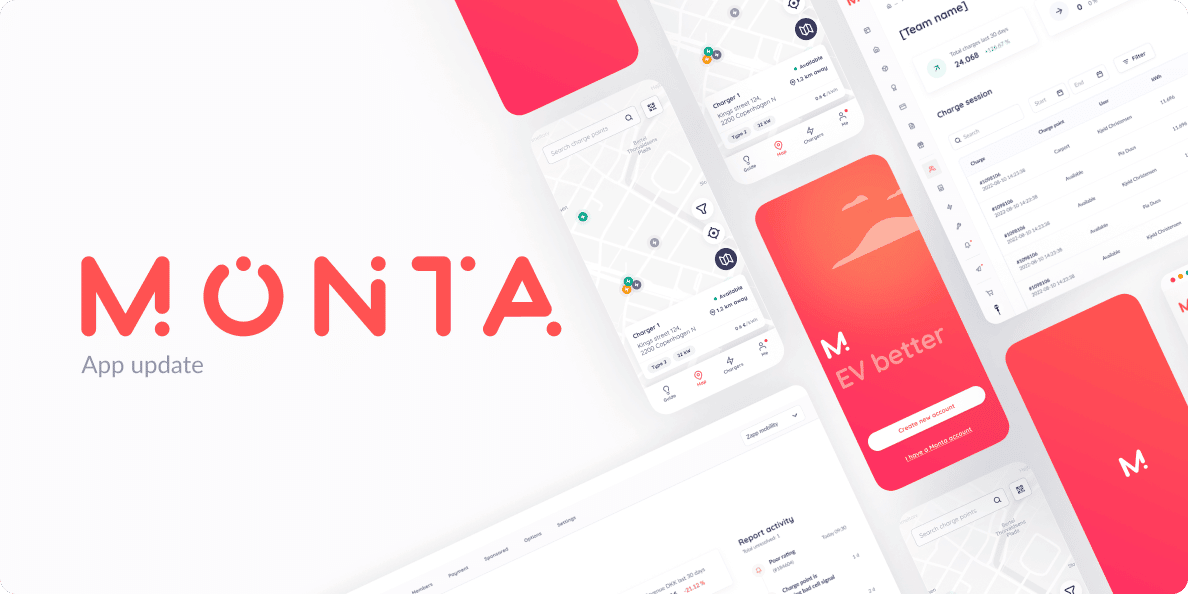 We're back with more updates for our Monta app! The team has been working hard to make your charging experience even better, and this month's updates will not disappoint.
Here's what you can expect:
Find all chargers shared with you in just a few clicks;
Distinguish between funds and credits in the Monta Wallet with ease.
These updates are designed to make your charging experience more convenient, efficient, and seamless than ever before.
Let's dive in!
Find all chargers shared with you in just a few clicks
Previously, it was not that easy to find the chargers that were shared with you, which caused frustration and wasted time searching for them in the app, resulting in a bad experience overall.
Now, you can easily find your team's charge points by going to Chargers > Charge points > "Shared with me". This will make it easier for users who don't own a charge point to easily find their team's charge points, saving them valuable time and nerves.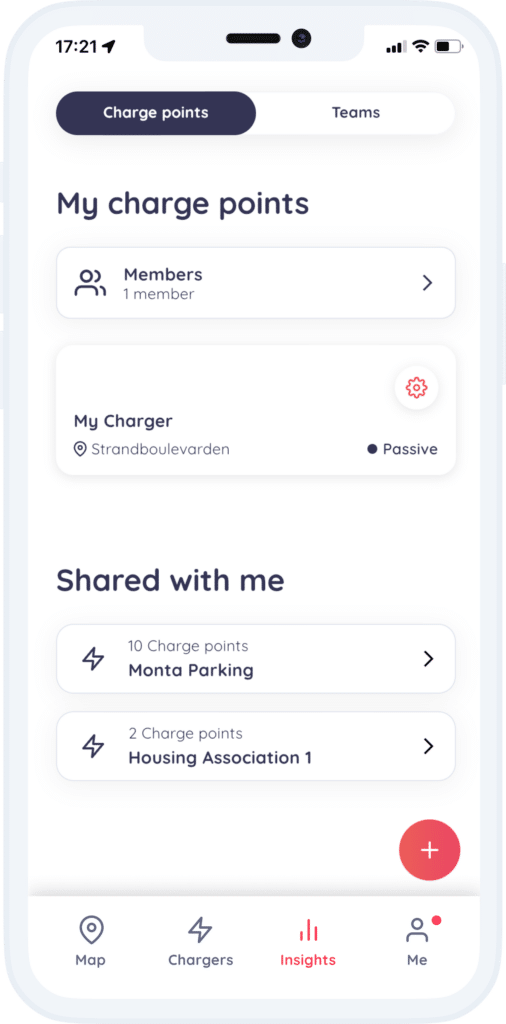 At Monta, we understand the importance of UX and how it can impact our users' overall experience. We hope this update will make it easier for you to find your team's charge points and help you EV even better from now on.
The difference between funds and credits made easy
Up until now, there was no way to differentiate between actual withdrawable funds and Monta credits in the Monta Wallet, which confused and annoyed plenty of users.
Now when accessing the Monta Wallet, you can easily tell at first glance what amount is withdrawable (funds) and what is not (Monta credits that can only be used on the app).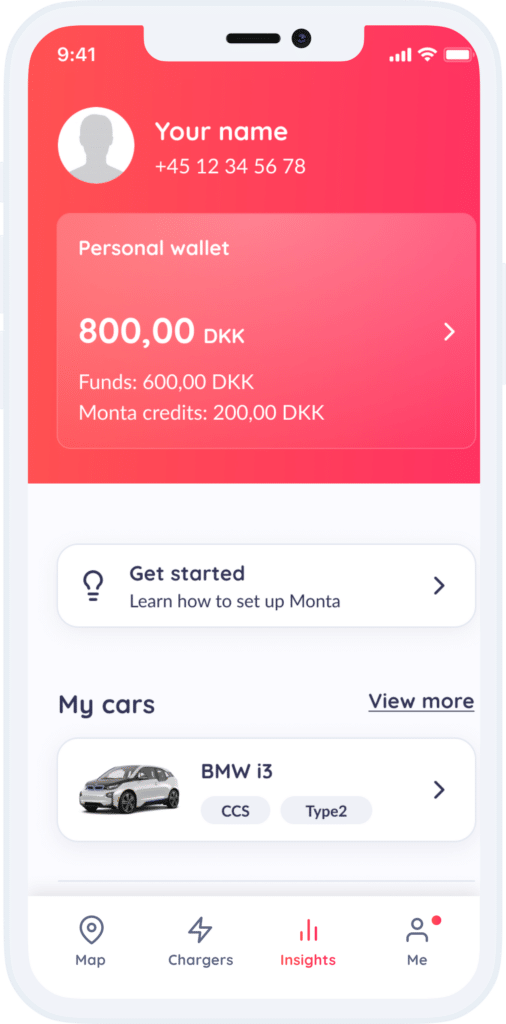 This improvement benefits anyone using the Monta app and wallet, including those who want to top up funds and pay with them, get charging costs reimbursed for sponsored charge points, and withdraw money from their Monta wallet to their bank accounts.
We hope this update offers more transparency and clarity within the Wallet and that it makes managing your finances easier.
New charge point models now supporting remote firmware updates
Last month, we announced that charge point owners can push firmware updates directly from the Monta App. Since then, we've made significant progress, expanding from 2 charge point models to 10 models that support remote firmware updates.
Owners of Zapp, Linkcharging, Garo, Sevadis, Autel, Charge Amps, and ABB chargers can now enjoy an enhanced customer experience thanks to this new feature.
We keep adding new models and will keep you updated along the way.
Charge Point Integrations – New models added
We have added 15 new charge point models in the past month, making us integrated with 303 models in total now! See the full list here.
—
Tell us what you need
Our product is here to serve you, so if you have any desired features in mind or improvement ideas for the Monta app, please let us know!
You can place feature requests, give feedback, or upvote ideas from fellow Monta users on our Ideas Portal.
Whatever it may be, we love hearing from you.