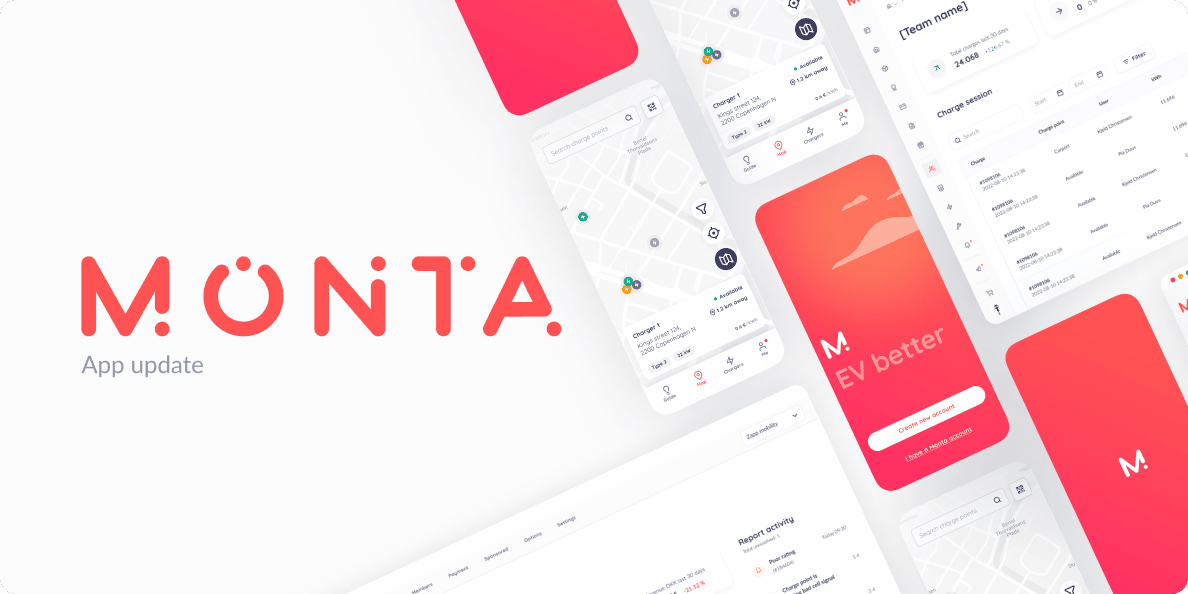 This month, get ready for a more personalised charging experience with Monta. Now, you'll receive notifications for incidents that are only relevant to you.
While this update this time is minor, rest assured that we have some exciting developments in the pipeline that will make your Monta experience even better.
Keep reading for more details.
A special incident banner just for you
We have improved our incident banners to be more targeted to the charge point you are about to use (public or private) and the action you are about to take. These banners connect incidents from our Monta Statuspage (like planned maintenance or charge point brand issues) to the action you are about to take i.e. when you are on a page, app screen, or planning to use a charger that is affected by the issue.
This means you'll be in the know about any potential problems before you even start charging, giving you the option to find an alternative charging spot or avoid actions that could lead to delays.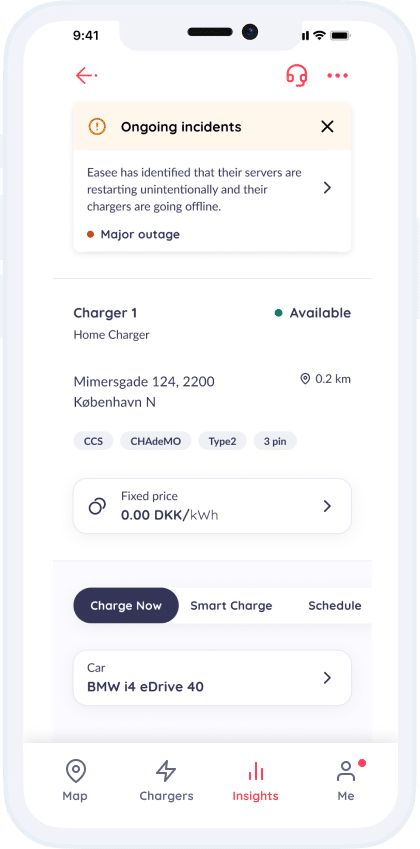 We will start by doing this for Easee chargers and include more brands over time.
Surely, this will help you charge more peacefully as you will know if something is off before you start a charge, giving you the option to find an alternative rather than come back to an uncharged car.
Charge Point Integrations - New models added
We have added 19 new charge point models in the past month, making us integrated with 329 models in total now! See the full list here.
—
Tell us what you need
Our product is here to serve you, so if you have any desired features in mind or improvement ideas for the Monta app, please let us know!
You can place feature requests, give feedback, or upvote ideas from fellow Monta users on our Ideas Portal.
Whatever it may be, we love hearing from you.