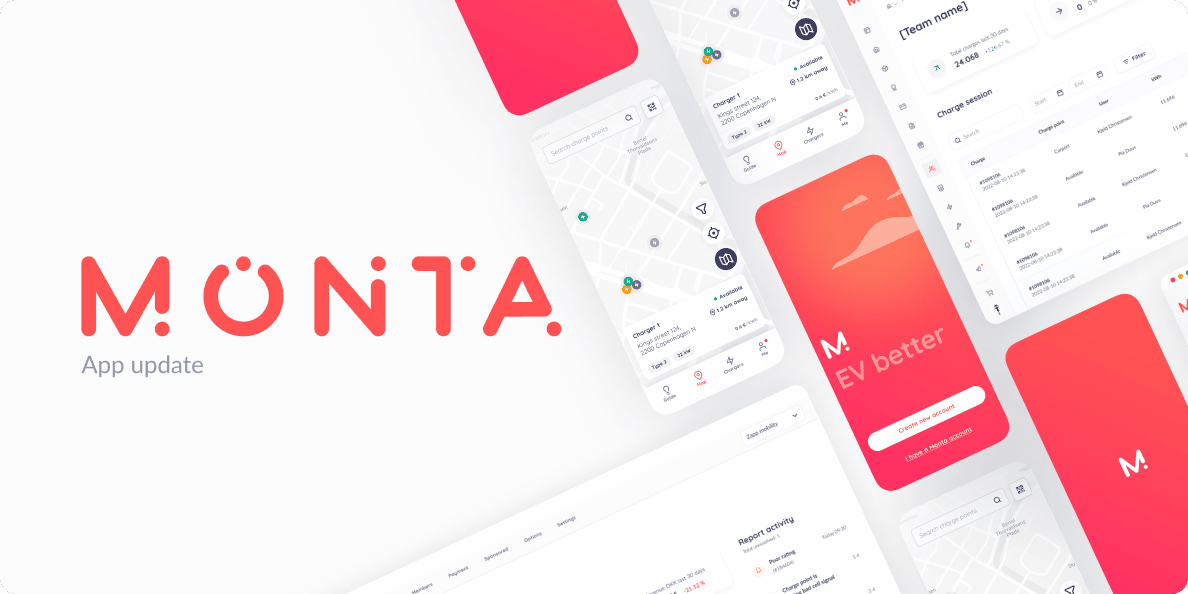 We are excited to announce the general availability of our Virtual SolarCharge feature. After a successful beta period, we are proud to offer EV drivers an innovative way to charge their EVs with the power of the sun!
With Virtual SolarCharge, you won't have to change anything about your existing solar setup. The feature integrates with any solar panel hardware, takes 5 minutes to set up, and is completely free to use. See which charge point models support it here.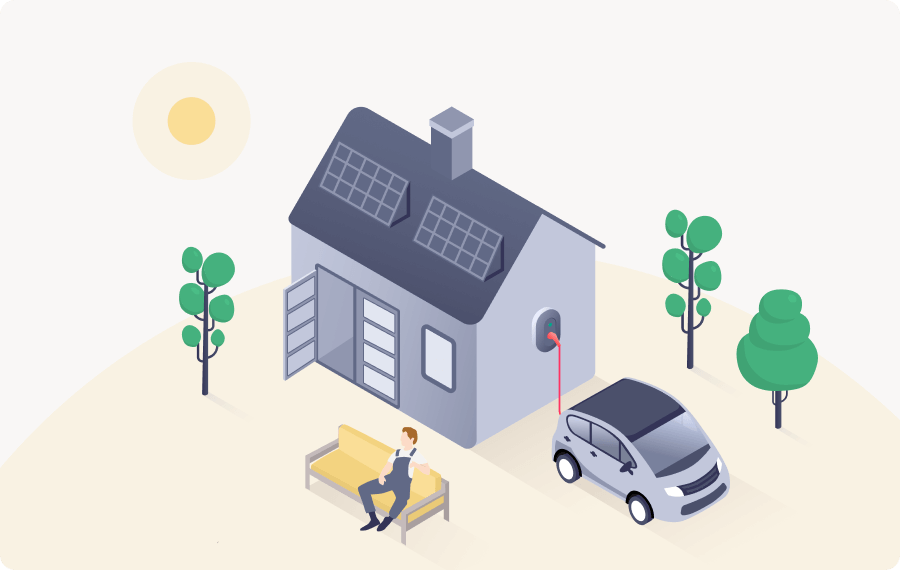 By charging your EV using solar power, you can reduce your energy bills and save money in the long run. Depending on your solar system setup, you might even charge your EV for free or at a minimal cost.
To get started with Virtual SolarCharge, all you need to do is:
Make sure you have a solar setup at home to charge your EV sustainably
Check if your charge point model supports Virtual SolarCharge
Open the Monta app and set up Virtual SolarCharge
For more details, read our guide on how to use Virtual SolarCharge.
With Virtual SolarCharge, you can harness the power of the sun and start solar charging your EV at home. Get ready for sustainable and cost-effective charging until the sun hits again!
Charge Point Integrations – New models added
We have added 8 new charge point models in the past month, making us integrated with 416 models now! See the complete list here. 
—
Tell us what you need
Our product is here to serve you, so if you have any desired features or improvement ideas for the Monta app, please let us know!
You can place feature requests, give feedback, or upvote ideas from fellow Monta users on our Ideas Portal.
Whatever it may be, we love hearing from you.