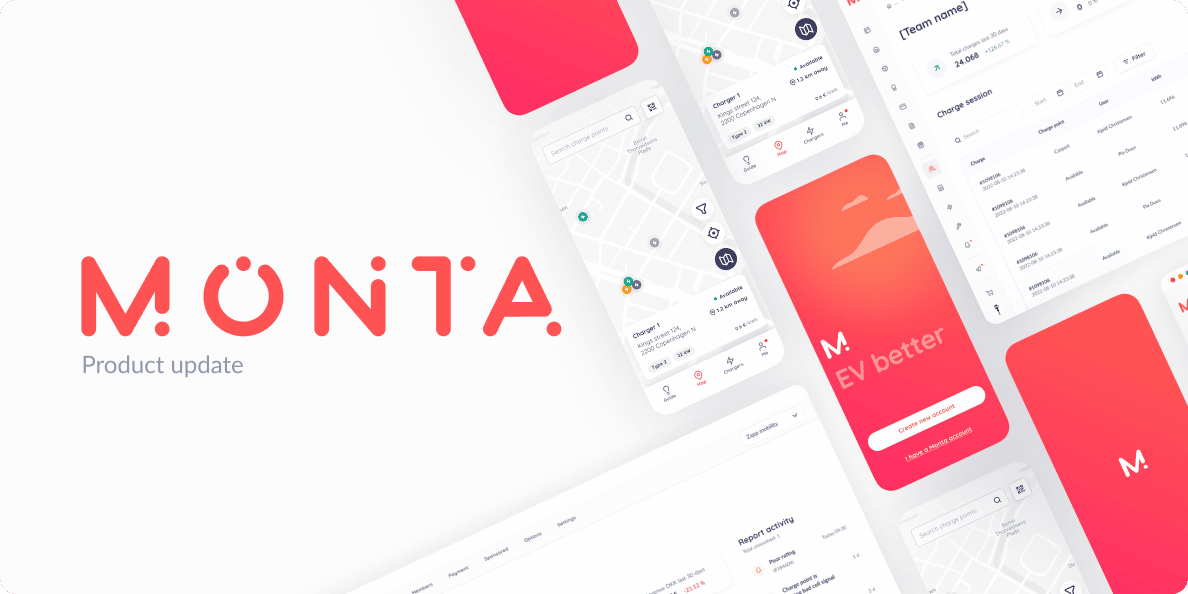 Welcome back to the Monta Portal update blog!
This month, we'll be exploring what's new in the Monta Portal, namely the ability to gain a better overview of your charging operations with the new dashboards.
We can't wait to see how the new dashboards improve your overview of your charging activities.
Learn how to access this feature below.
Introducing new dashboards for better operational insights
For operators in the charging industry, having insights into charging operations is vital for effective management and decision-making. Understanding this need, we are excited to introduce a new set of dashboards within the Monta Portal.
We have created a set of dashboards that provide data visualisations and operator overviews of your charging stations, your team's charging stations, and revenue.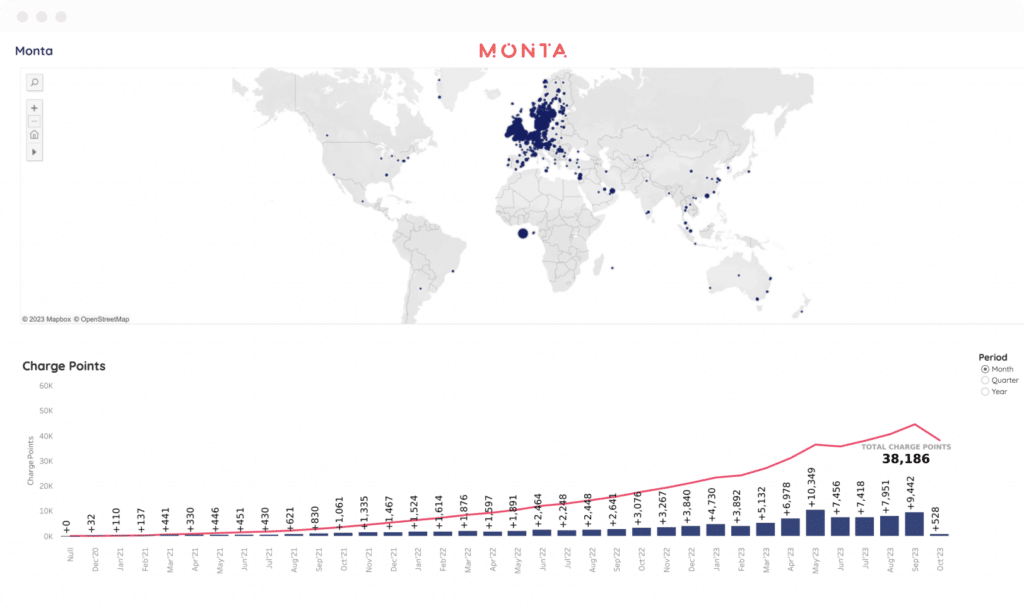 These dashboards are accessible to all operators free of charge and can be shared via public or password-protected links and displayed on office screens for continuous real-time monitoring of their business and operations.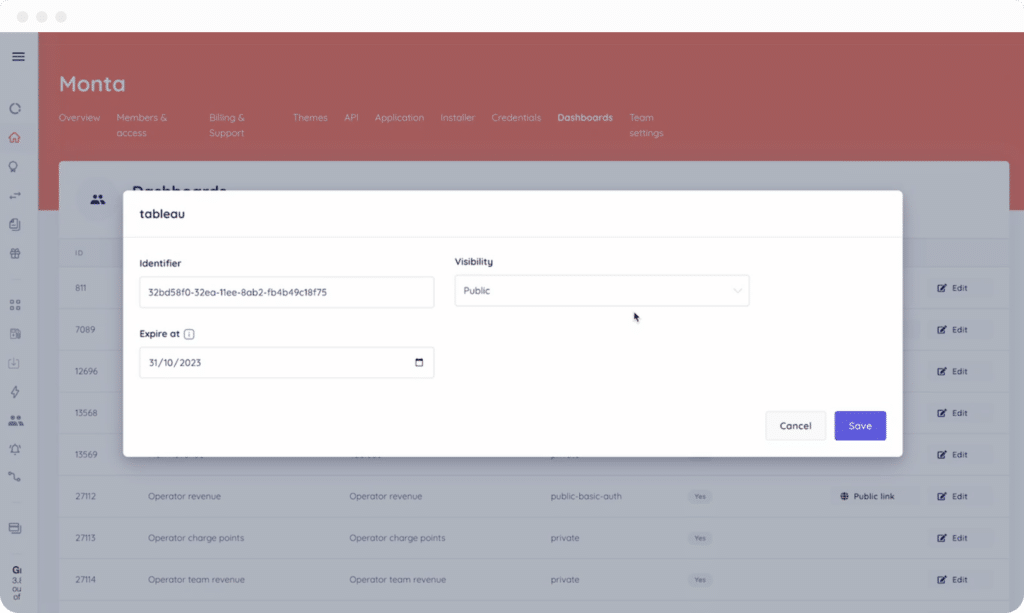 The Monta team is dedicated to providing solutions that meet the evolving demands of the charging industry. With the introduction of Embedded Dashboards, we aim to empower our users with the tools they need to effectively manage and optimise their charging operations.
Start visualising your charging operations today and reap the benefits of data-driven insights.
Charge Point Integrations – New models added
We have added 7 new charge point models in the past month, making us integrated with 408 models now! See the full list here.
—
Check out our Public Roadmap for the Monta Portal
Our Public Roadmap displays what you and fellow Monta users wish to see in the Monta Portal and the status of us turning those wishes into reality. Feel free to submit your feature requests or improvements and we'll make sure to review them.
We love hearing from you.