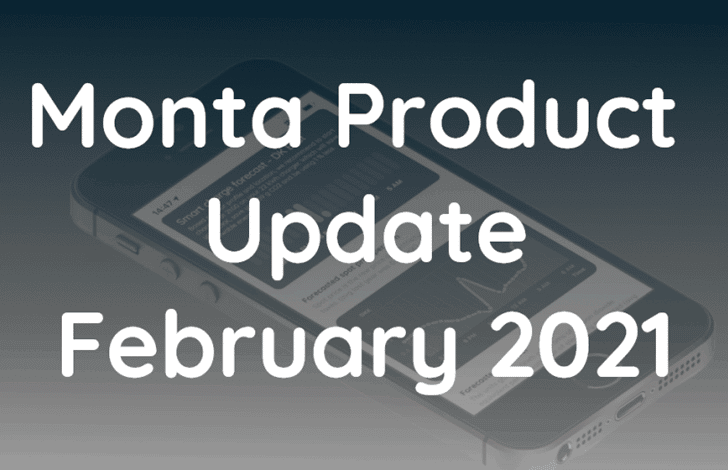 New features live in the app
We think you might like these new features the best. See all new features further down.
Tax refund in the app
We've made it easy for you to get your tax refund on electricity (elrefusion eller Processtrømsordningen). Now you don't have to wait 3, 6 or 12 months to get your money back. Simply make a request in Monta and you'll get your money back.
It's easy to get started and all steps are digitised.
Read more about the feature here.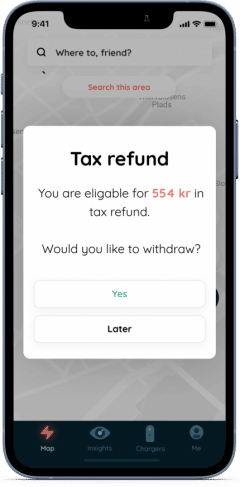 Withdraw funds
Of course, you can withdraw your money. We've been working hard on getting this feature ready for you in the app. When you go to your account, you can withdraw your funds to your bank account without any hassle.
Add you bank details as stated in the app and you're good to go.
You can also deposit to your Monta Wallet if needed.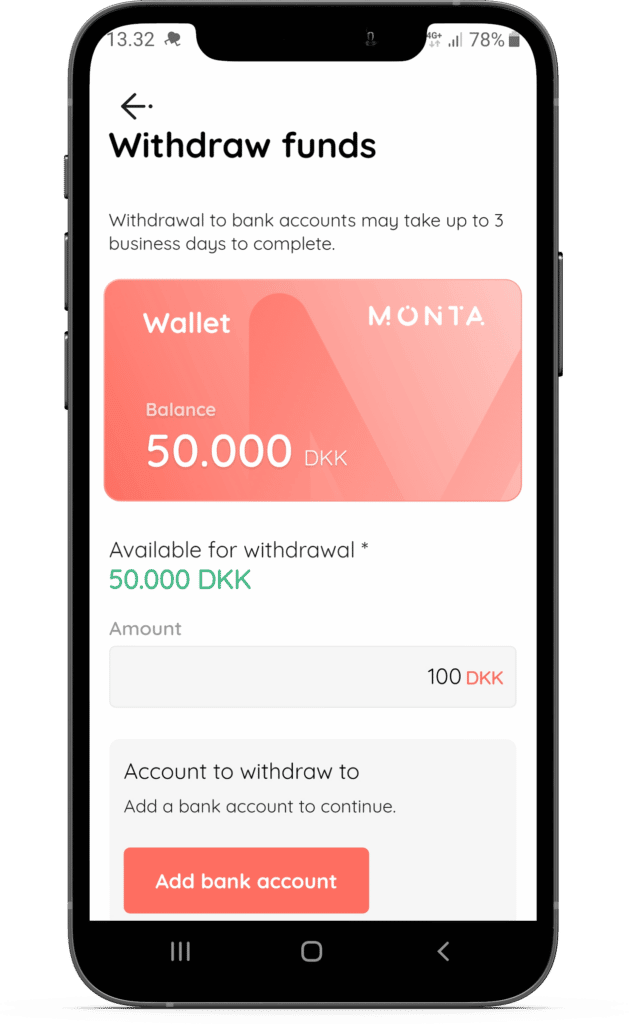 Est. kWh used on public charge points
On some public charge points, it's not possible to estimate kHw due to the technical setup of the charge point. We weren't satisfied with that!
So we've developed a simulation that estimates kWh usage. That means you can predict how much kWh you use to charge your car.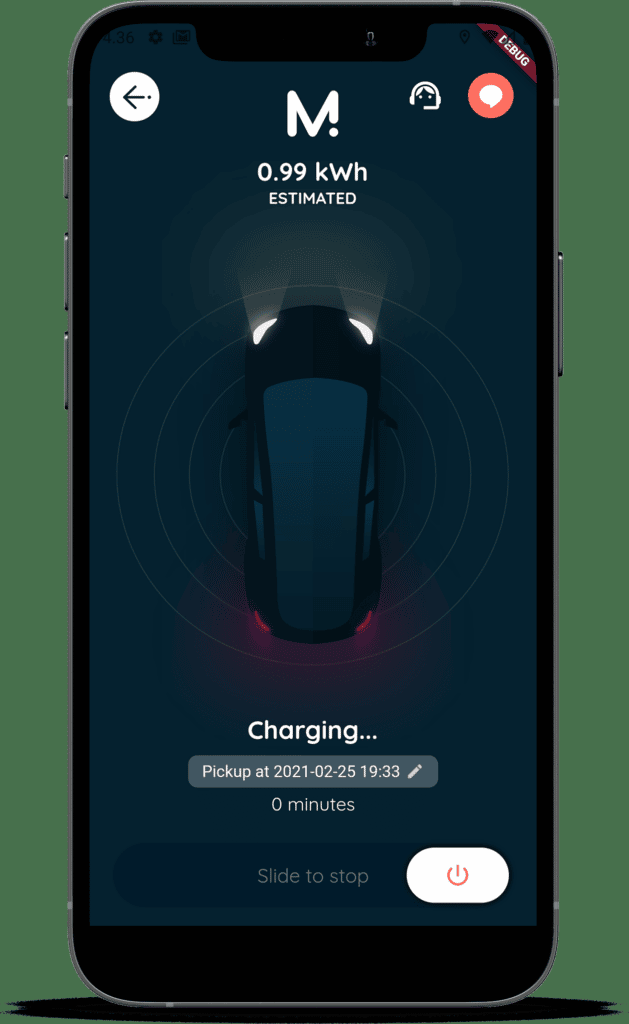 All new features
Apply for tax refund using the app (elrefusion)
Auto-start: Schedule a charge or charge immediately
Update pick up time when a charge has started
Withdraw your funds
New charge sessions can't be stopped in the first 15 seconds due to technical curcumstances
Estimated kWh used on public charge points
Several bug fixes
Do you have a great idea for a feature?
Share it with us!
We've gotton so much positive feedback from you, our users. Thank you ? This is the reason why we added so many new features to the app. You've requested them, we've build them.
If you have a great idea or feel like something is missing, share it with us. If it's popular with our users, we'll develop it in no time