Reach new EV customers with Monta
Let us help you get more business, manage your customers and bid on bigger EV charging projects.
Get started
How Monta can help you as a charge point installer

Get more customers
Get access to customers looking for charge points. We collect charge point inquiries from private EV drivers, businesses and communities in your area.

Offer new services
Upsell to your existing customers by creating new services they are asking for.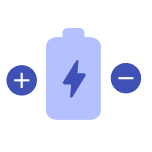 Easily manage all your EV business
Manage all of your EV charging customers in one portal and keep track of users, charge point status and much more.

Bid on bigger projects
Use the Monta software to bid on bigger deals you otherwise wouldn't have access to.
We provide you with new leads
We collect charge point inquiries from both businesses, communities and private EV drivers all over Europe. Use our portal to bid on customers looking for a charge point solution in your area. It is the easiest way to get more business without any extra work.

Get leads from your local
region

Bid on leads you would like to win

Once won, contact the lead
and agree on the final details
Elevate your EV charging experience with Monta.
Join the fastest growing EV charging platform in Europe
96%
successful charges
this month
14 197
charge points added
this month
378K
charges performed
this month
28 102
tons of CO2 saved
last 12 months
"Our business has absolutely skyrocketed since we first began using Monta. Monta's scalability, transparency, and ease of use guarantee our continued growth. We are delighted we partnered with Monta and the results are amazing"
Eric Scharnowski
,
founder @Zapp Mobility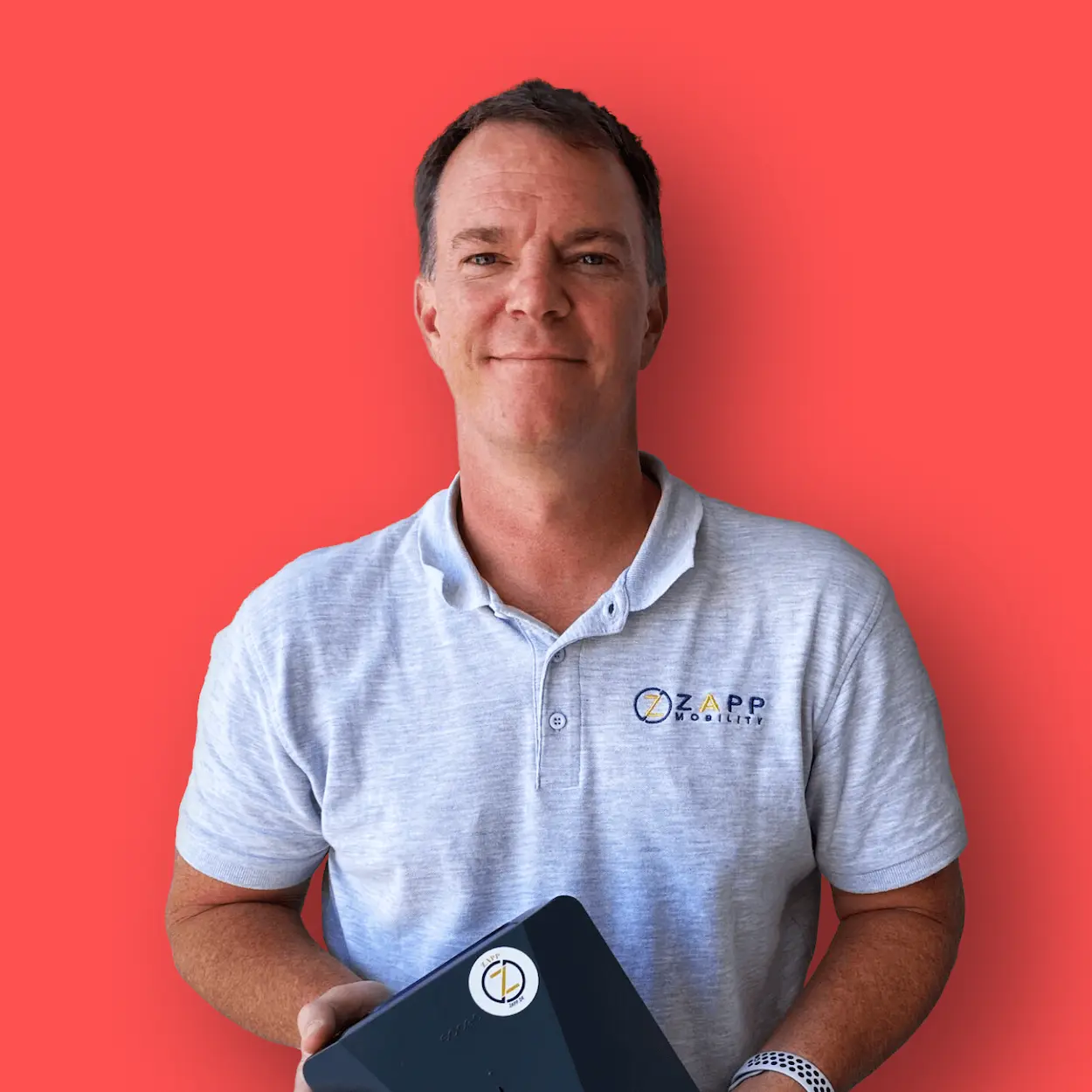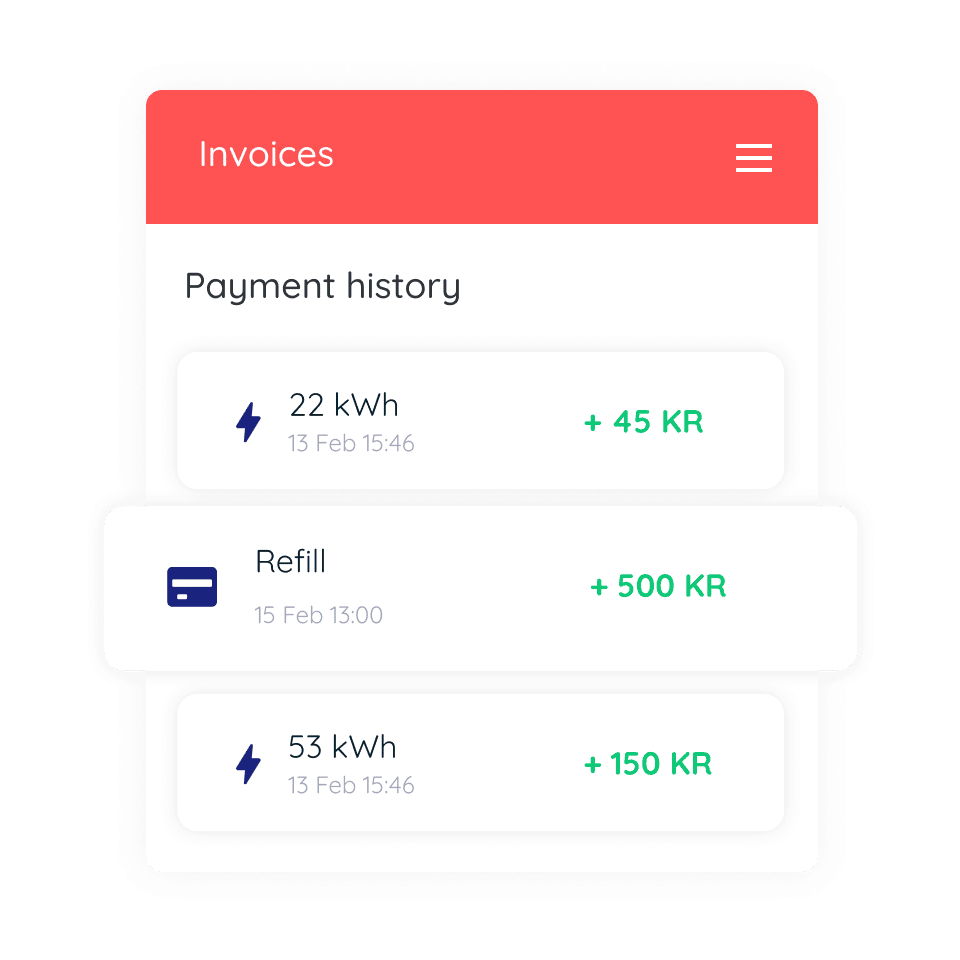 Easily manage your customers' EV charging needs
Businesses and communities want EV charging solutions that fit their needs - but without wanting to have anything to do with the administration. With Monta's software, you can seamlessly manage your customers' charge point users, usage, pricing, access and much more.
Manage users and access to charge points
Set pricing per kWh for your customers
Handle invoices and payments in one system
Offer new services to your customers
Your EV charging customers are looking for convenience and great customer service. Offer your customers services they are looking for and manage it directly from the Monta portal. Some of our partners are already offering:
Service agreements
Onsite charge point repair
Different tiers of customer support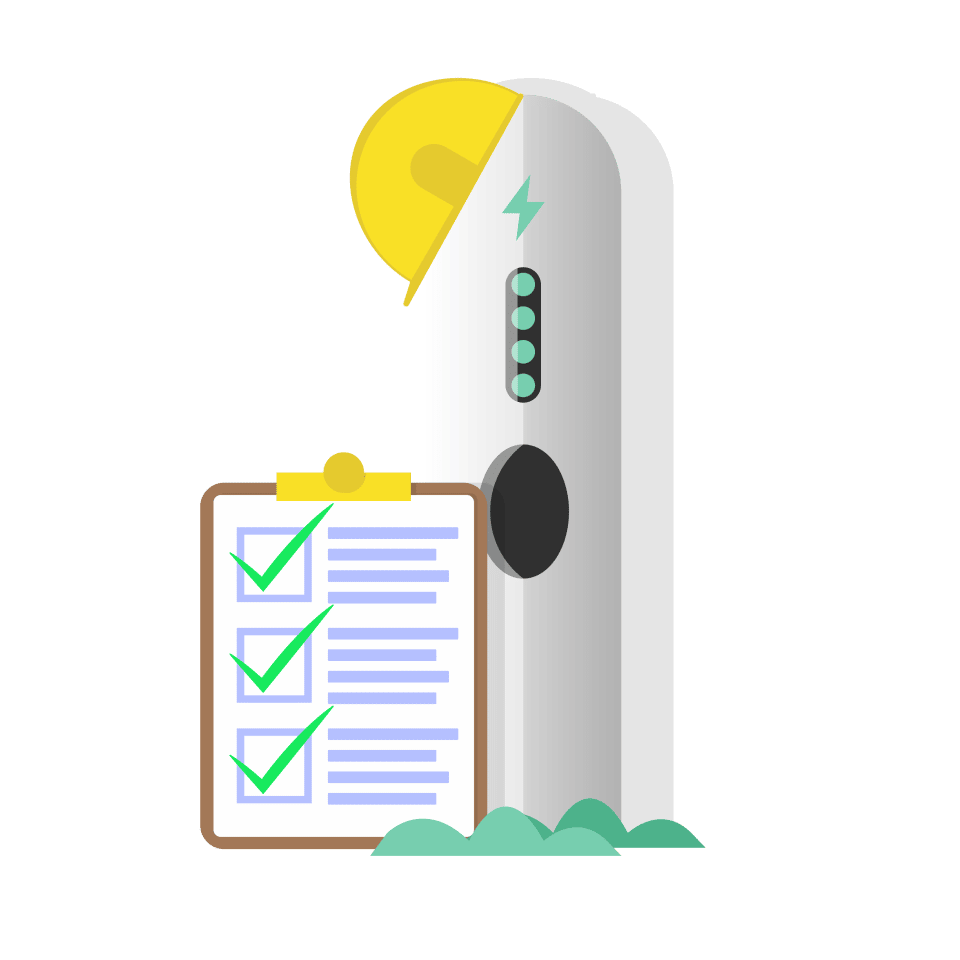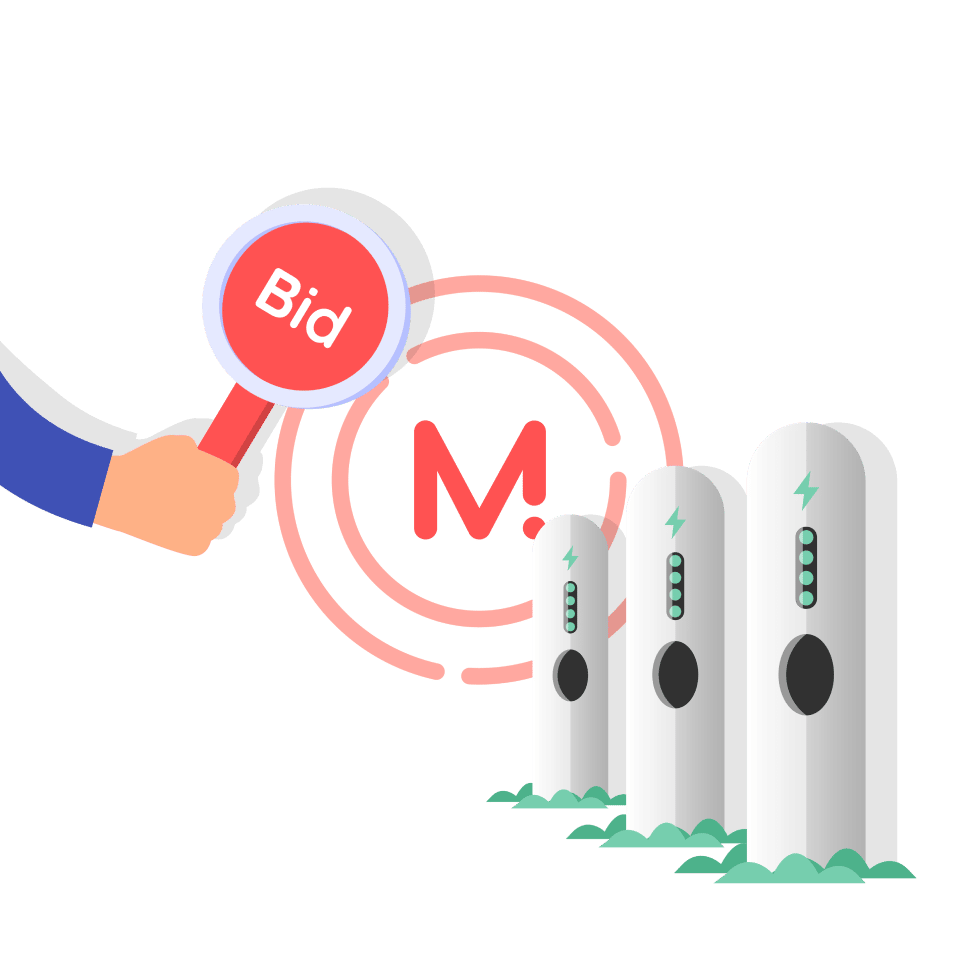 Bid on bigger deals with Monta
Whether it is through our lead generator or your own channels, you can easily bid on bigger EV charging projects with Monta. While you provide the hardware and installation, you can use the Monta software to tailor the EV charging solution to your customers.
Bid on bigger projects with more requirements
Run the bidding process yourself
Offer an all-in-one EV charging solution to your customers