Be on the

frontlines of the EV revolution

.

We are hiring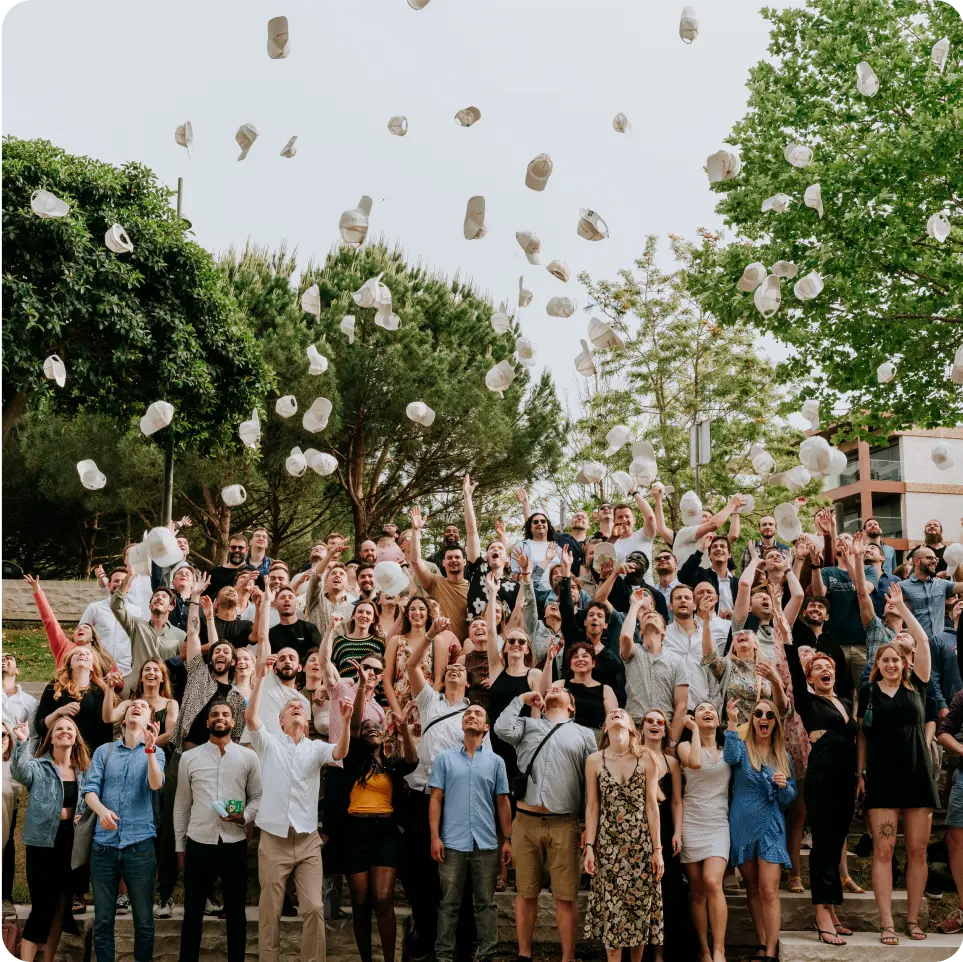 Who we are
We are a team of innovators, experts, and "bar-setters" in our fields. We believe that we can create the path needed to sustainably scale the industry towards the future.

We're biased toward action, so we're always looking for ways to improve and make things work for many, not just few. We don't just want to be good at what we do—we want to be the best at it. Better results, better technology, better systems, better experience.
If you'd like to work in a green, tech-driven company and are passionate about innovation, we might be the right fit!
We've got an incredible team, and hope to find more peers who can help us push things even further. Find out more about our culture and open positions below.
Check out our openings
Values
Our culture makes us who we are
Our culture makes our employees and customers want to work with us - it helps our company thrive. We want to nurture our culture so we can be the best possible workplace and the ideal partner to cooperate with.

At Monta, we trust our people to know how they work best. We empower each team to choose how and when they work. We have a culture of trust, transparency, and respect where everyone contributes to making Monta what it is.

Inclusion is a big part of our culture, and we make sure that everybody feels welcome, heard and able to bring all of who they are to work. We take it upon ourselves to protect this space that has allowed us to get this far.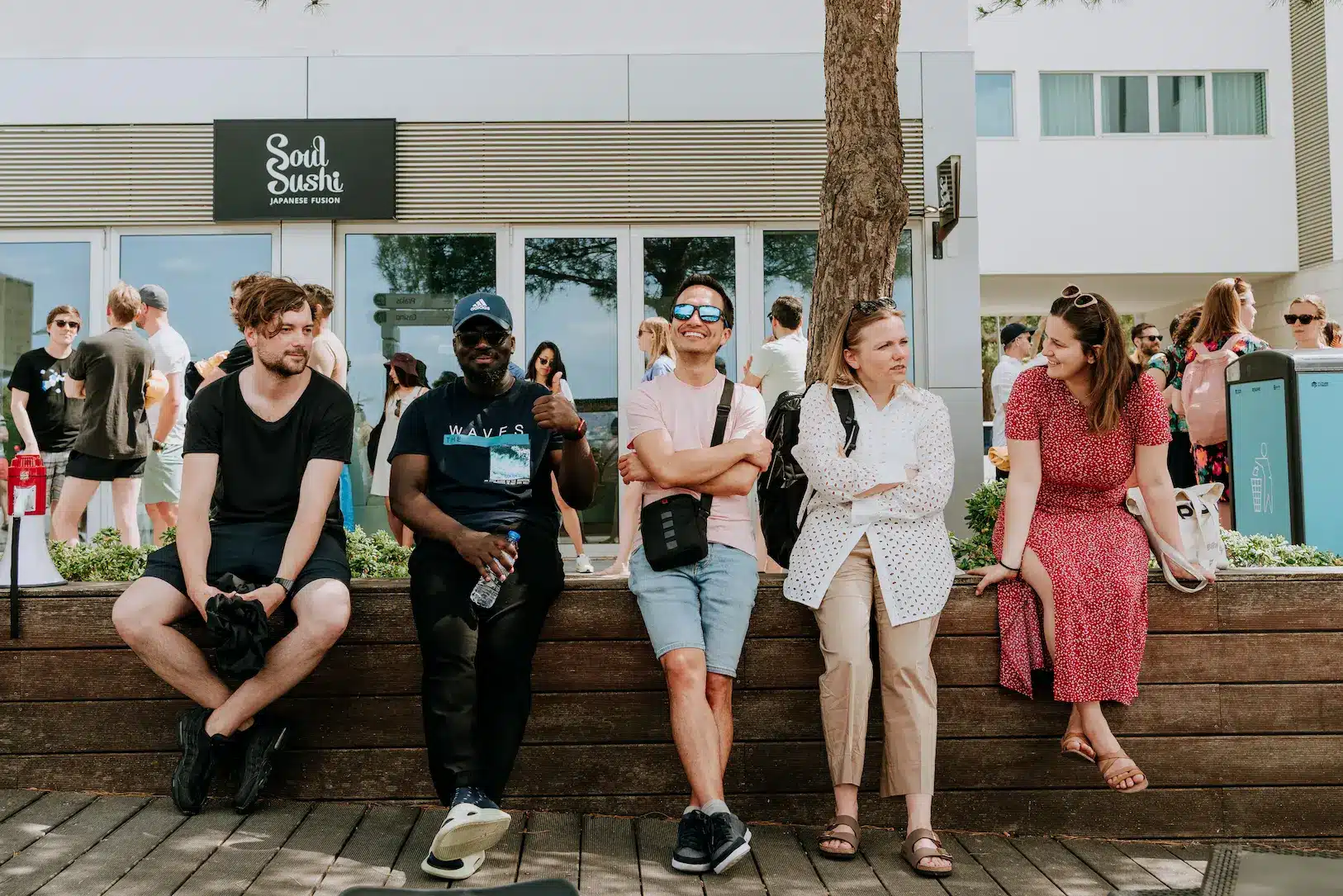 Equity, diversity, and inclusion
Diversity is much more than just checking boxes. It's actively seeking and embracing the richness and beauty of our world. By bringing extremely talented people from different cultures and experiences together and engaging in the creative process together, we hope to build a space where innovation will flourish.

Our goal is to create an environment where everyone can be their own true selves; This helps us all develop.

Monta is dedicated to encouraging a supportive, diverse and inclusive culture amongst all Monteers as they are fundamental to our values as a company.

Benefits
Flexible work set-up
Have your preferred workspace and work schedule to fit your needs. We give you the flexibility to choose.
Parental leave
You will get paid leave in connection with pregnancy, childbirth, and adoption whenever the time arrives.
We invest in you
We support Monteers with time and resources to attend conferences, start courses and even work on their own projects.
Travel to HQ 3 times a year
Everyone gets the chance to get together in Copenhagen 3 times a year - for our annual summer party, Christmas lunch, and one more surprise.
Monta's own EVs
We want our Monteers to have the same experience we worked so hard to build. So, we have 2 available EVs in our HQ.
Pension & Health care plan
We want to take care of you now and until your career is over so we offer a pension and health care plan.
Sports & care
Everyone in our offices can enjoy deals with different fitness facilities and there are sponsoring options for remote workers as well.
CO2 offsetting
Starting in 2022, we offset 16 tons of CO2 for current and soon-to-be Monteers.
Gamified office
A joyful and entertaining working space could make all the difference between a person doing okay or thriving at work.
Our offices
Copenhagen
Strandboulevarden 122, 5
2100 Copenhagen, Denmark
Berlin
Monta Platform GmbH
Oranienstraße 10/11
10997 Berlin, Deutschland
London
Monta, 3rd floor, office 3-02, 3
Shortlands, London W6 8DA
United Kingdom
Oslo
Lørenveien 73
0580 Oslo
Norway
Paris
33 Rue La Fayette
75009 Paris
France
Barcelona
Carrer de la Riera
de Sant Miquel, 1 BIS
08006 Barcelona
Spain
Job openings
We are always on the lookout for dedicated and committed colleagues, who want to create something new and different, within the realm of EV driving.