Charge Point & OCPP Integrations
Join our list of supported charge points and test your OCPP implementation for free!

Start testing
Test your hardware's OCPP integration for free

Monta's OCPP Toolkit allows you to self-test your hardware's OCPP 1.6J implementation quickly and free of charge.

There are no technical requirements or downloads necessary from your end: Our OCCP Toolkit is fully web-based and logs are updated in real-time!

We currently support tests with OCPP 1.6J but OCPP 2.0.1 is coming in Q3 of 2023.

Access the toolkit here and let the testing begin:

Start testing
For an official integration test with Monta, please contact us.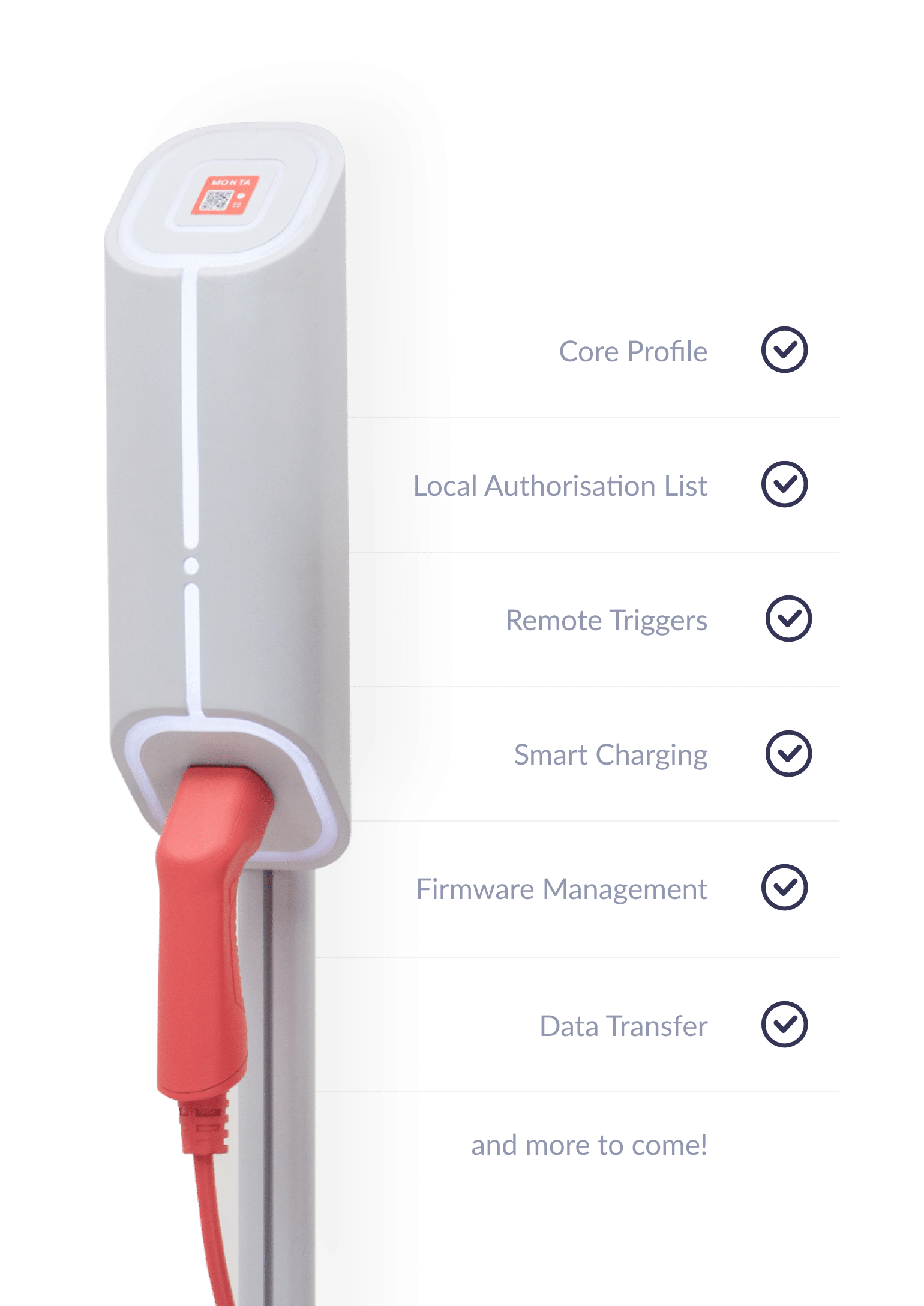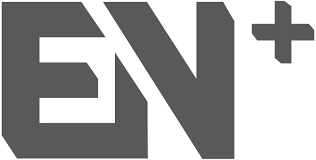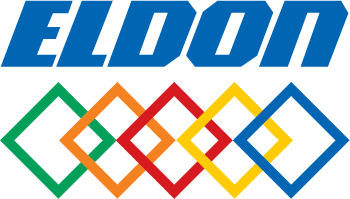 A fully integrated solution

Join 90+ leading hardware manufacturers on our supported charge points list or become a Powered by Monta partner.

All you need to do is:
Get in touch
Perform a semi-automated compatibility test with us
Choose your preferred partnership model