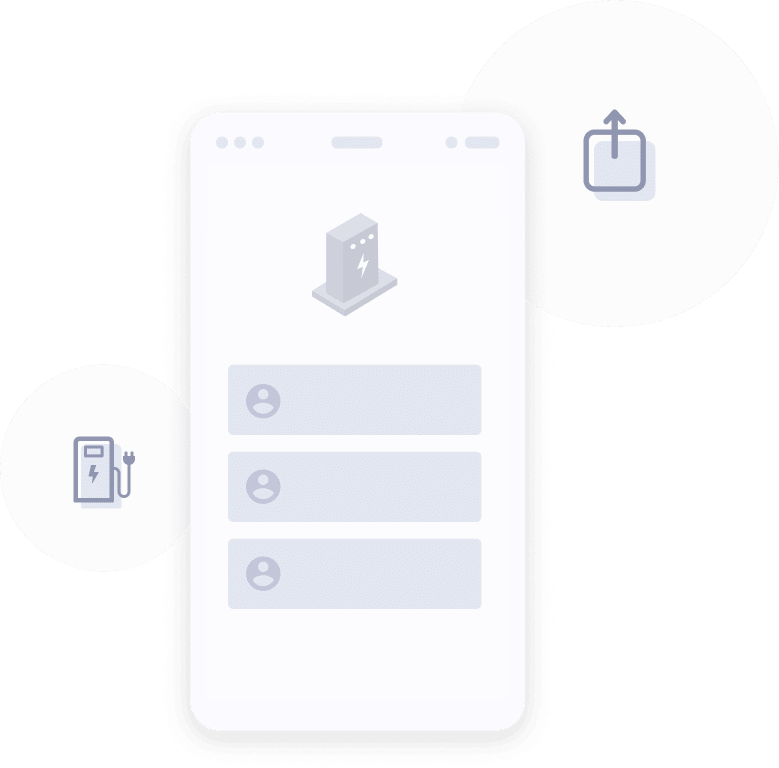 Learn how you can add or edit the bank account of your professional Team, using the Monta app.
Please note that this action is only available to Team Owners or Admins, who can manage the Team Wallet. If you are only a user in the Team, you will not be able to open the settings of the Team.
1. Open the Teams tab and select the Team
Under navigation "Chargers", select the Teams tab. There you can see all of the Teams you are a part of. Select the correct Team and click on it.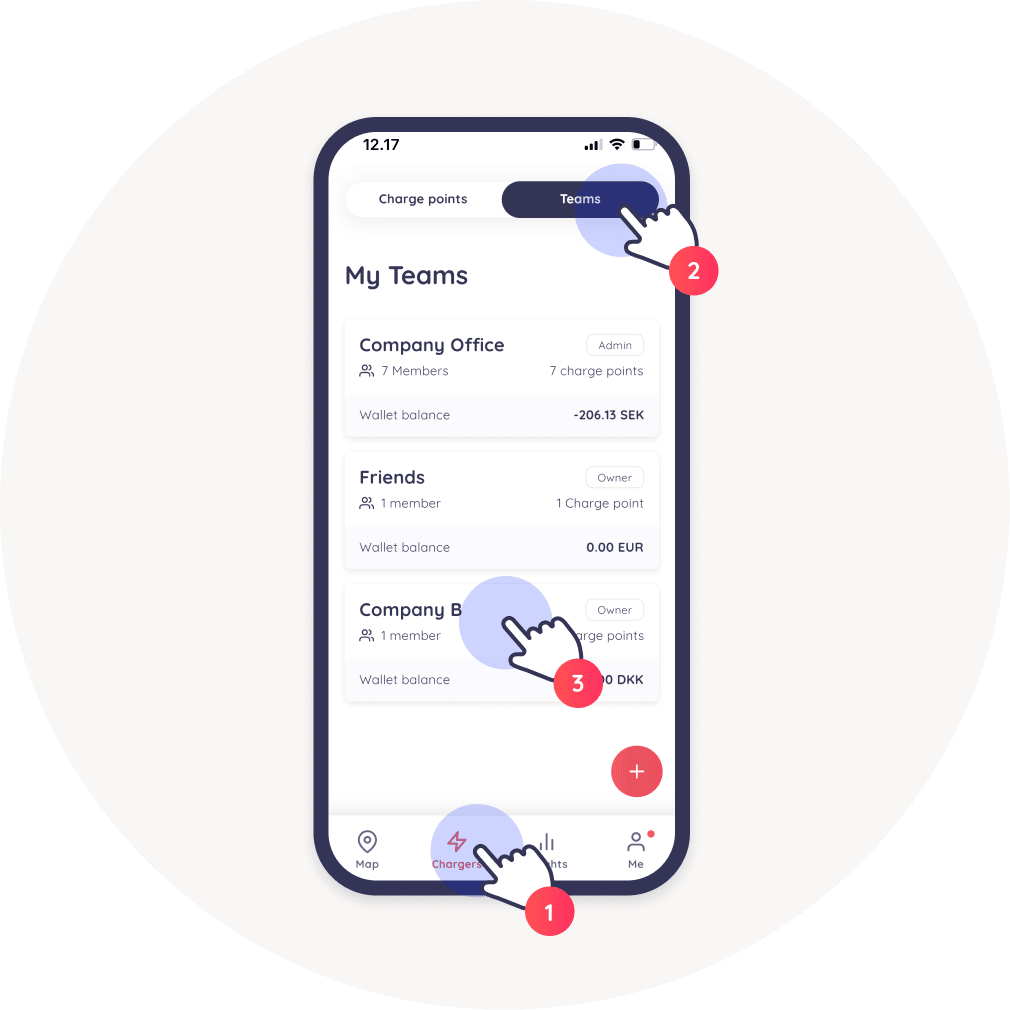 2. Click on settings and scroll down
Click on the settings wheel and scroll, until you see the IBAN field. There, you can fill in the number.
After you are done, remember to click on "Save".