It is for sure an annoying scenario to arrive at a charge point you checked on Monta to be "Available" only to see it's already taken...
The updates of a status of such a charge point typically have a slight delay as status of different operators is updated once in a while and can't be done every minute. Thus, you were checking the charge point just when the status on the map has not yet been updated.
To be completely sure that your chosen public charge point is Available: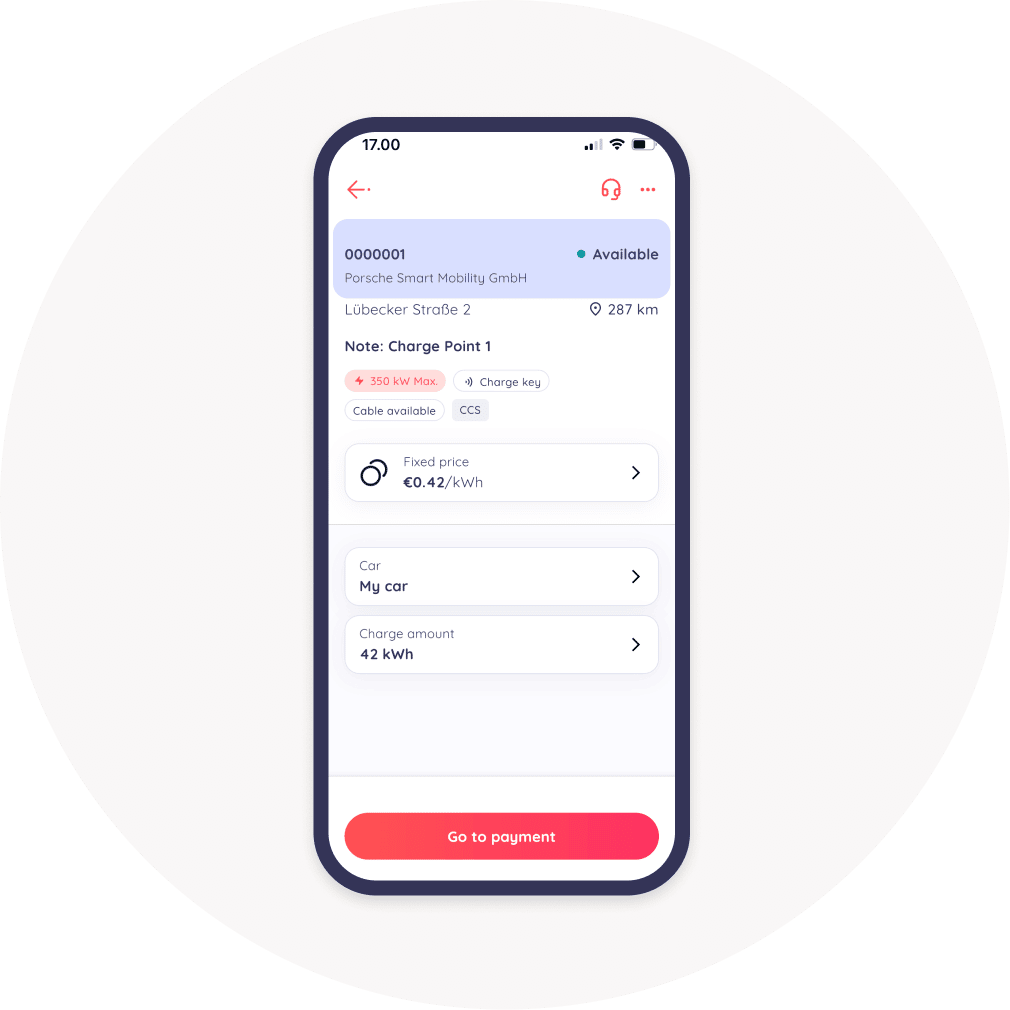 We advice to pull-to-refresh page on the app and get the latest status of the charge point.