1. Open the Terra app and navigate to "Configuration"
2. Click on "Device mode".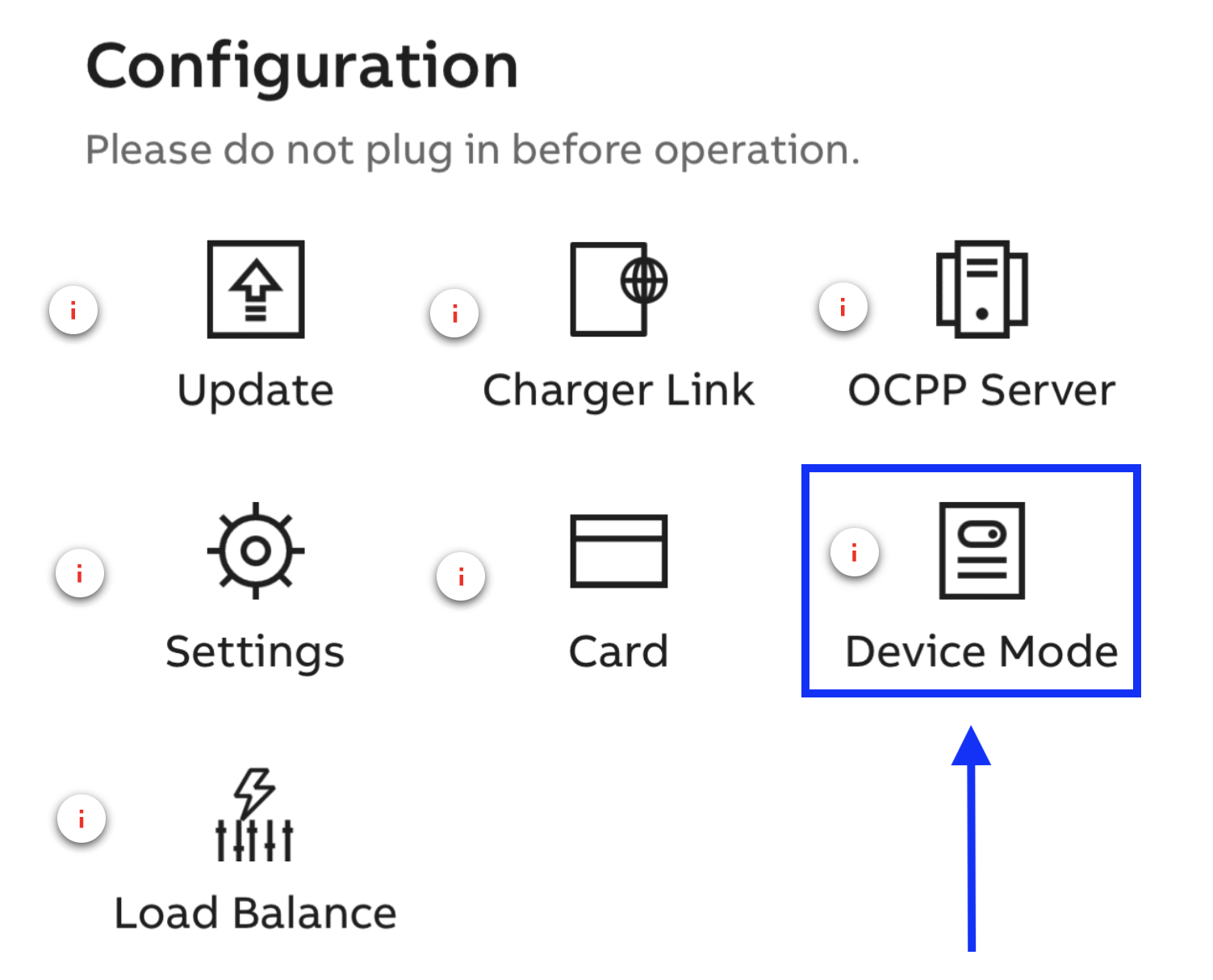 3. Disable "Free vending"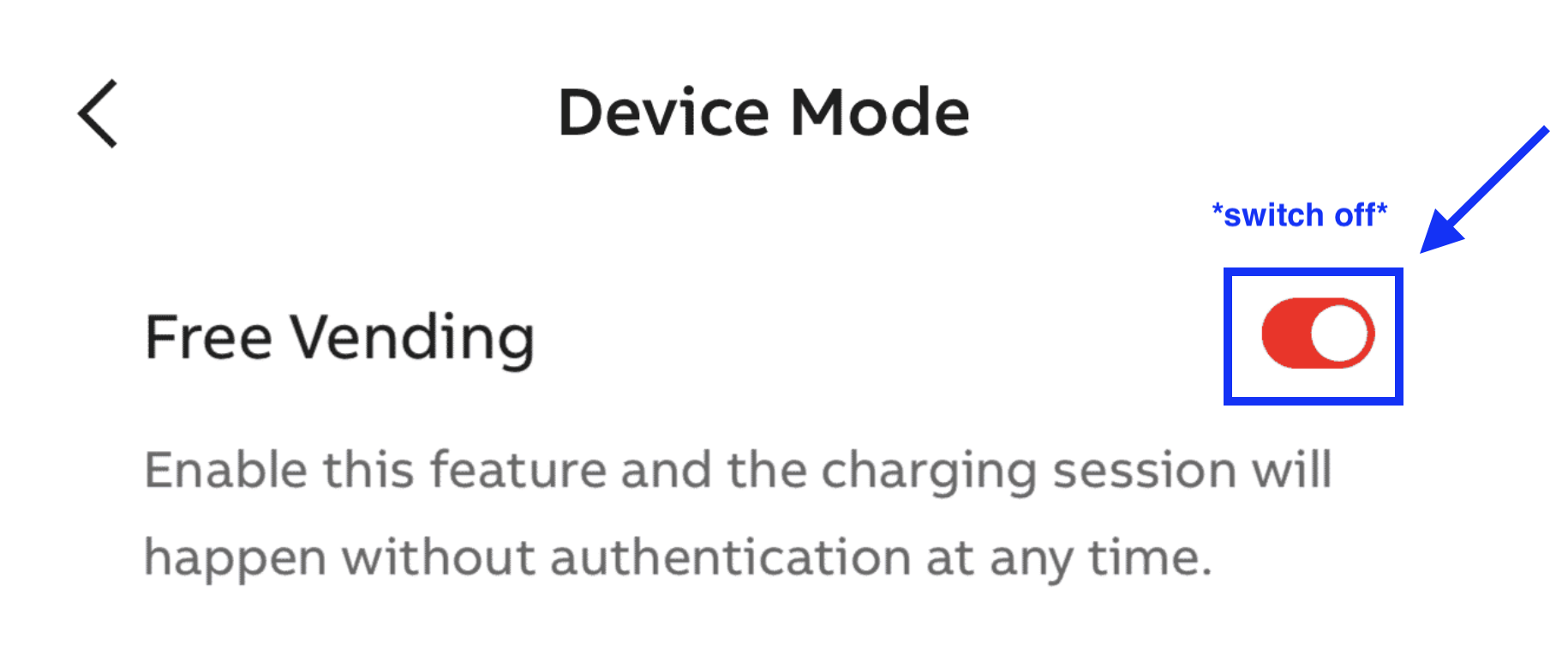 Here, you need to disable the feature "Free Vending".
The feature allows your charge point to control the charge and start it automatically every time. Here are two possibilities how Free Vending can affect your charging experience, when you are using Monta to control the charge:
Charging fails
With Free vending the charge point starts charging immediately when the car is plugged in. When you start a charge through Monta, our system sends out a start signal to your charge point, in order to begin the charging session.
If your charge point is already charging before Monta sends the signal, our system will state that the car is already charging, and therefore, the Monta charging session cannot happen, and it fails.
Not registering kWh in Monta
Sometimes the charge is successful, but Monta does not register the kWh charged. This is because the charge point started the charge by itself and the session was not registered in Monta system. If this happens, you need to perform a charge through Monta, and your charge's meter should be updated automatically - it will register all charged kWh.
If you are still experiencing difficulties, please reach out to Monta support, we are here to help!