Grow and scale your Charge Point Operator business
Monta is the most scalable charge point management platform built for Charge Point Operators (CPOs). Offer the best charging experience to your end-user and win larger deals.
Get started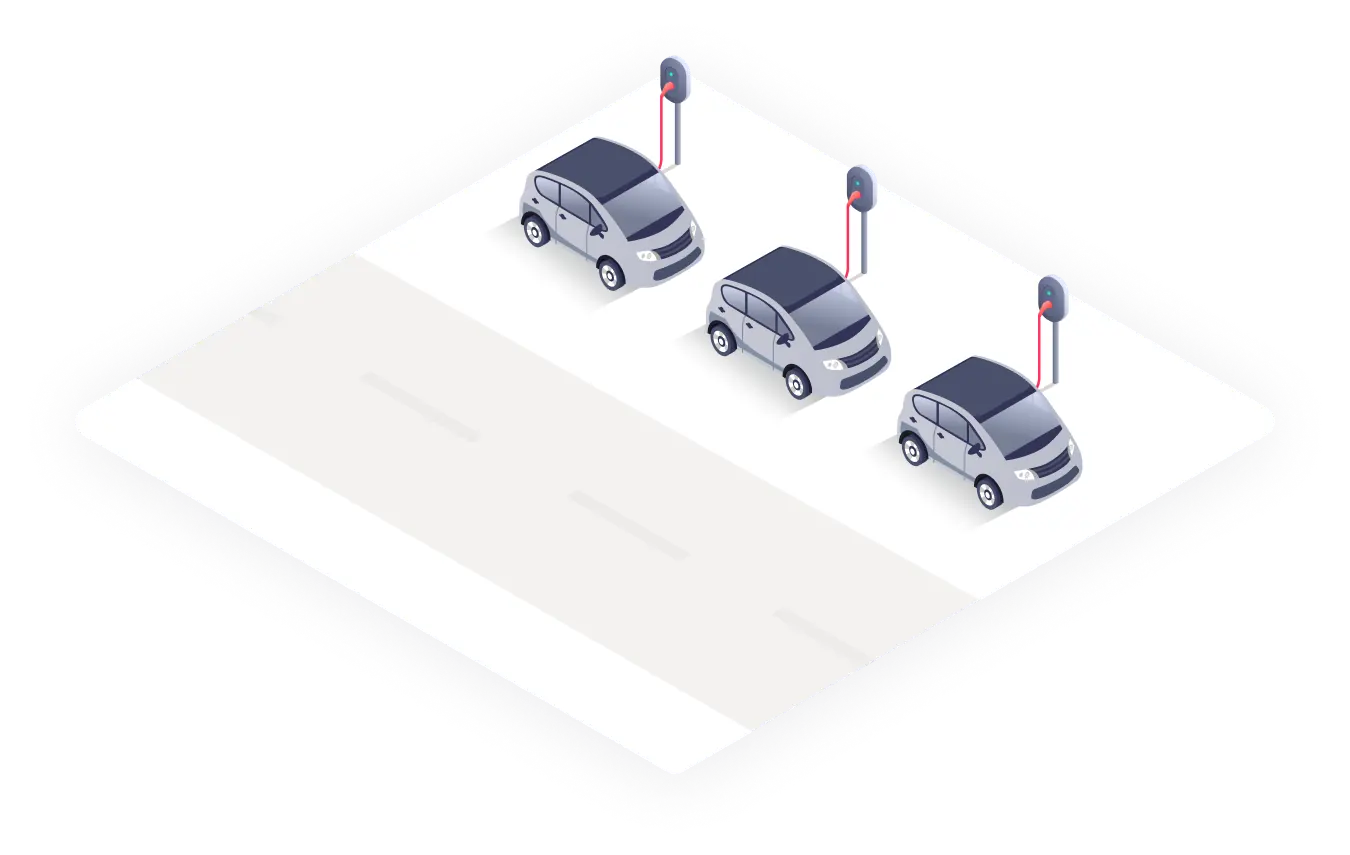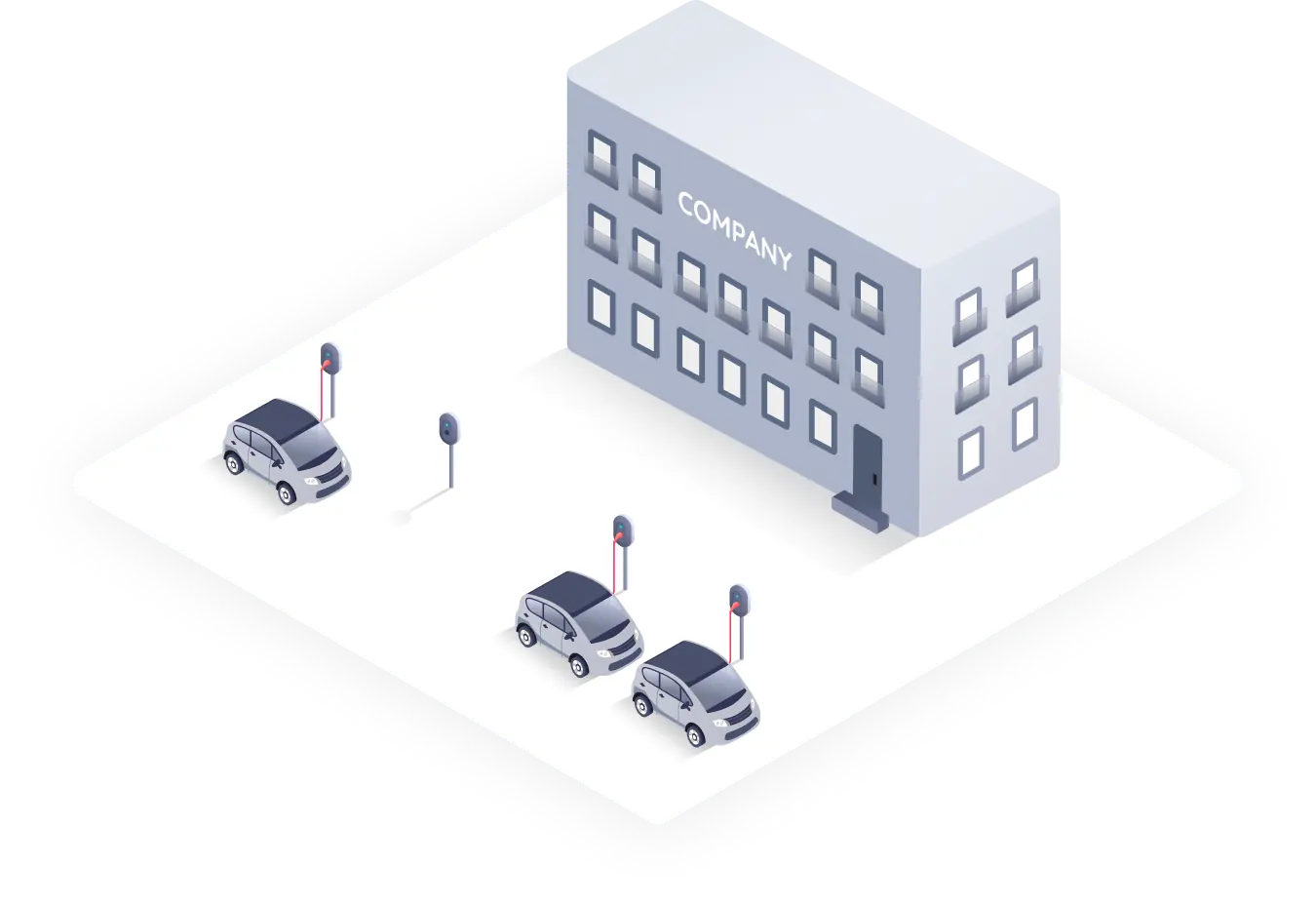 Scale your operator business
Monta can accelerate your growth whether you're a new Charge Point Operator, or have been doing it for years.

Use Monta with any charge point brand or model
We ensure a smooth hardware integration
Pricing plans that scale with your business
Onboard your commercial clients with ease
Minimum effort, maximum results
Monta is built and designed in close collaboration with charge point operators.

Built-in and automated accounting, invoicing, and payment system
You're in full control of pricing, access, and utilisation
Create and sell new services from your back-office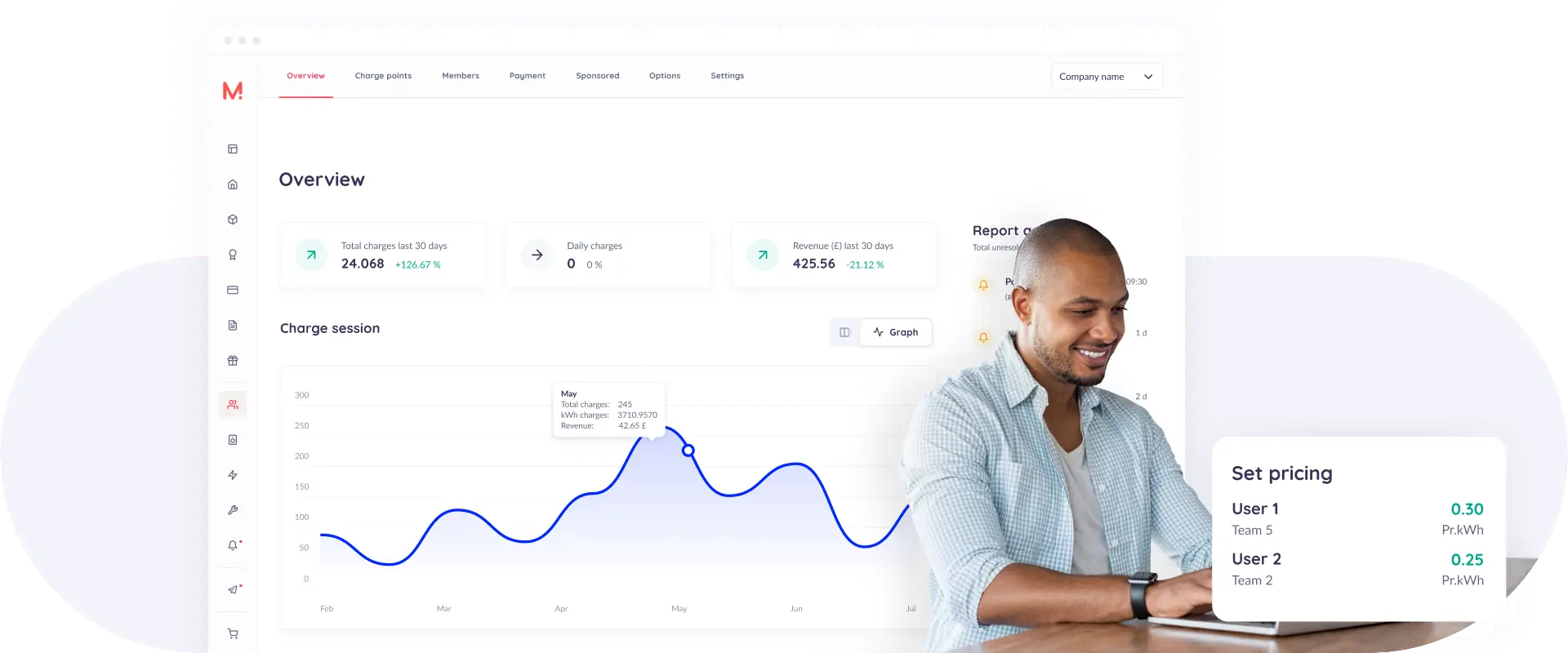 Featured ebook
The charge point management system
buyer's
guide
If you're looking to provide EV charging services to your customers, employees or even your family, you've come to the right place. In this guide we provide the checklist for success in building and scaling your charging site(s), the pitfalls to avoid, and a process to help get you started.

Download for free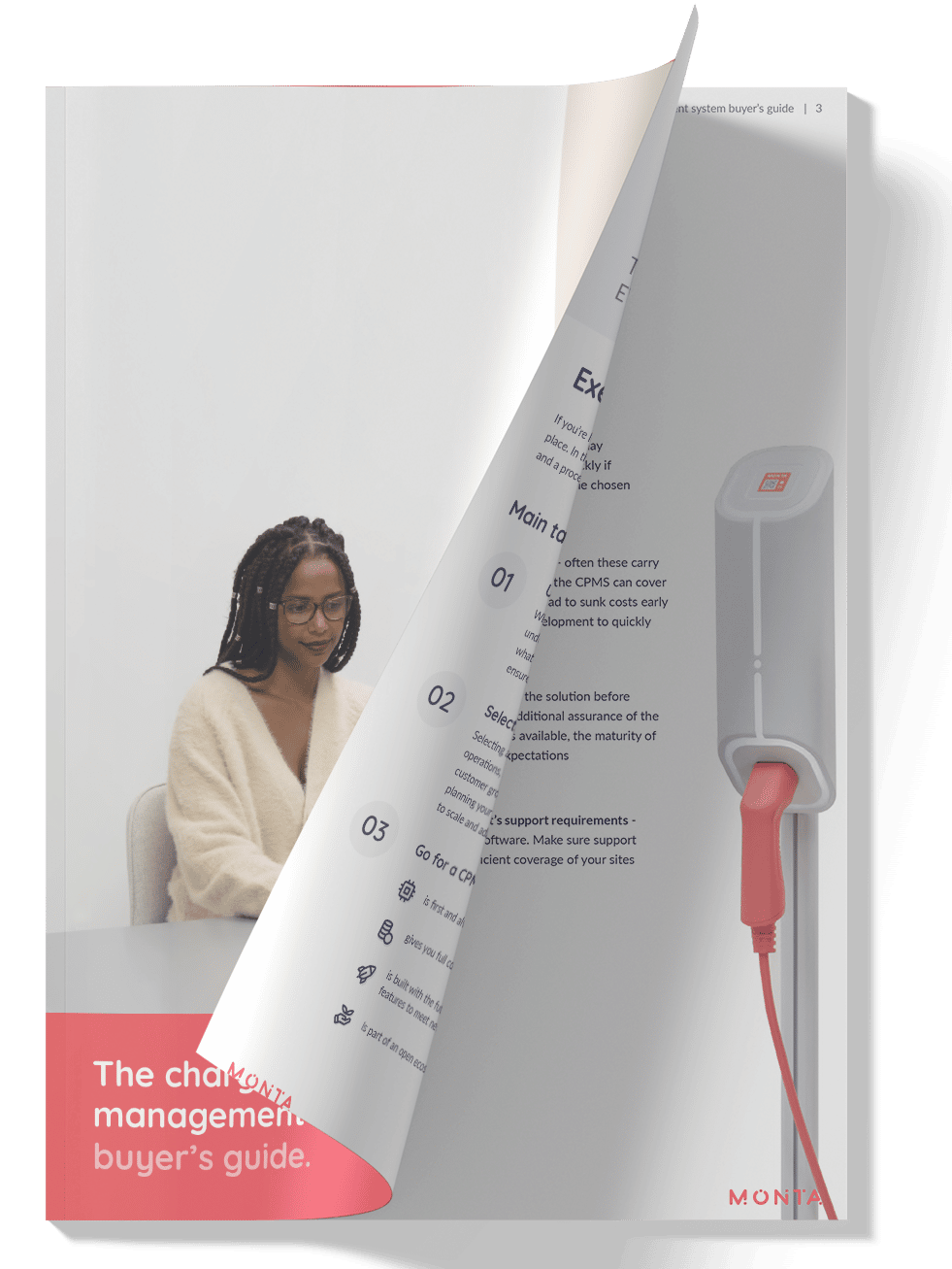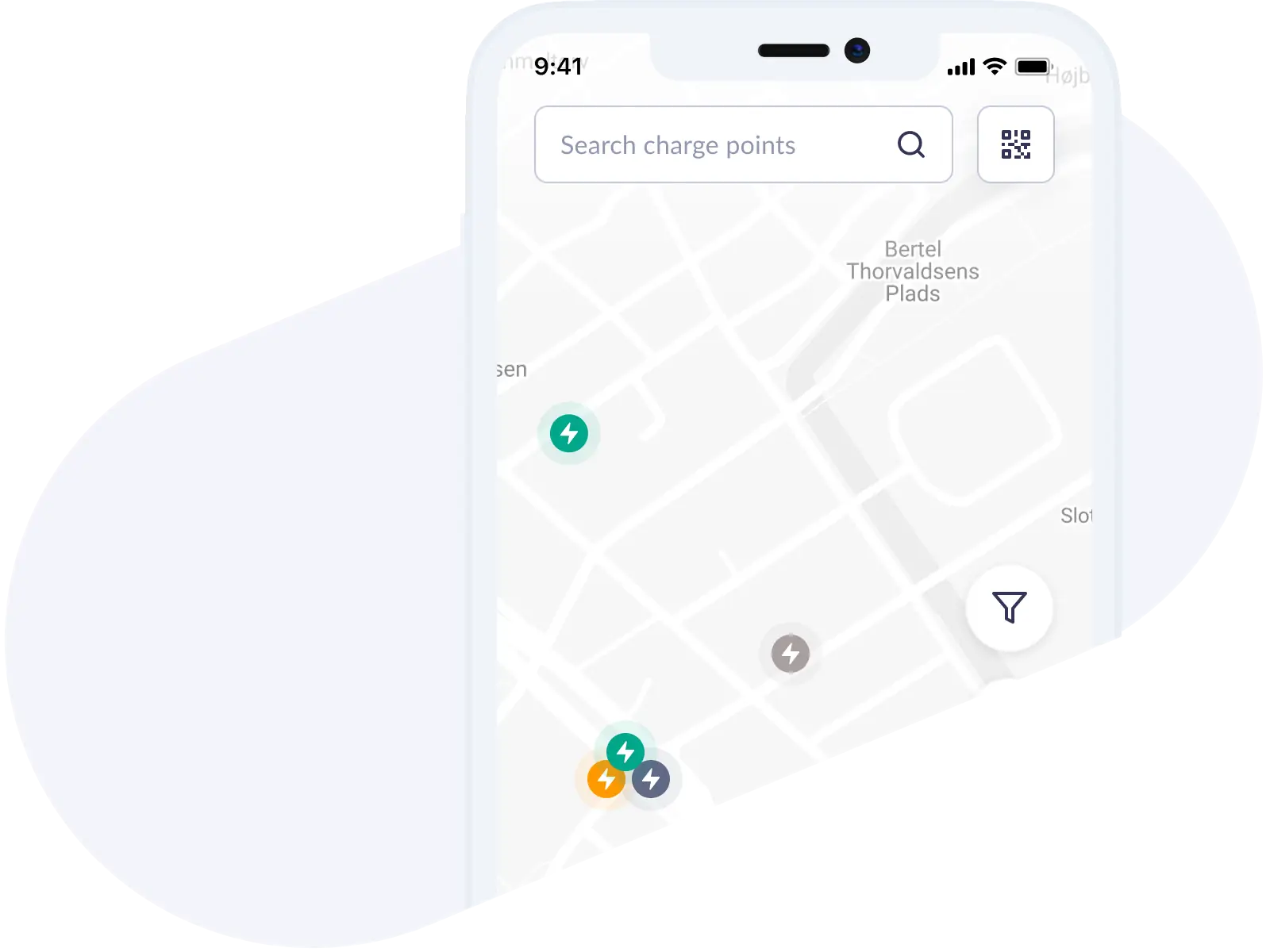 Offer a best-in-class
EV charging experience
Keep your EV drivers happy with a superior charging experience combined with amazing service.

One easy-to-use app for home, work, or on the road
Market-leading charging stability of 98%
High utilisation with built-in queuing and booking
Full and intuitive control over charge points
Monta gives you full control on how you want to run your charge points.

Automated scheduling for private, semi-public, or public access
Set dynamic pricing according to your rules
Monta's self-healing algorithms reduce your maintenance needs