Monta for wholesalers and distributors
Become a channel partner with Monta. Turn your EV offering into a new and self-sustaining business for you and your customers.

Get started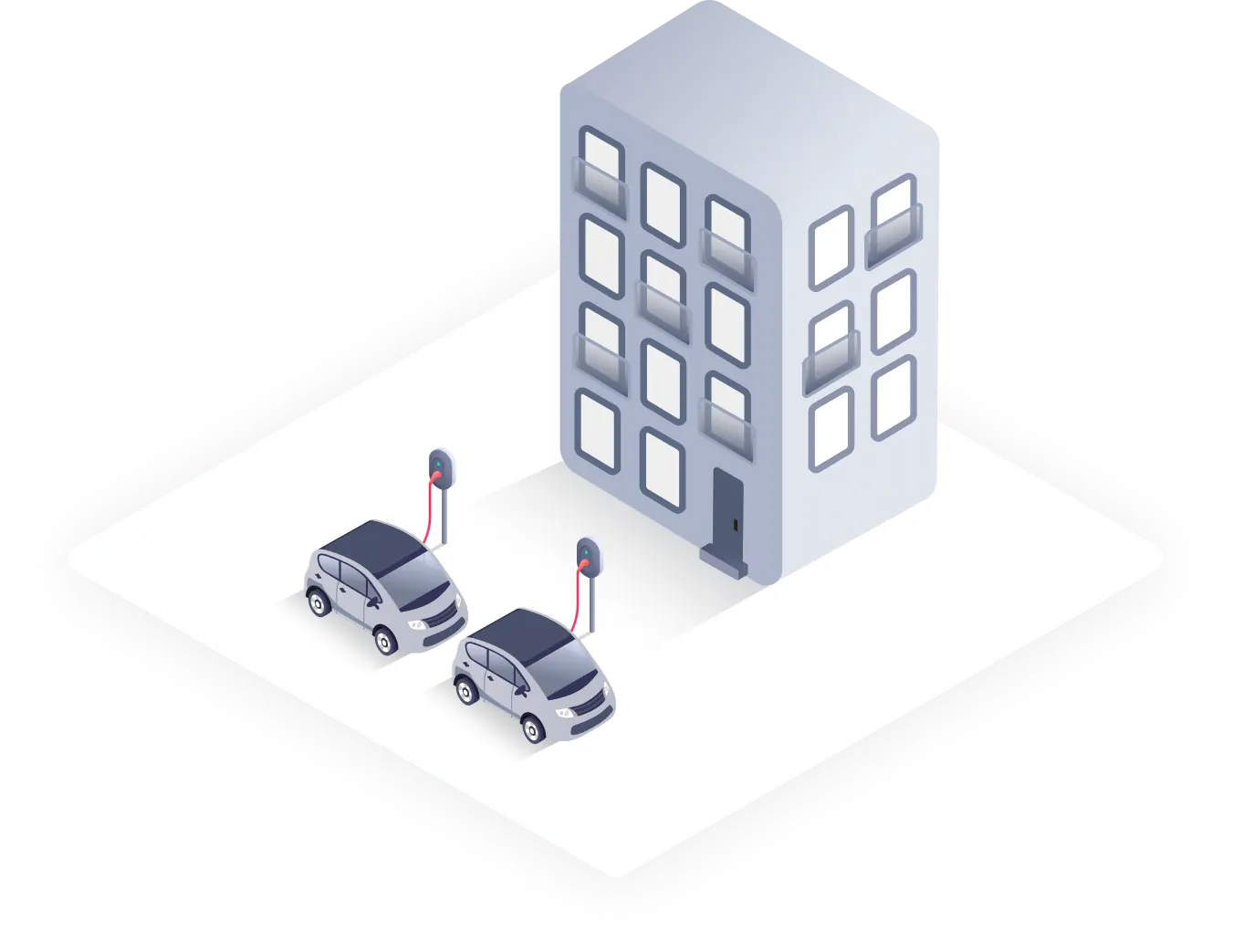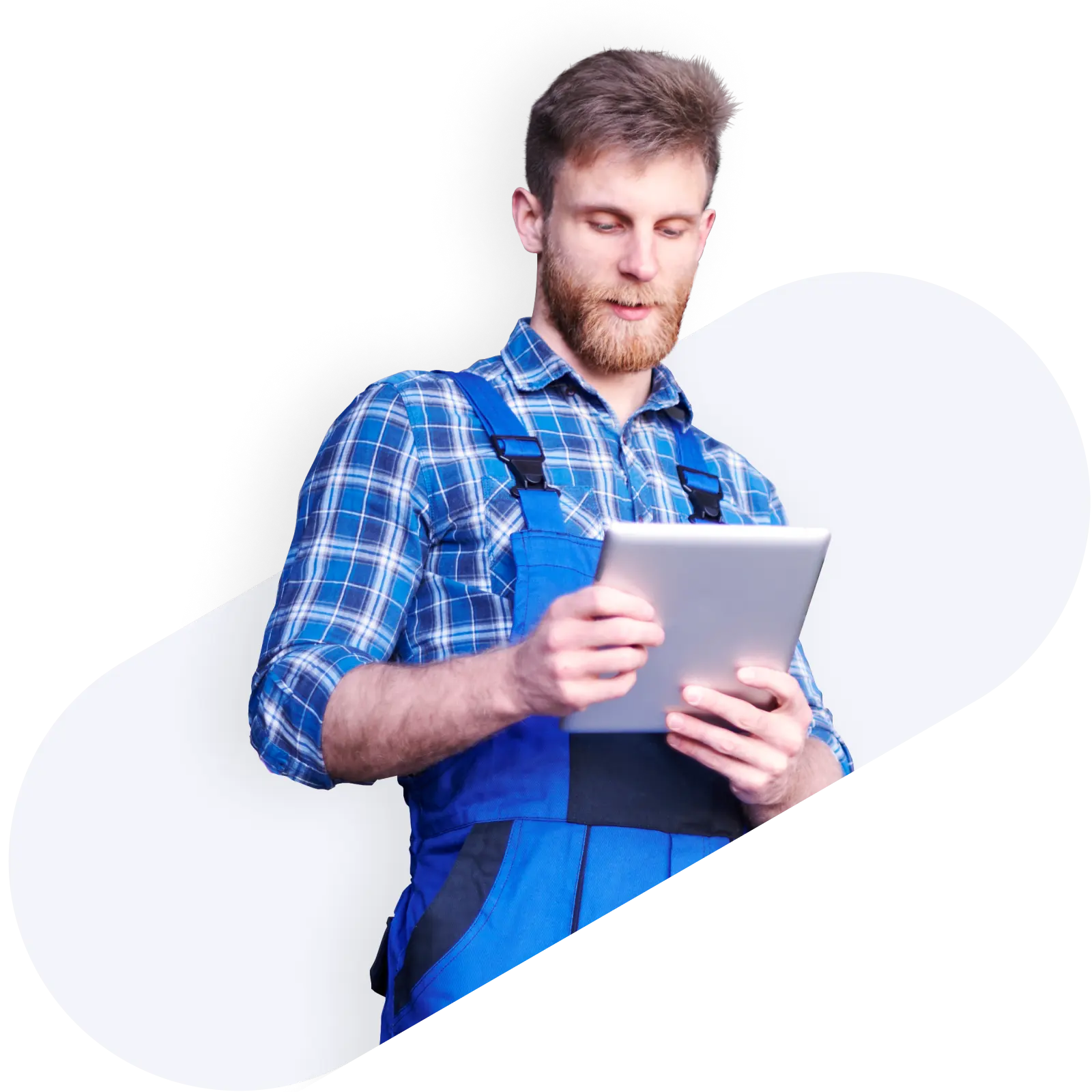 The smart way to stay in charge

Deliver more value to your installers/customers and the end-users, by adding Monta as a product.

Offer a charge point management system (CPMS) together with your hardware

Add a hardware agnostic solution that integrates with all major charge point brands

24/7 support for the user
A complete EV package for your customers

Every smart charger needs a software - offer Monta as a product bundle with your hardware or by itself.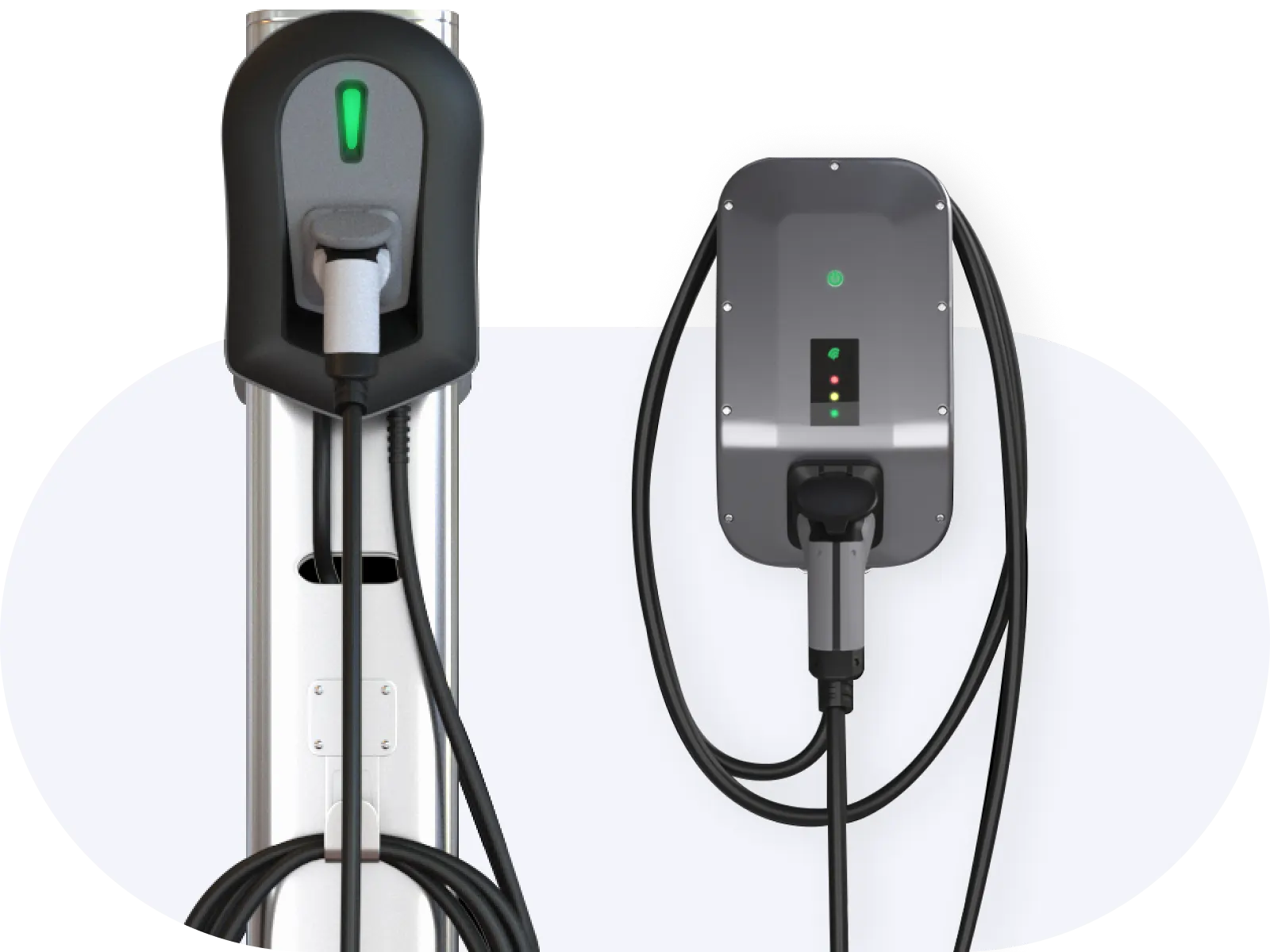 Expand your offering and generate recurring revenue

We help unlock new revenue streams on top of existing hardware sales.

A partnership like no other

We go the extra mile to support you with the resources you need to successfully sell Monta.