A platform built to
EV better
Monta is the ultimate platform powering the entire EV charging ecosystem. From drivers, to businesses, to industry partners, we offer software solutions that cover all EV charging needs.

Get started
Connecting all the dots in the
EV ecosystem
Monta's product suite is carefully designed to offer flexibility and transparency, allowing everyone to maintain control over their EV charging experience.

What sets us apart is that we tackle the complexities of the ecosystem in a truly technological way, providing a tailored software solution for all things EV.

We're 100% committed to making EV charging software that's convenient, transparent and dependable for all.

So whether you're a driver who wants the best charging experience, a business looking to add or scale your charging operations, or an industry partner wanting to level up your offering with future-proof software—Monta is setting the standard across the EV ecosystem.

See all product features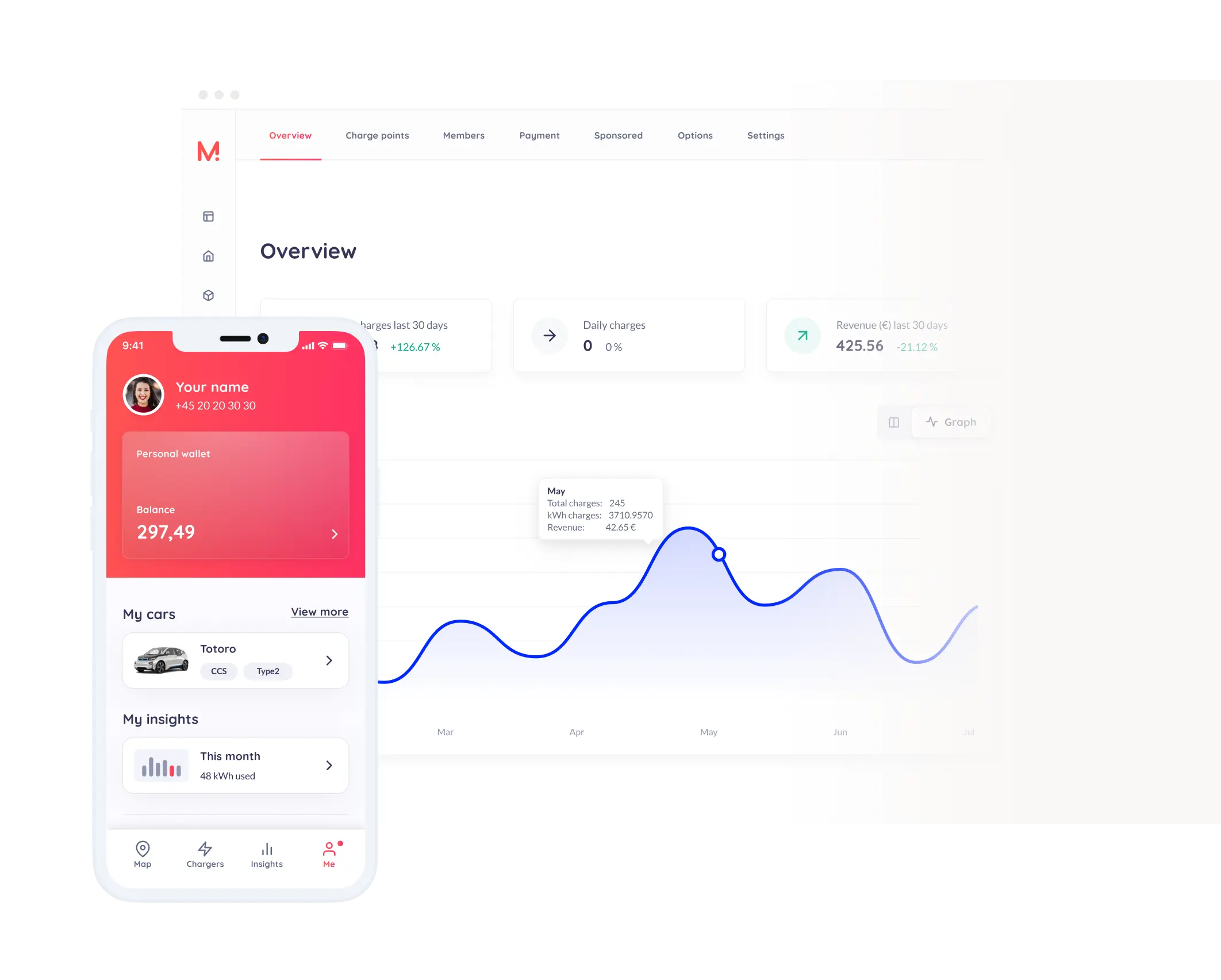 Trusted by industry partners worldwide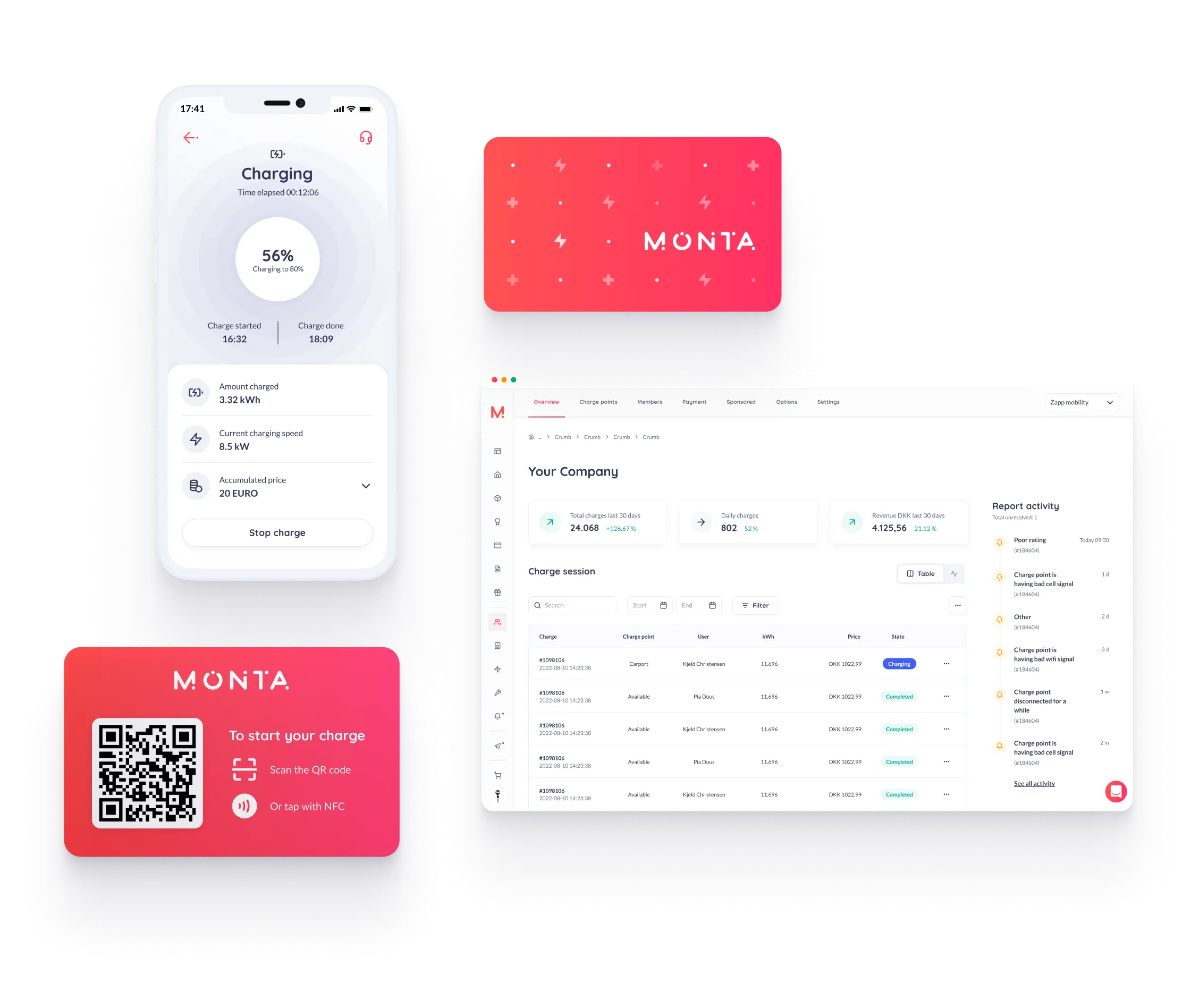 Leading the charge towards EV excellence

Successful charging rate
97%
Charges per month
612K
Charge points added per month
23 646
Tons of CO2 saved
52 866
Industry partners
700
Supported charge point models
400
Roaming charge points
548 985
Countries
32
Your charger,
our software
Our software solutions work seamlessly with over 400+ charger models. Which means you're never tired of any specific charger brands or models. So whether you have 10 chargers or a 1000, our platform has the flexible solution you need to succeed.


With Monta, you get the best of both worlds. You can use your preferred charger models, while enjoying software that is both OCPP-compliant and completely independent from hardware constraints. Our team is all about being future-proof, so we're always adding new charger models.

So no matter the charger brand or model, Monta's software provides your business with the ultimate flexibility.

Your business deserves more than a one-size- fits-all solution. No matter your existing or future setup, our platform has the solution you need to succeed.
Explore supported chargers
Got a question?

Explore our Help Center for helpful guides and tips. Can't find what you're looking for? You can always reach out to our Customer Support Team through live chat or email.
Visit our Help Center
Partners love
Monta
Today, we're a lot more focused on B2B sales and using Monta as our CPMS makes it easy for us to manage the complex requirements fleets, workplace, enterprise and municipalities have regardless of hardware. We can collect charging data, offer multiple payment options and guarantee security and stability on a whole other level than the competitors.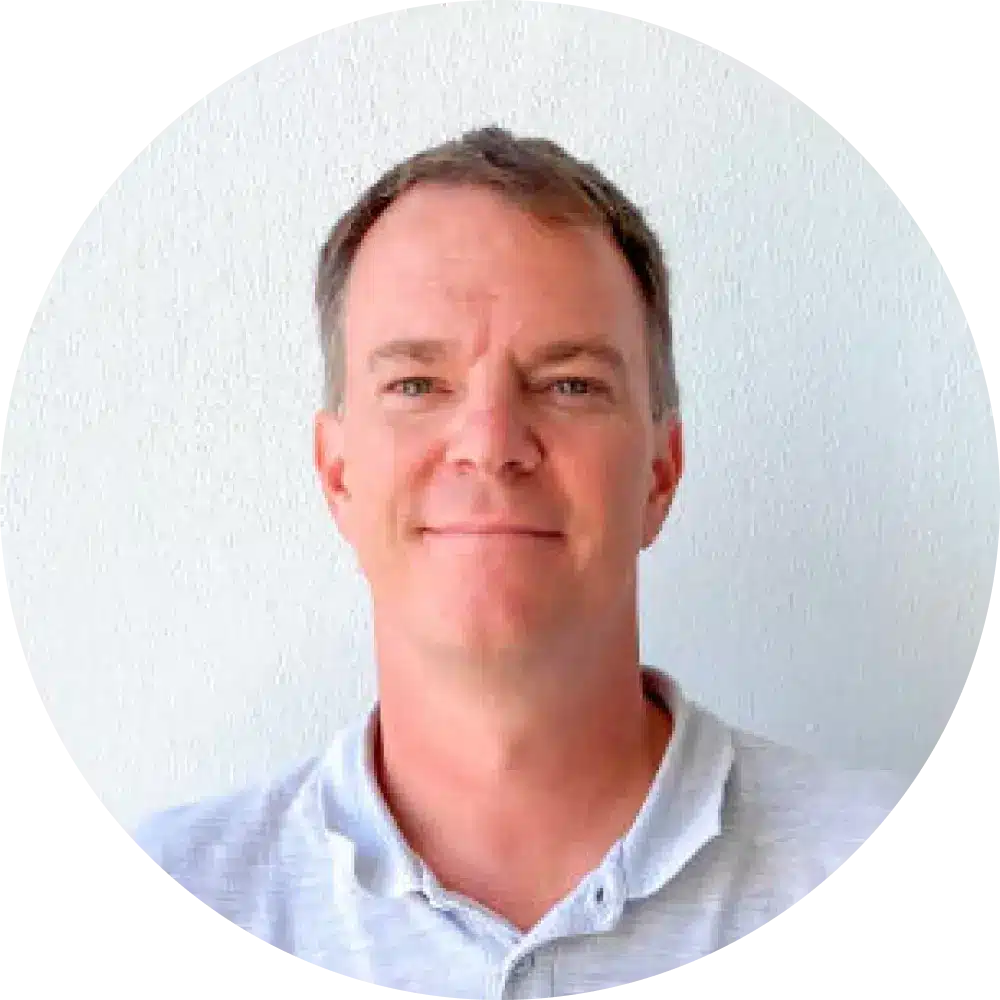 Since we worked with Monta in 2022, we haven't looked back. Monta is the perfect solution to meet the needs of our fleet projects and their intelligent, responsive, and the expansive network has provided us with all the tools we need to enhance our portfolio. We're looking forward to our future with them.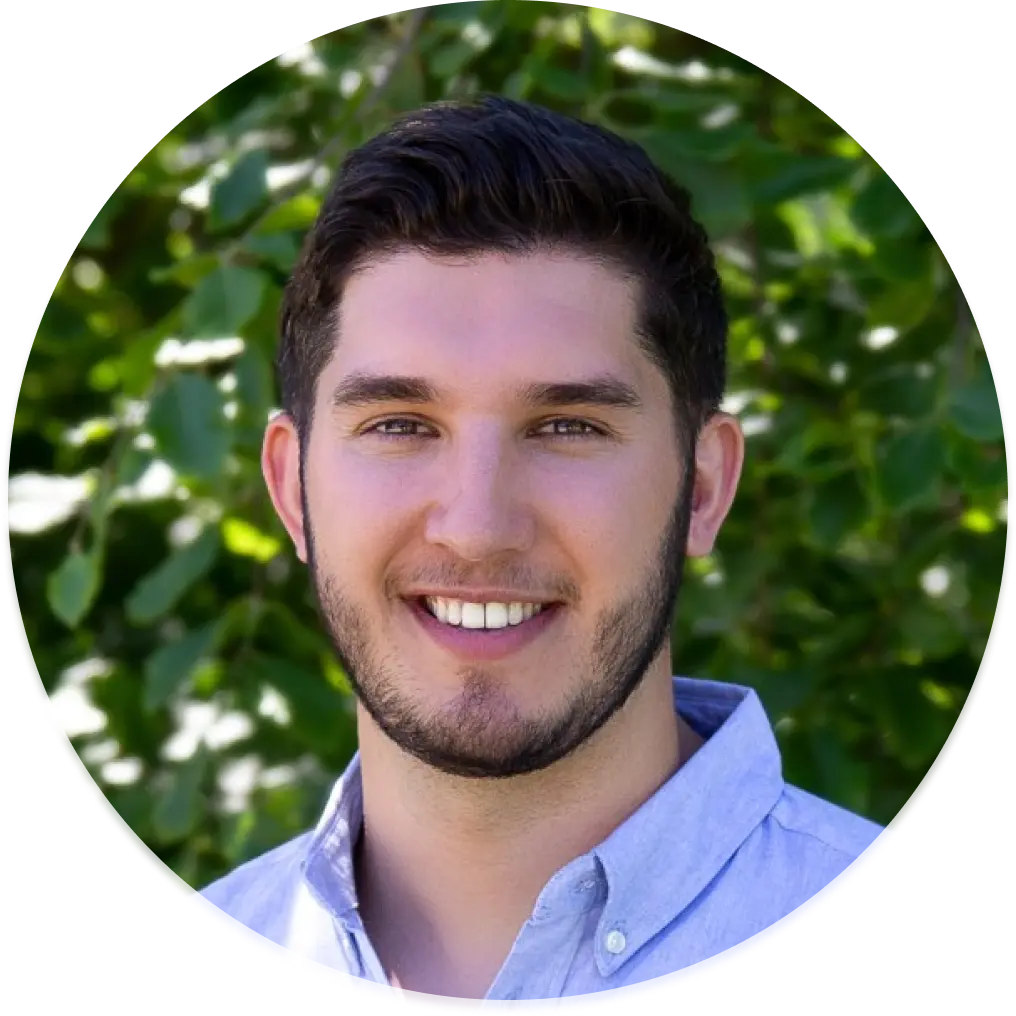 If we want to succeed with transforming the mobility sector on a global scale, we need to support the deployment of flexible EV charging systems [...]. By joining forces with Monta, we can accommodate every need without implementing different systems. Their software-only approach provides us with a level of flexibility that is unmatched in the industry.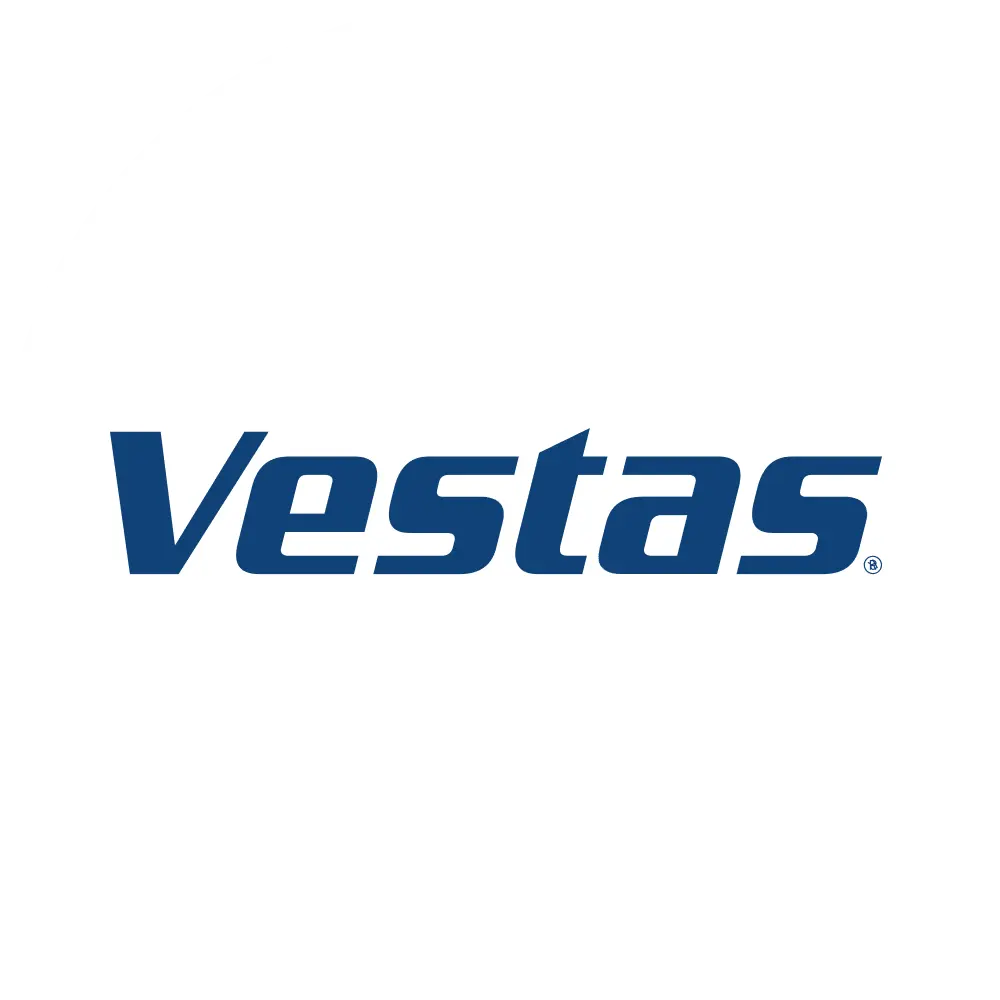 We needed a partner who could provide an intuitive platform coupled with advanced features to help us serve municipalities, enterprises and private EV drivers at the same time. Together with Monta, we've won 85% of all tenders, corresponding to more than 3200 public available charge points across 146 cities in Denmark.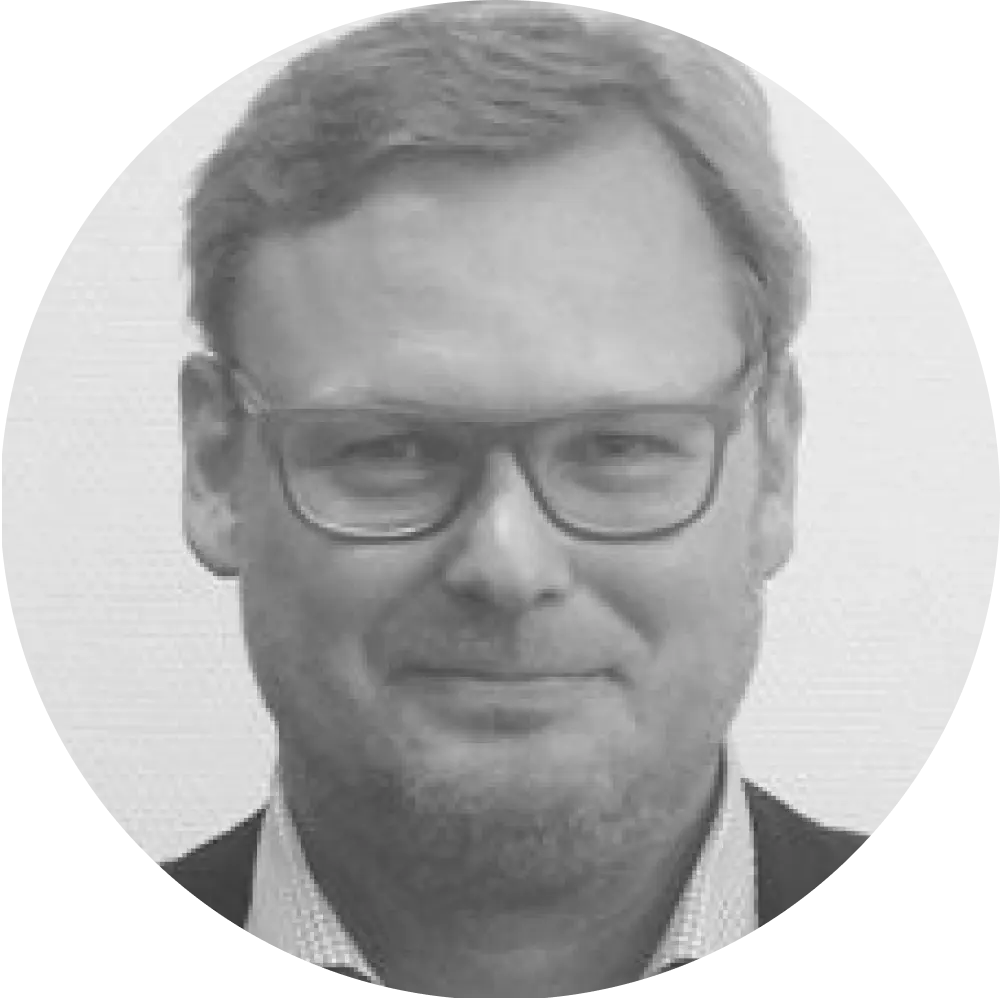 Connecting the dots
in
the entire EV ecosystem.
Our mission is to support the transition towards a more sustainable future by helping people and businesses go (and stay!) electric.

Our expertise allows us to truly tackle the complexities of the EV ecosystem and offer the most reliable and comprehensive product suite. At the end of the day, all we want is to give and provide all our users the best and most successful EV charging experiences. Whether they're drivers, businesses, utility companies—you name it.

Monta is headquartered in Copenhagen, Denmark and has offices in London, Berlin, Oslo, and Paris. Our platform isn't only powered by cutting-edge software, but the passion and expertise of our 206 team members (and counting).

Join Monta and let's power the change together!

Learn more about Monta
But don't take our word for it…

Customers

who love Monta


Fantastic! I'm used to using mainly the Kia app, but many others as well. Kia is okay but some are totally useless.
Monta's app on the other hand is spot on! All other apps should follow suit.
Finally, a charge app that adds EV charge value.
Reliable and easy to operate. Good pricing. Excellent charger.
Easy home charging and on the go roaming! Great user interface, so simple to connect to home charger and uses all the great features. Great rates on the roaming networks too, loving it so far!Monta's app on the other hand is spot on! All other apps should follow suit.
Amazing ev charging app, easy integration with the hardware you have on hand and easy sharing with the rest of the household, keep on doing an amazing job!
Great App, nice and simple to use and navigate.
I use Monta to manage my charge point at home for full benefit of smart charging, sharing with friends and manage my cost in great detail. On the road I can easily use Monta for public charging and over time compare my usage and cost home vs on the road charging. I love it.
Finally, a way to see the full network of charge points and use all of them without having to sign up for several operators. It also makes travelling with an EV so much more convenient! I am a real fan!
Easy to use charging app. Cool feature with dynamic prices that follows the actual electricity prices hour by hour. Will definitely use Monta as my primary charging app.
Easy to use and covers everything. Super app! I always find a public station, but I can also smartly control my charger at home. I even get the reimbursement for charging from my employer via the app, directly after each charging process. It doesn't get any more transparent than that.
Very handy and easy cool app.
App easy to use and step by step instructions. Was charging car in minutes.