A platform built to
EV better
Monta is the ultimate platform powering the entire EV charging ecosystem. From drivers and enterprises to operators and cities, we have the most flexible end-to-end software covering all use cases and EV charging needs.

Get started
The platform connecting all the dots in the
EV ecosystem
At Monta, we understand that the EV charging industry can be complex and confusing. That's why we've created a comprehensive software solution that offers unmatched operational efficiency, reliability, and advanced features for limitless use cases.
Gone are the days of struggling to navigate multiple charging solutions and offerings, dealing with unreliable features, and trying to manually manage an overwhelming amount of data.

With Monta's integrated software platform, you'll have access to all features and solutions in one place. Our App and CPMS are designed to streamline your EV charging experience and ensure that you have the information and tools you need to optimise your charging experience and operations.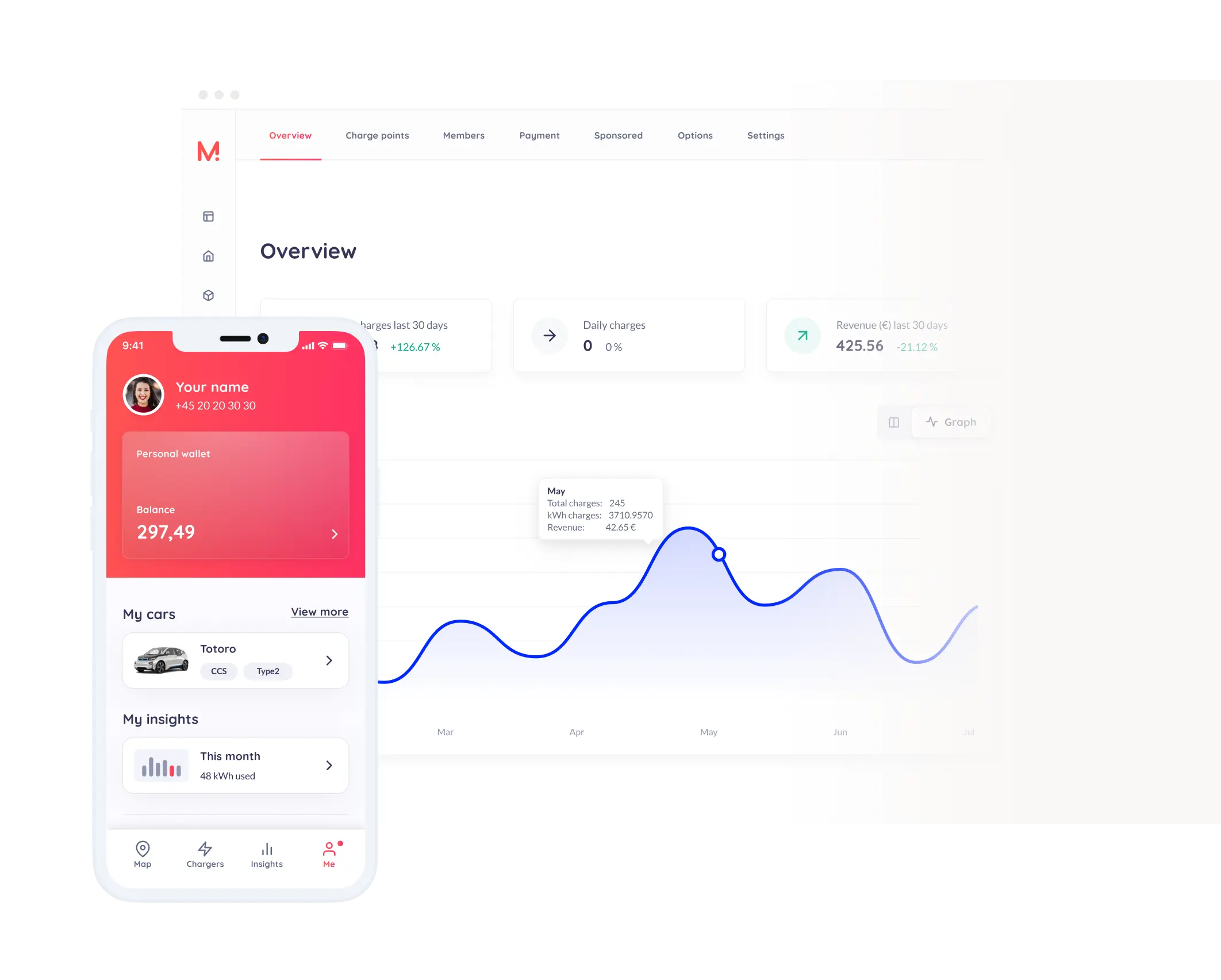 Trusted by EV pioneers worldwide
The complete Monta
toolkit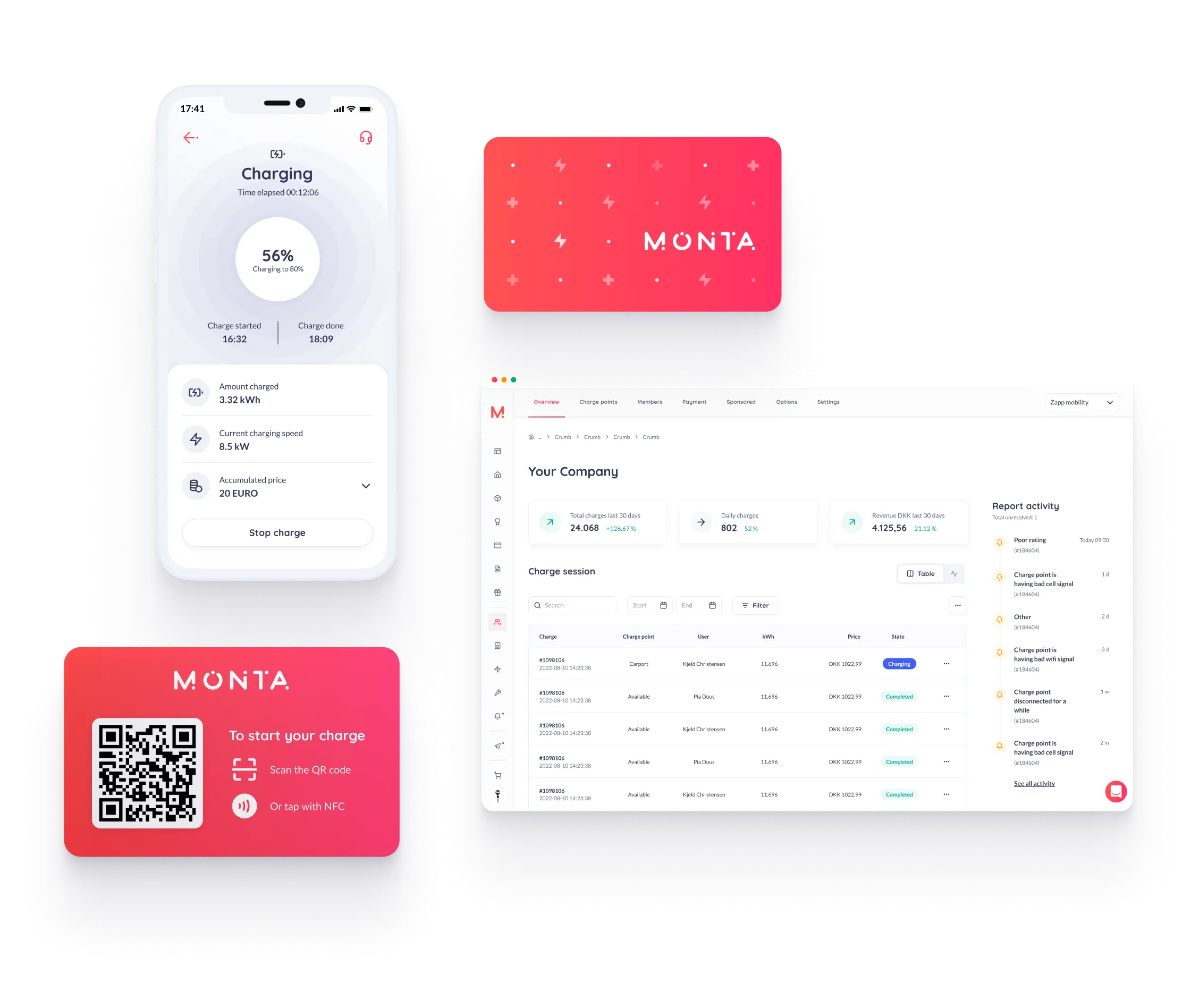 Powering progress, one charge at a time

Successful charging rate
97%
Charges performed monthly
470K
Charge points added monthly
21 955
Total kg of CO2 saved
40 268
Partners
650
Accepted charge points
350
Roaming charge points
480 845
Countries
32
Choose the charger that fits
your needs
Our solutions seamlessly work with over 350+ charger models. Our product suite is OCPP compliant and compatible with all significant AC and DC charge point brands, allowing you to choose the best solution for your needs.


With Monta, you can rest assured that you're getting the best of both worlds: our cutting-edge features and functionalities, combined with the reliability and performance of your preferred charge point brand. Our team is dedicated to integrating new charge points, so you can be sure we're always up-to-date with the latest technology.
Don't settle for a one-size-fits-all solution. Choosing Monta means choosing a software-only company with a CPMS that is truly hardware-agnostic.
Explore supported models
Find the answer to all your questions

Navigate and master Monta's products with ease thanks to our comprehensive Help Centre guides. Help is just one click away!
Visit the Help Center
What partners are
saying about us
Today, we're a lot more focused on B2B sales and using Monta as our CPMS makes it easy for us to manage the complex requirements fleets, workplace, enterprise and municipalities have regardless of hardware. We can collect charging data, offer multiple payment options and guarantee security and stability on a whole other level than the competitors.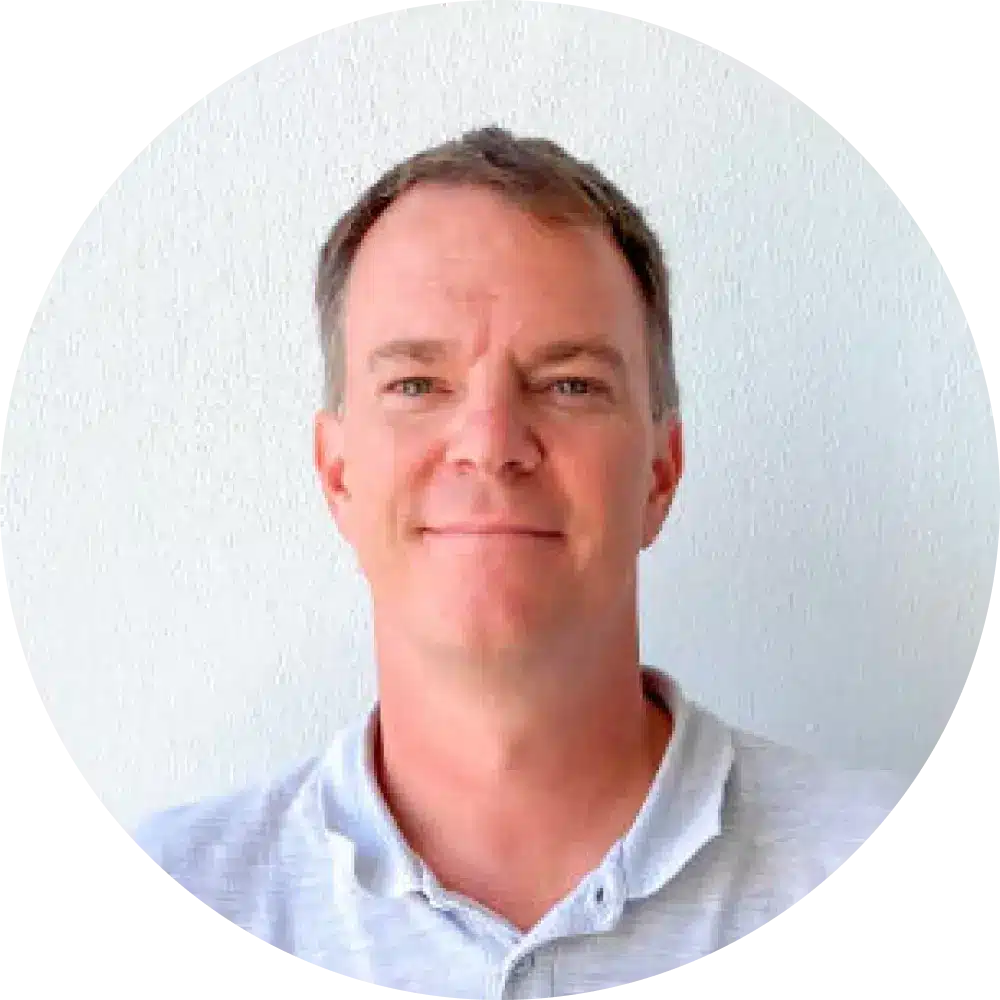 Since we worked with Monta in 2022, we haven't looked back. Monta is the perfect solution to meet the needs of our fleet projects and their intelligent, responsive, and the expansive network has provided us with all the tools we need to enhance our portfolio. We're looking forward to our future with them.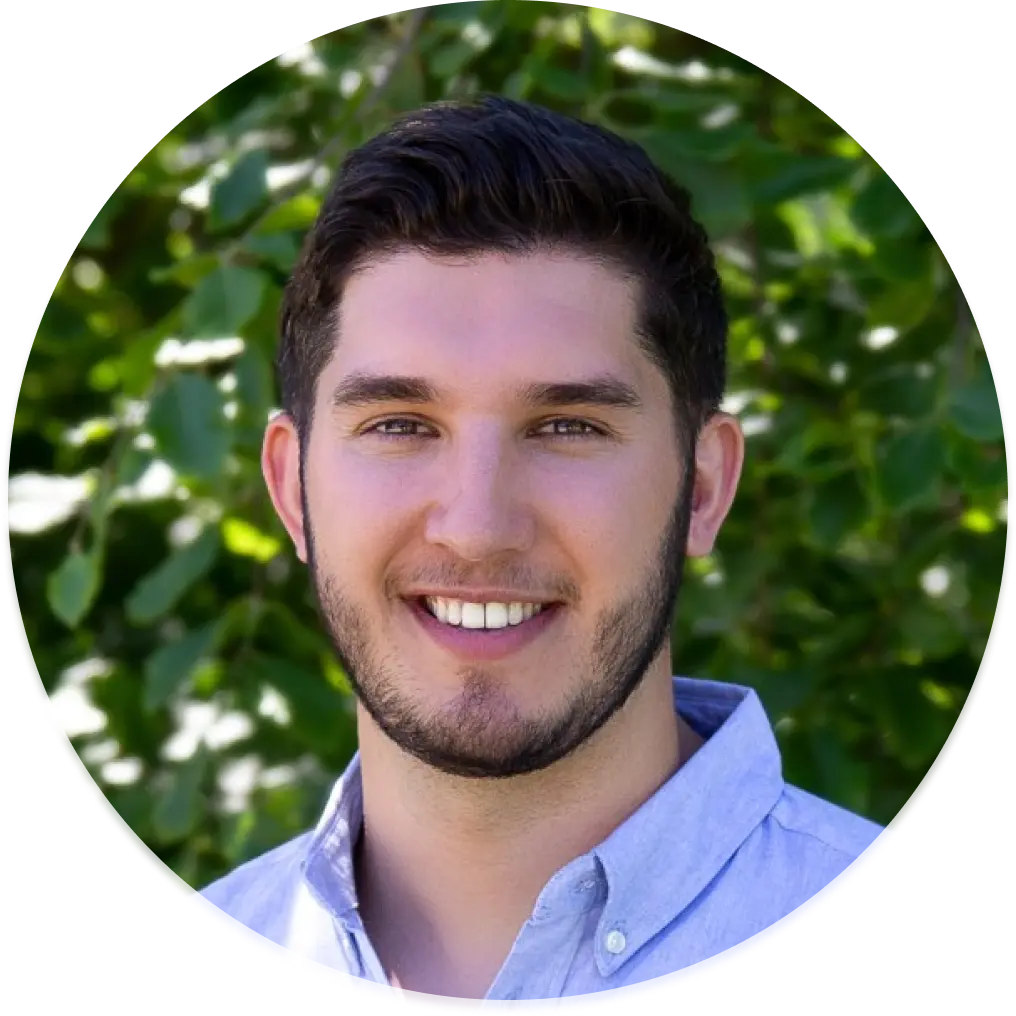 If we want to succeed with transforming the mobility sector on a global scale, we need to support the deployment of flexible EV charging systems [...]. By joining forces with Monta, we can accommodate every need without implementing different systems. Their software-only approach provides us with a level of flexibility that is unmatched in the industry.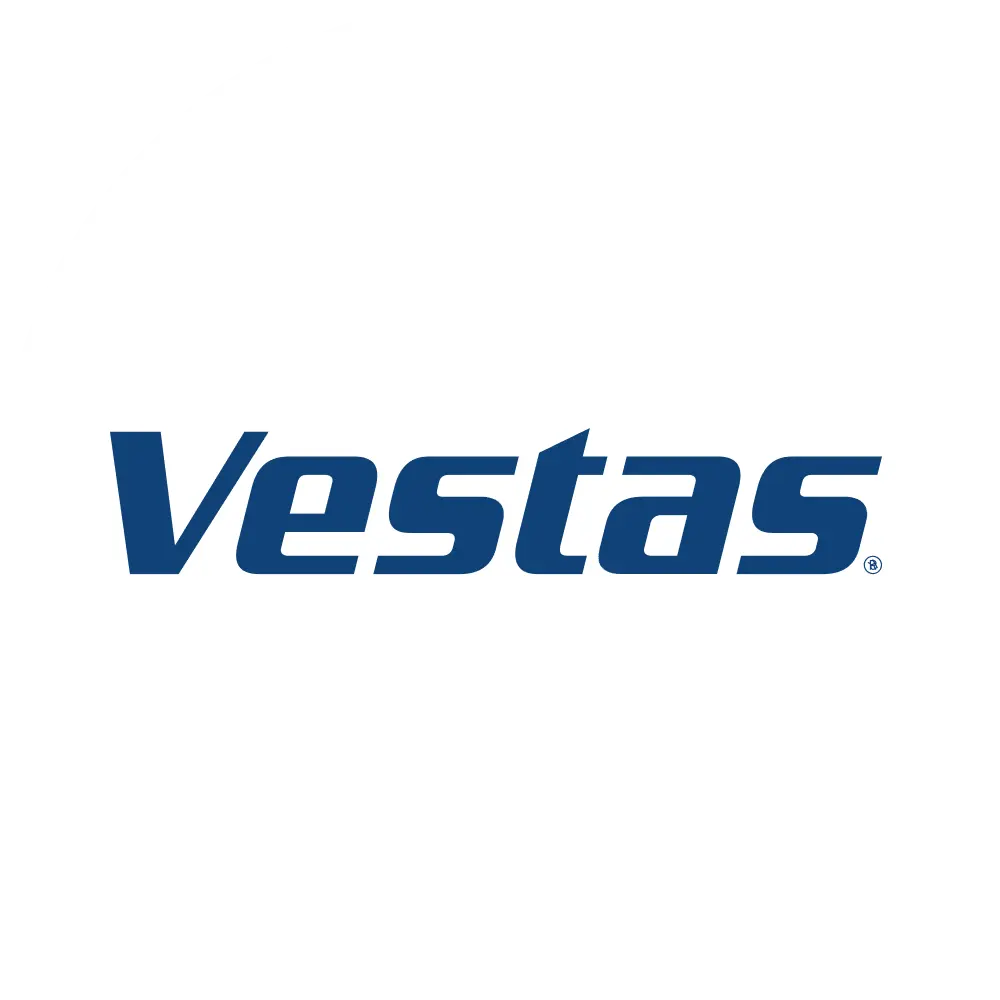 We needed a partner who could provide an intuitive platform coupled with advanced features to help us serve municipalities, enterprises and private EV drivers at the same time. Together with Monta, we've won 85% of all tenders, corresponding to more than 3200 public available charge points across 146 cities in Denmark.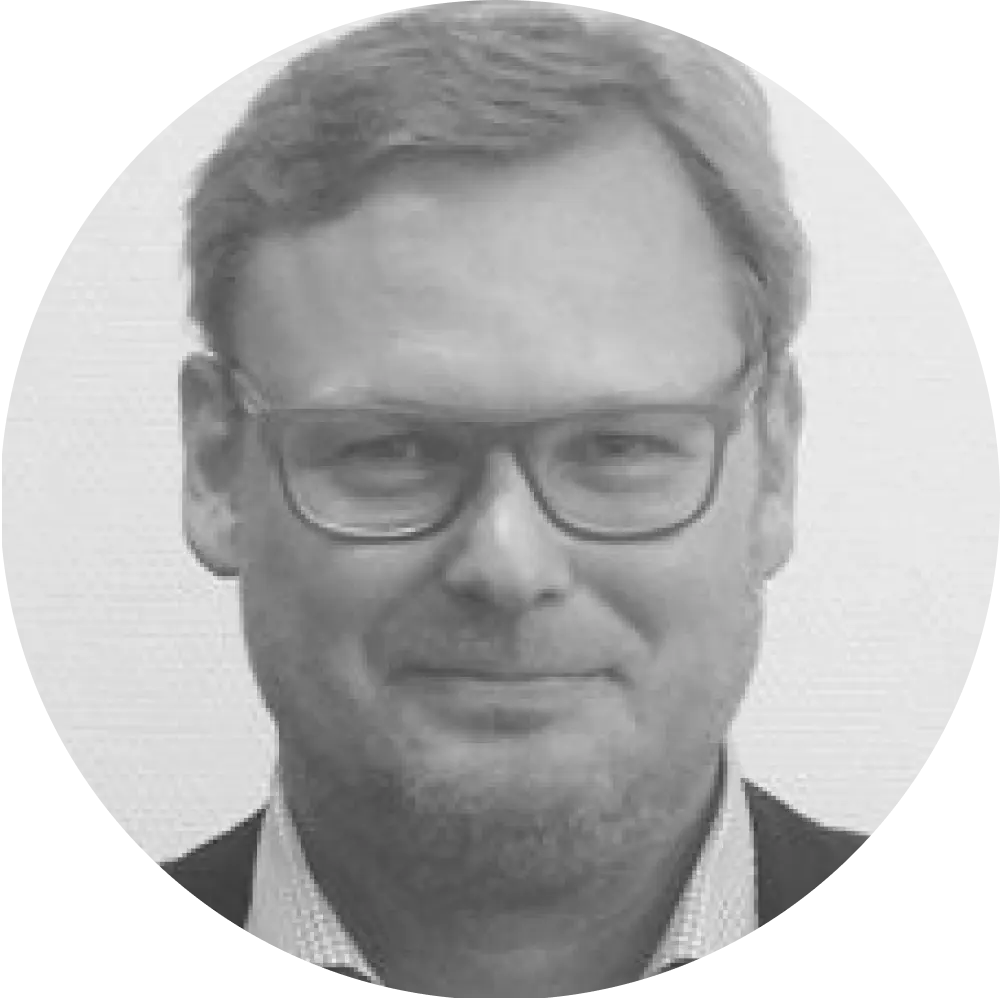 Monta: Connecting the dots in
the entire EV ecosystem.
Monta is in the business of making EV charging the best experience possible for the entire EV ecosystem. We're talking EV drivers, charging businesses, cities, utility companies, you name it.

Our goal is to support the transition towards a more sustainable future by helping people and businesses go and stay electric. That's why we offer the most reliable and advanced product suite — to help everyone EV better by empowering the EV industry pioneers to expand the EV charging infrastructure.

Headquartered in Copenhagen, Denmark and with offices in London, Berlin, Oslo, and Paris, we're lucky to have over 200 incredible people making all of this possible. Join the EV revolution and let's power the change together.

Learn more about Monta
Don't listen to us, here's what our
customers

have to say:

Fantastic! I'm used to using mainly the Kia app, but many others as well. Kia is okay but some are totally useless.
Monta's app on the other hand is spot on! All other apps should follow suit.
Finally, a charge app that adds EV charge value.
Reliable and easy to operate. Good pricing. Excellent charger.
Easy home charging and on the go roaming! Great user interface, so simple to connect to home charger and uses all the great features. Great rates on the roaming networks too, loving it so far!Monta's app on the other hand is spot on! All other apps should follow suit.
Amazing ev charging app, easy integration with the hardware you have on hand and easy sharing with the rest of the household, keep on doing an amazing job!
Great App, nice and simple to use and navigate.
I use Monta to manage my charge point at home for full benefit of smart charging, sharing with friends and manage my cost in great detail. On the road I can easily use Monta for public charging and over time compare my usage and cost home vs on the road charging. I love it.
Finally, a way to see the full network of charge points and use all of them without having to sign up for several operators. It also makes travelling with an EV so much more convenient! I am a real fan!
Easy to use charging app. Cool feature with dynamic prices that follows the actual electricity prices hour by hour. Will definitely use Monta as my primary charging app.
Easy to use and covers everything. Super app! I always find a public station, but I can also smartly control my charger at home. I even get the reimbursement for charging from my employer via the app, directly after each charging process. It doesn't get any more transparent than that.
Very handy and easy cool app.
App easy to use and step by step instructions. Was charging car in minutes.