We are
Monta

.
We're charging

the

future

of

e-mobility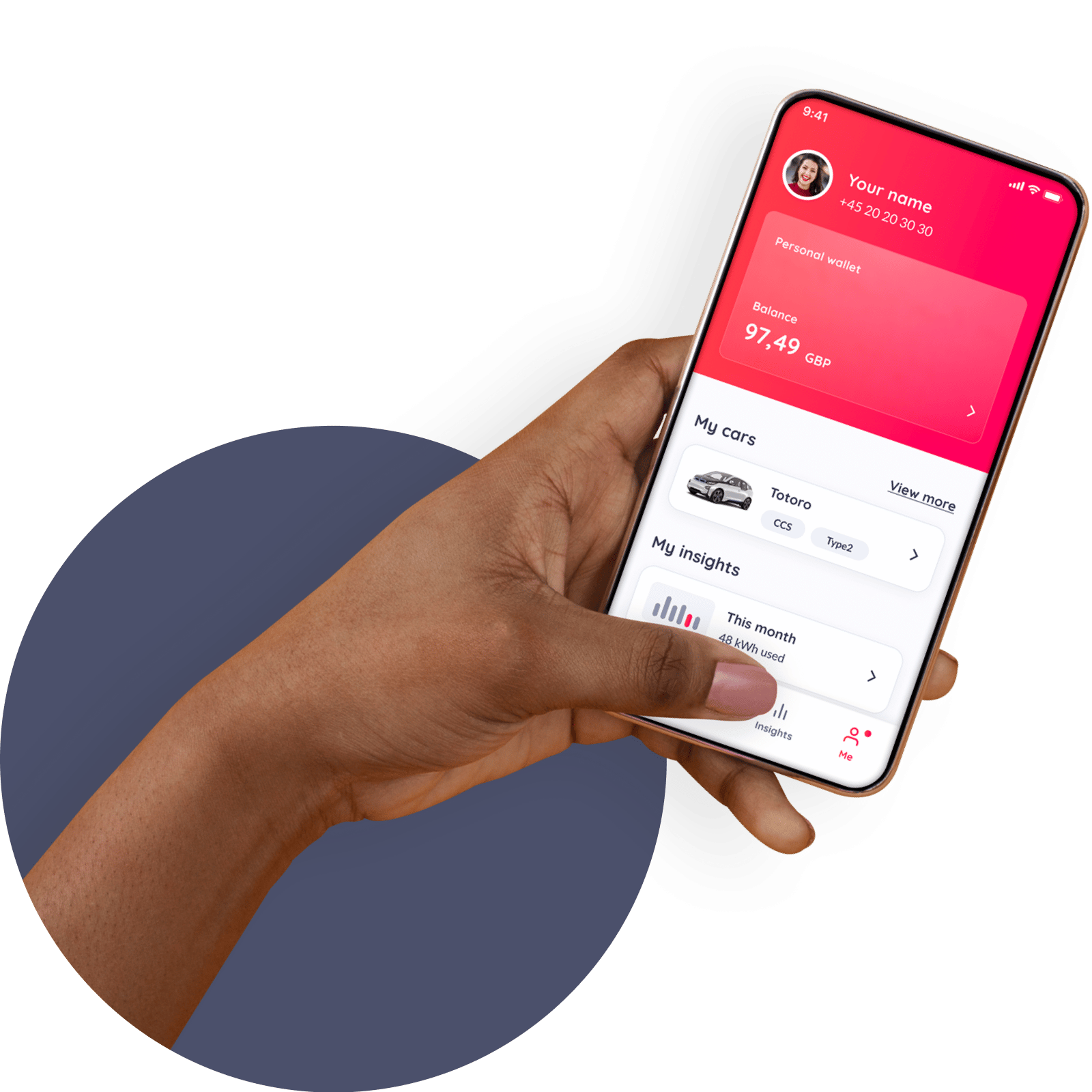 Our manifesto
Monta is the operating platform powering the EV ecosystem serving drivers, companies, cities, and the electricity grid with one integrated software solution.

We believe that accelerating and democratising the adoption of EV technology is key to building a better future.

Monta's mission is to provide the best technology solutions for the entire EV charging cycle. At our core, we provide access, innovation and reliability to the mobility transformation.

We're here to make the transition to electric mobility as seamless and exciting as possible. With a single integrated software built to EV better.

Our investors
Meet the founders
"
We are shaping the future of the EV infrastructure to help everyone to EV better.
"
Casper Rasmussen, CO-founder & CEO at Monta

Casper worked as the global CTO in MonstarLab overseeing more than 800 engineers worldwide.

He developed, streamlined and strengthened the company's global tech strategy through best-practice sharing and continuous employee development.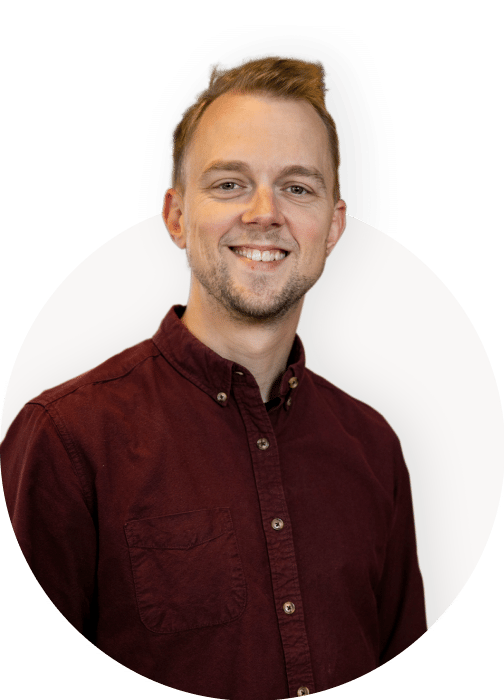 "
At Monta, we make the transition to electric mobility seamless and exciting.
"
Anders Pedersen, CO-founder & CCSO at Monta

Prior to establishing Monta, Anders was a project manager at a leading tech house where he was responsible for the company's most important projects and clients.

He was part of the team that helped grow the company to 30+ people.

The Monta map
Monta is a diverse company with people from all over the world.

Office locations

Nationalities

Monta in numbers
46
Nationalities
200
Monteers
2020
Launch year
Wanna add to those numbers?
We are always on the lookout for dedicated and committed colleagues.