Manage EV fleet charging at any scale
Monta supports the charging needs of electric-vehicle fleets of all types and sizes. Keep your electric fleet on the move with our complete EV fleet management solution.
Get started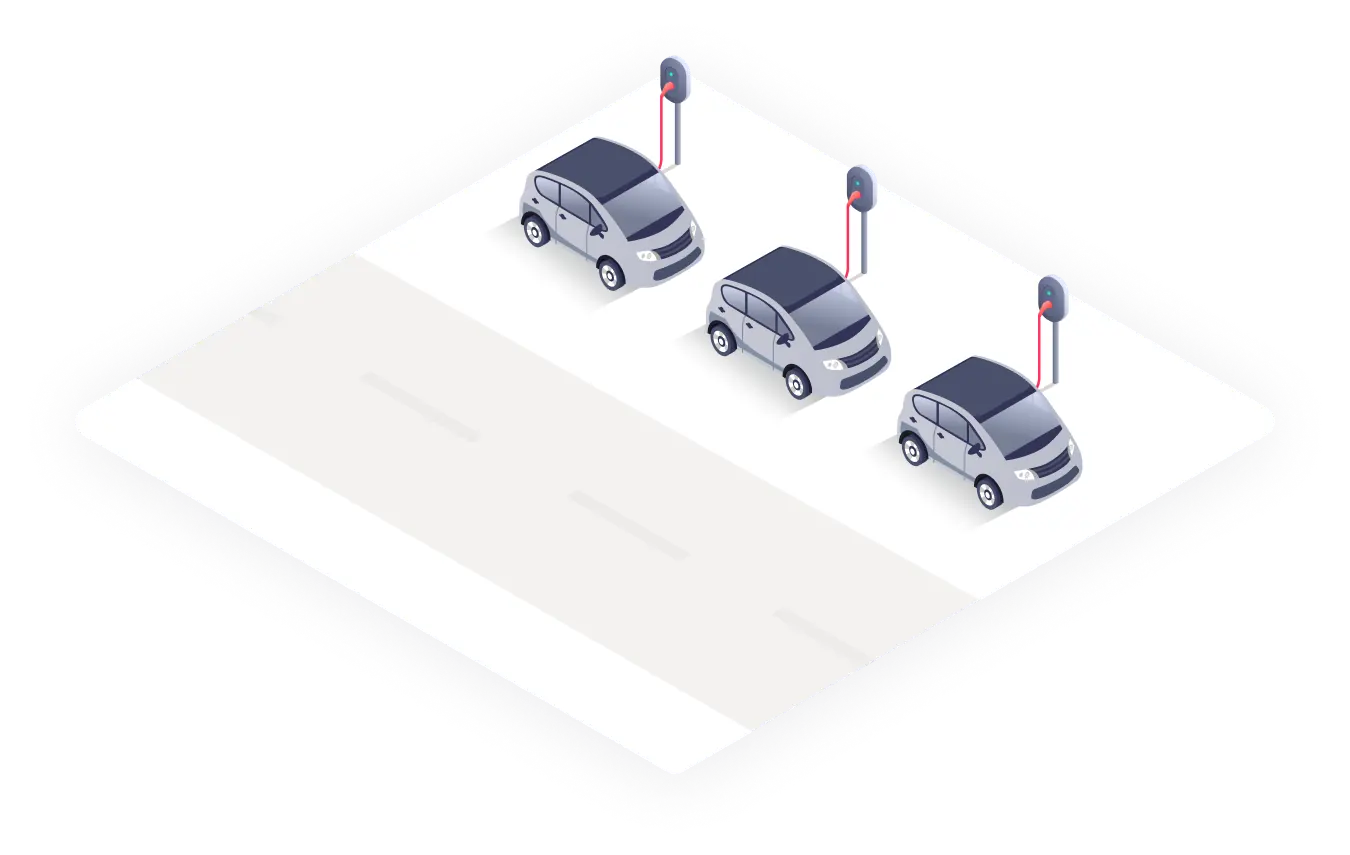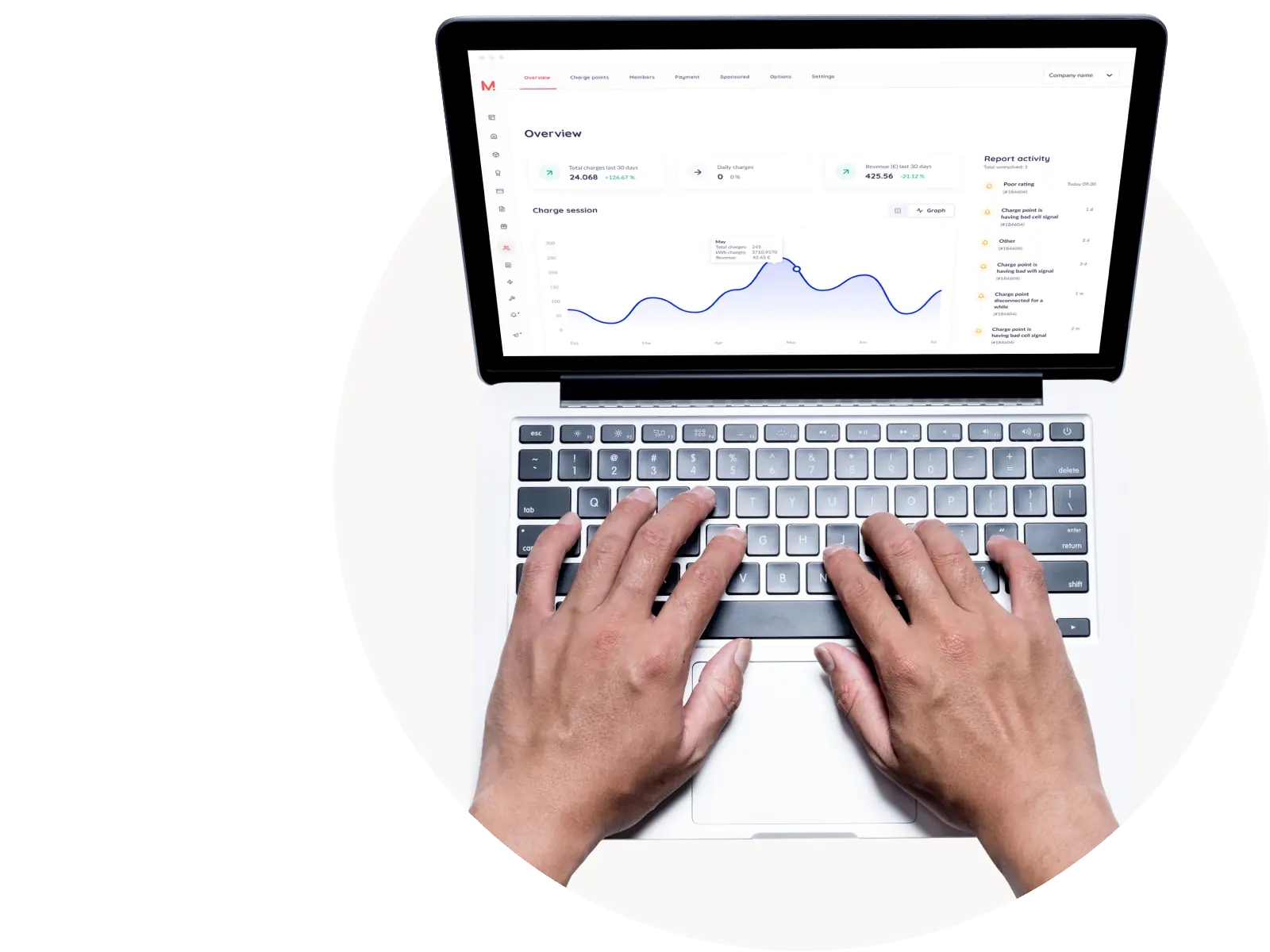 Complete control and flexibility, zero administration
Monta helps you stay in full control of your fleet while eliminating tedious admin tasks.

Fleet drivers can reserve charge points

Keep your EV fleet always charged and ready to go

Monta supports zero-emission fleets of any size and type. With Monta, your fleet charging is no longer a struggle

A fleet management solution that adjusts to the needs of your current fleet
The electric vehicle charging solution that keeps fleets moving
Monta ensures your EV fleet is ready whenever your drivers are. No more delays due to non-intuitive fleet charging solutions.

Ensure maximum charge point utilisation
Market-leading charging stability of 98%
Access 400 000 charge points in our roaming network
One EV charging solution for all electric cars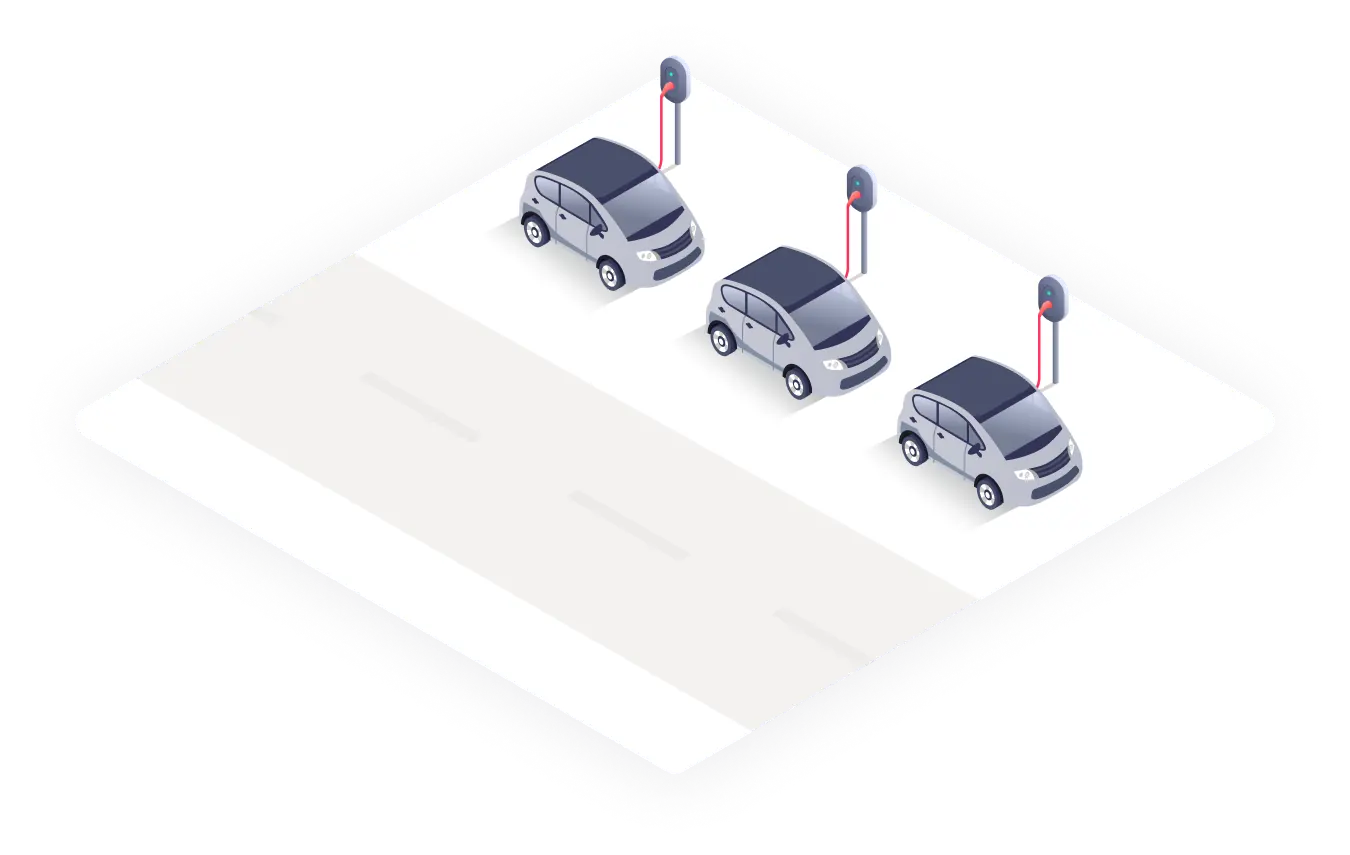 Unlock the best-in-class EV charging experience
Keep your employees happy and charged with great features. Bring the convenience of home charging to work!

Eliminate range anxiety with booking and queuing

Remove bottlenecks in seconds and keep your fleet operations up and running

Monta EV experts ready to help you 24/7

Full range of benefits no matter where your fleet drivers are located
Featured ebook
The charge point management system
buyer's
guide
If you're looking to provide EV charging services to your customers, employees or even your family, you've come to the right place. In this guide we provide the checklist for success in building and scaling your charging site(s), the pitfalls to avoid, and a process to help get you started.

Download for free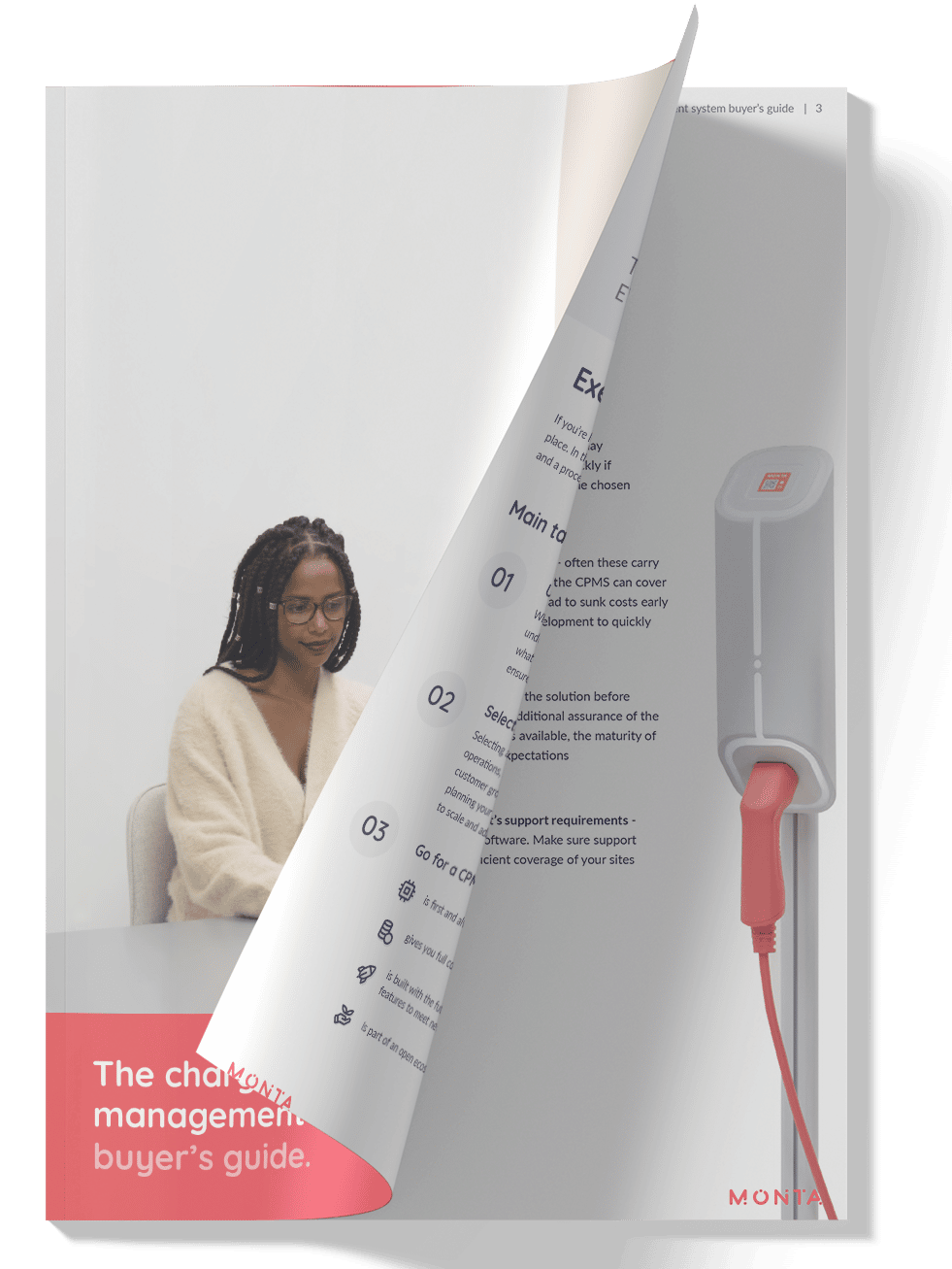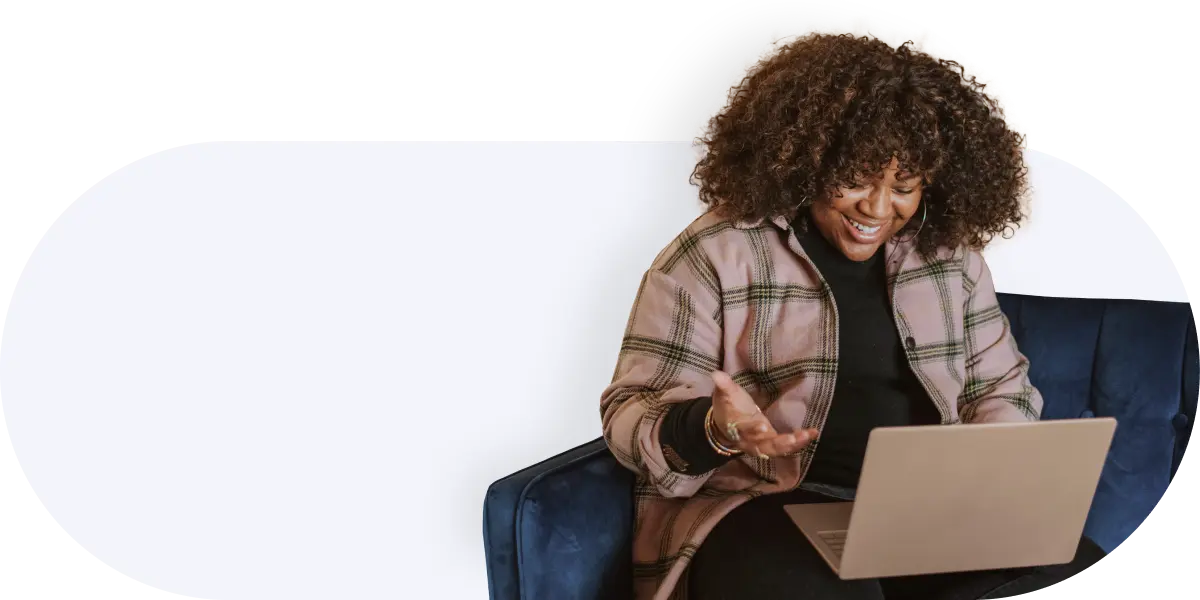 Simple and scalable electric vehicle charging solution
Monta ensures that your EV fleet operation is ready for today's needs, while also provides a solution that scales for future requirements.

Invite employees with ease

Set up new chargers as needed

Full dynamic load balancing

Unique overview of your corporate fleets and your charging stations
Embrace electrification and a greener future for e-mobility
Monta allows you to effortlessly manage your electric fleet vehicles, while reducing the environmental impact of your business.

Manage energy more efficiently thanks to SmartCharging, SmartQueing and Load balancing

Make the transition to electric vehicles easier for your customers

Hop on the wave of green electrification and be at the forefront of EV charging

Adapt to the demands of both modern drivers and the EV charging infrastructure