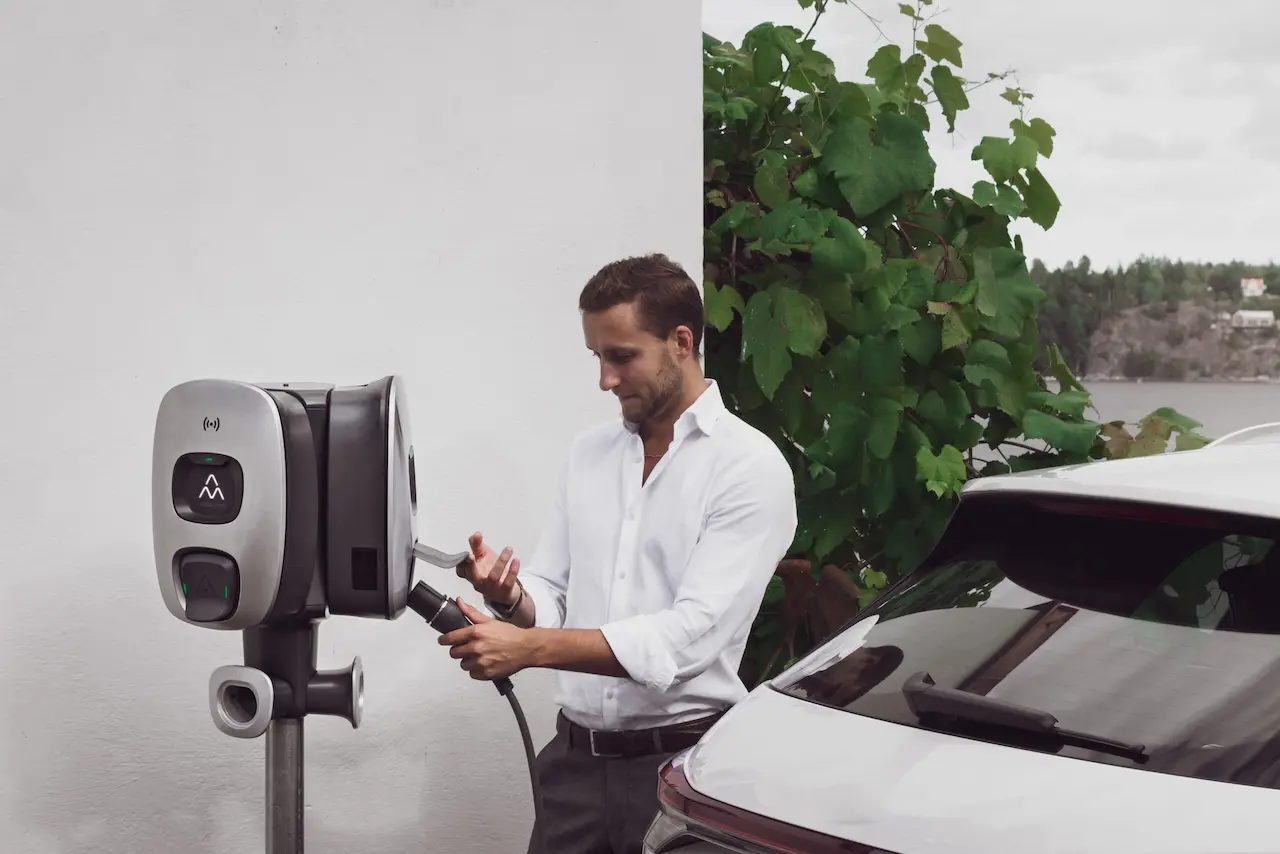 Monta and Charge Amps, a leading charge point manufacturer, have entered into a European partnership that extends across multiple countries. Charge Amps' customers will benefit from a seamless charging experience, advanced payment and billing functionalities, and Monta's SmartCharge feature.
Charge Amps, an award-winning company for its beautifully crafted charge point hardware, has partnered with Monta to bring smarter, simpler charging systems to European businesses and consumers. With Monta's integrated platform, Charge Amps will gain access to exciting insights such as real-time transaction data, charge point ratings, and a holistic view of their hardware's performance via the Monta Portal.
"This partnership with Monta is a great leap forward for the EV charging industry. Monta's advanced software sets the gold standard, delivering real-time insights, transaction data, and charge point ratings through their Monta Portal. Together, we are leading the charge in revolutionizing how people charge their vehicles, setting a new industry benchmark for excellence." – Robert Lindell, Chief Revenue Officer of Charge Amps.
This partnership extends across multiple countries, including 🇫🇷France, 🇬🇧 UK, 🇩🇪 Germany, 🇮🇪Ireland, Scandinavia, and 🇦🇹 Austria and is set to include several thousand charge points.