Drive anywhere,
charge anytime
Experience a new level of freedom when charging your EV with Monta. With access to over 400 000 EV chargers, you can effortlessly find charging stations and enjoy a hassle-free charging experience. Whether you're headed on road trips, to work, or simply exploring your neighbourhood, the Monta app is the perfect companion for seamless and efficient EV charging.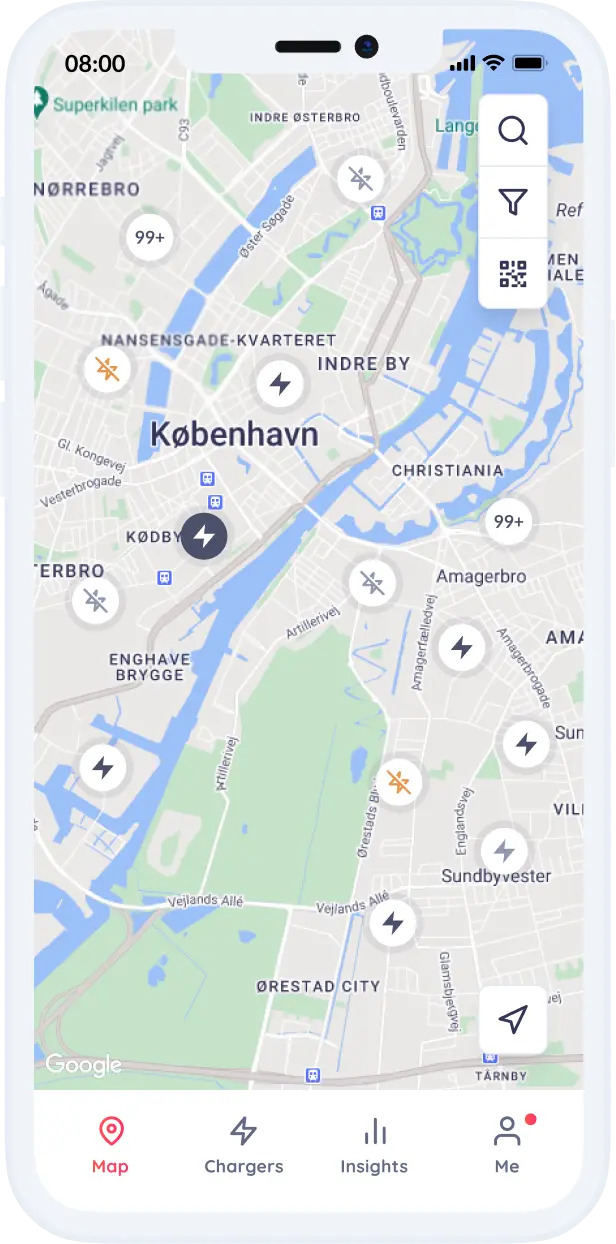 Find charging around you
One app to rule them all
No more juggling between various charging apps and payment methods. Enjoy the same charging experience at any of our public charging stations.
Charge beyond borders
Charge at any one of the 400 000+ charge points available in Europe.
Reliable charging
Drive worry-free thanks to Monta's 97% successful charging rate.
Payment flexibility
Choose between multiple payment options wherever you charge.
Find the right charger
Filter chargers by price (dynamic or fixed pricing), charging speed, operator, and much more.
Full pricing transparency
No guesswork, no surprises. Know every detail of what you'll pay before you charge: the price breakdown, our cut, and who sets the price.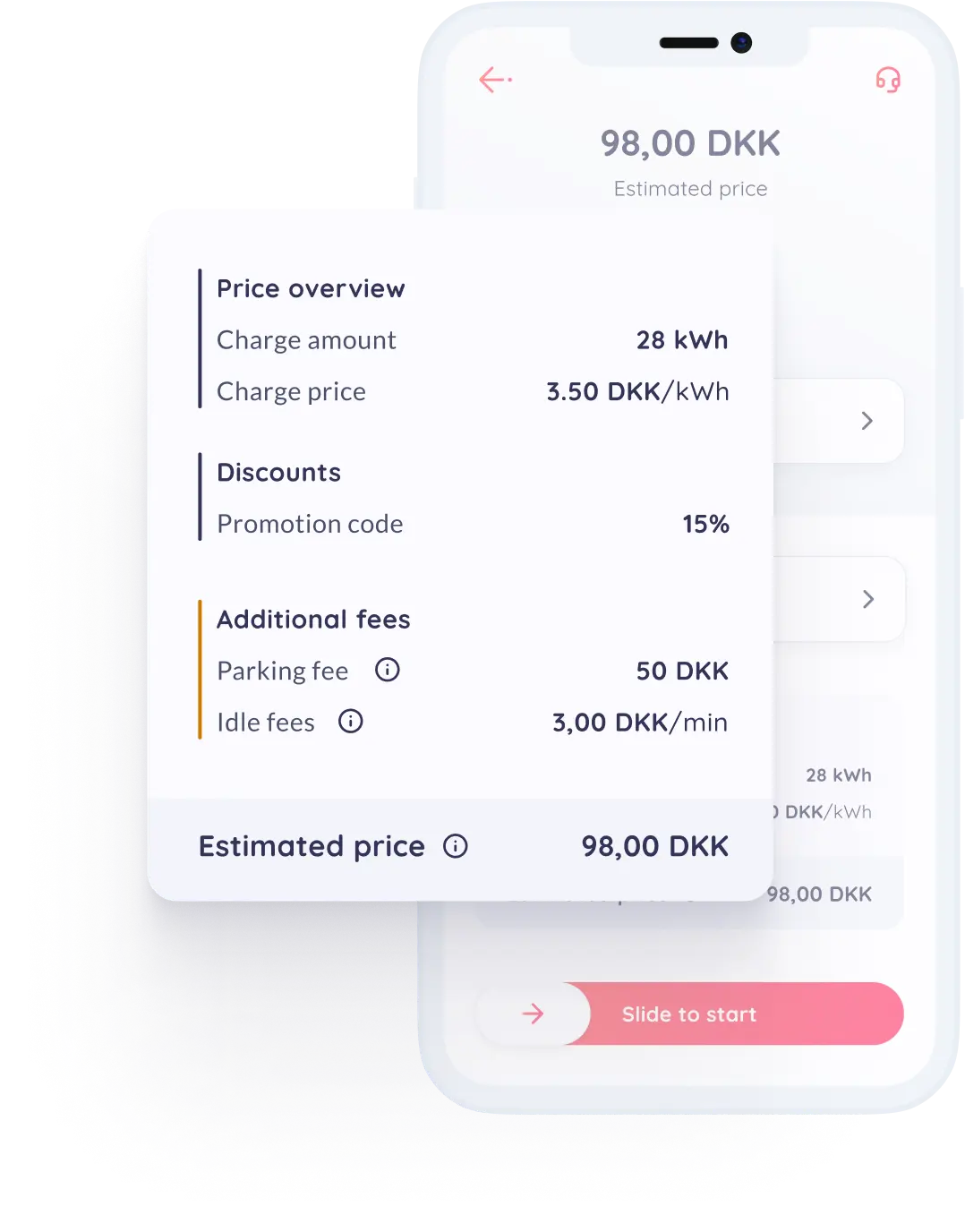 Navigate
with confidence
Locate any of the 400 000+ public chargers on the Monta map and launch navigation with Google Maps and Apple Maps. You can also use TomTom, Here, and in-car navigation systems to find Monta-operated charge points enabled for roaming.

Find charge points
Google maps

Apple Maps

Here navigation

Tomtom GO

Whether you're exploring new roads or making your own contribution by sharing your home charger, Monta is your companion. Let's plug into a world without borders.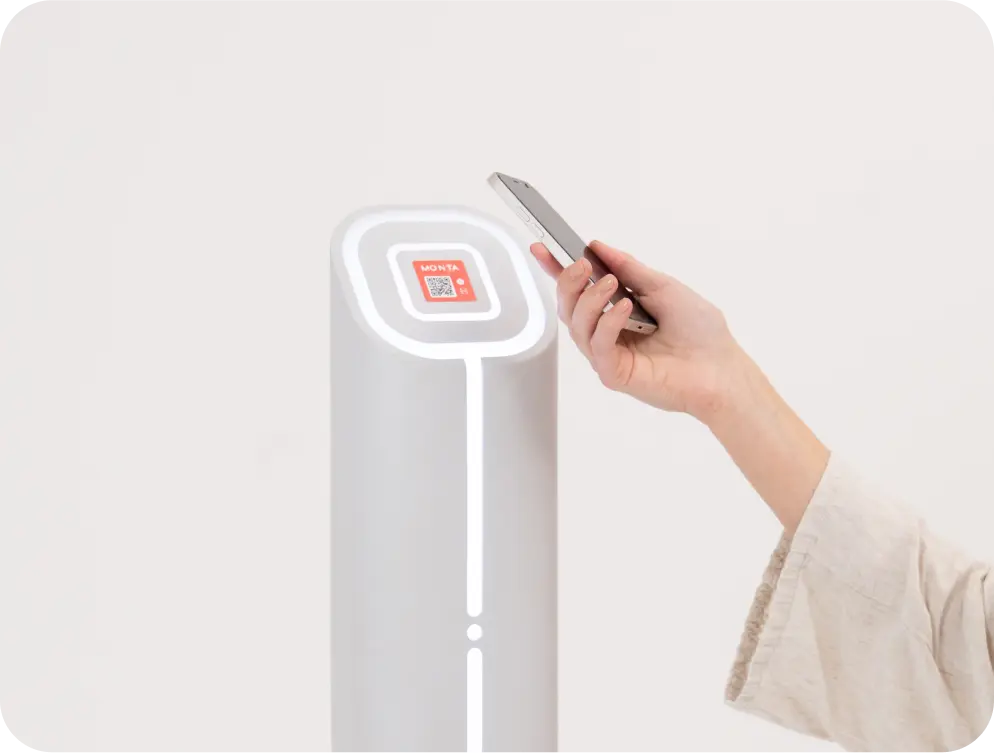 Effortless charging
Start charging in no time for a smooth charging experience.

Scan a QR code to start a charge and pay without downloading the Monta app.
Initiate and pay for charging with charge keys attached to your Monta Wallet.
Plug in to start charging and unplug to stop with 
AutoCharge.
Exclusively share
your home charger
Do you own an EV charger at home? Share it with selected people, 
on your terms:

Easily give private charging access to friends, family, and guests via an invitation link.
Decide who can charge when and at what price.
Get charging statistics on kWh, electricity pricing, CO2, 
and more.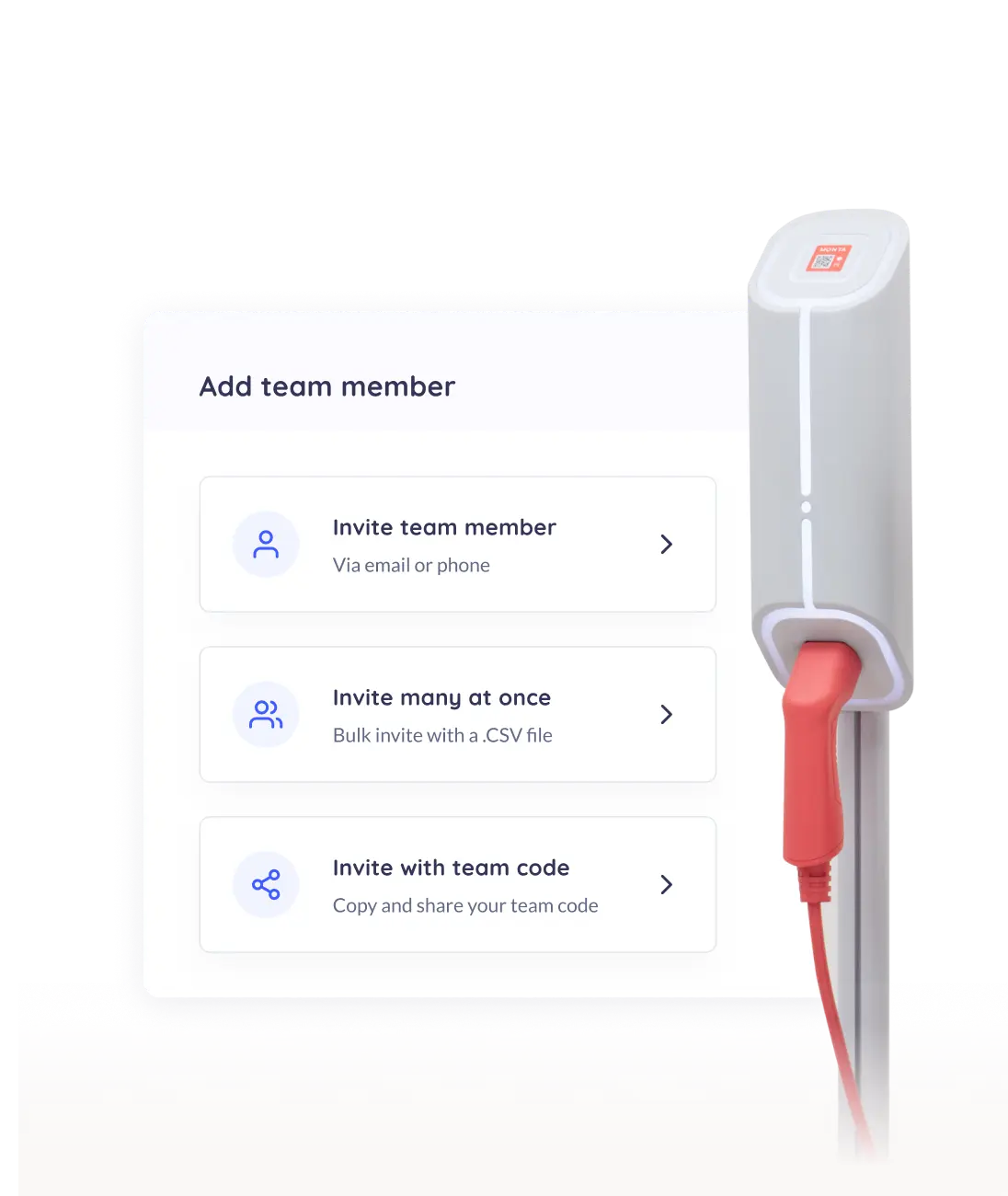 Always there
to help you
We're here to assist you whenever you need us.
Solve any issue with our 24/7 Support team via chat or email.