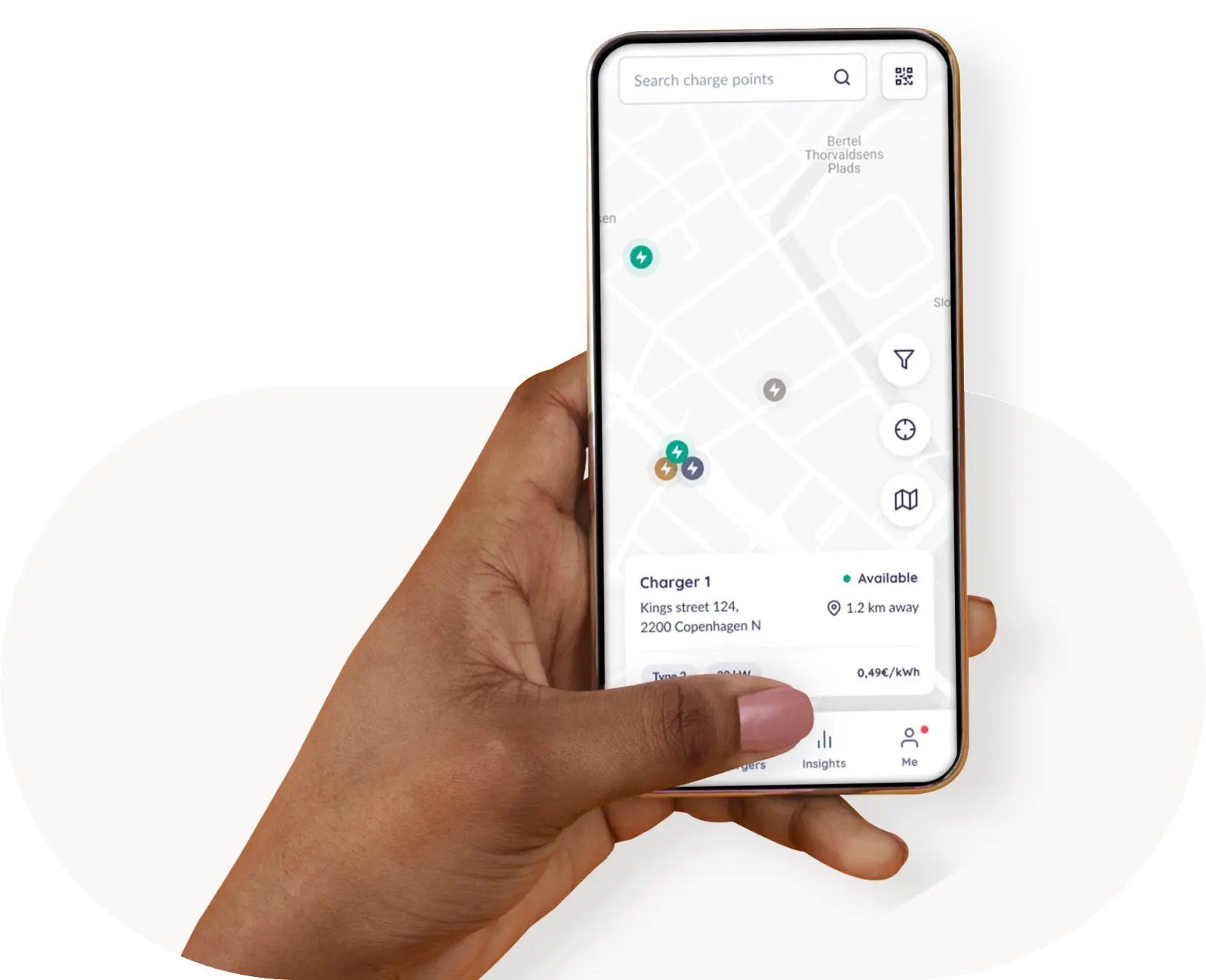 Over
330 000

charge points at your fingertips

The Monta app helps you charge anywhere. We are well on our way to covering 90% of all available charge points in Europe and beyond.

Charge at any one of the more than 330 000 charge points available in Europe
Easily initiate charging and complete payments via credit card, Apple Pay, Google Pay or Monta Wallet
Filter by charging speed, price, operator, and much more
Find charge points
Complete control over your home charge point

Monta is hardware-agnostic, meaning our software works on most charge point hardware brands and models.

With Monta, you can remotely control your home charging
Easily share and give charging access to friends, family and guests
Set your charger to public with custom schedules and pricing
Get charging statistics on kWh, electricity pricing, CO2 and more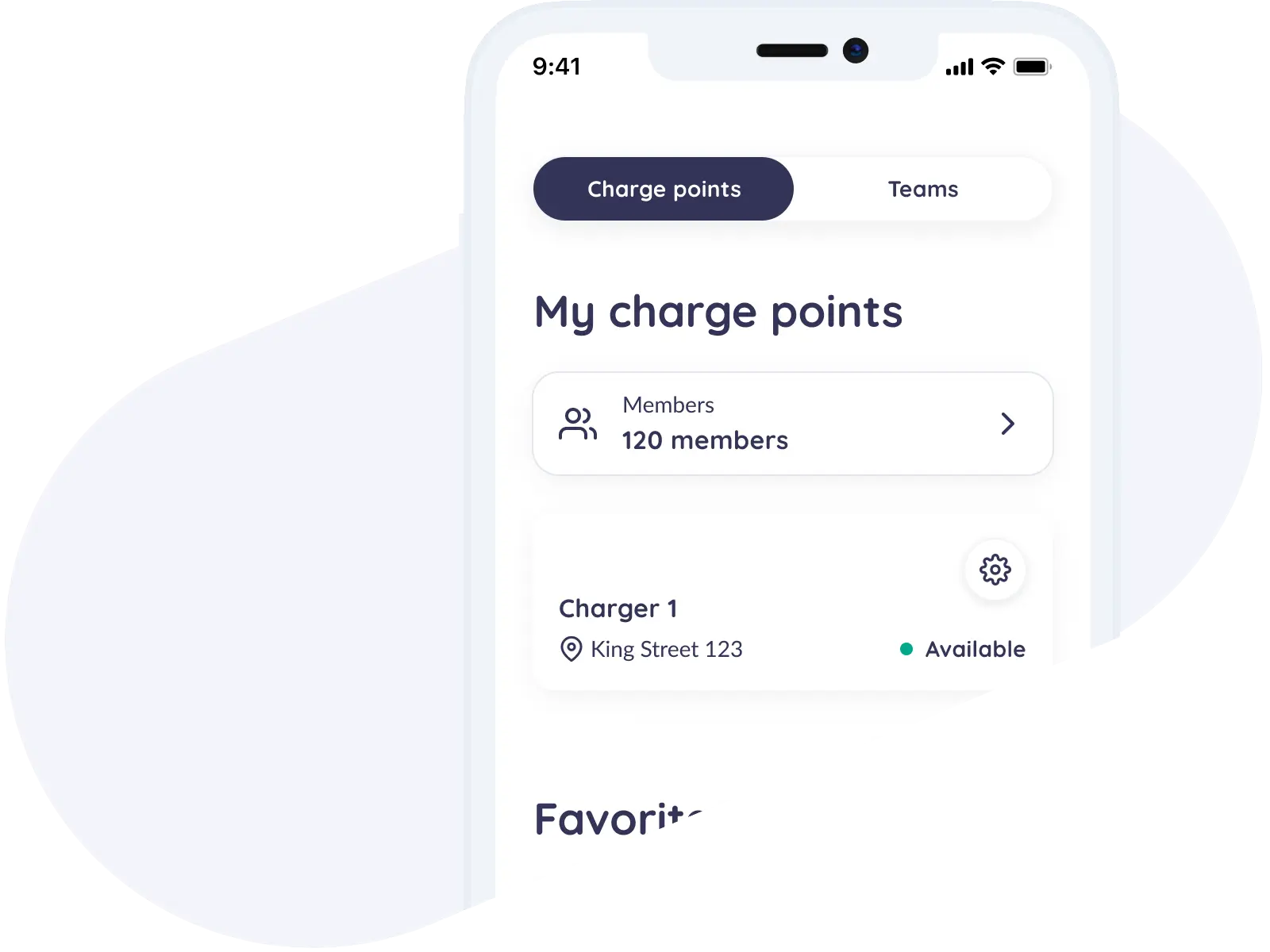 The Monta user toolkit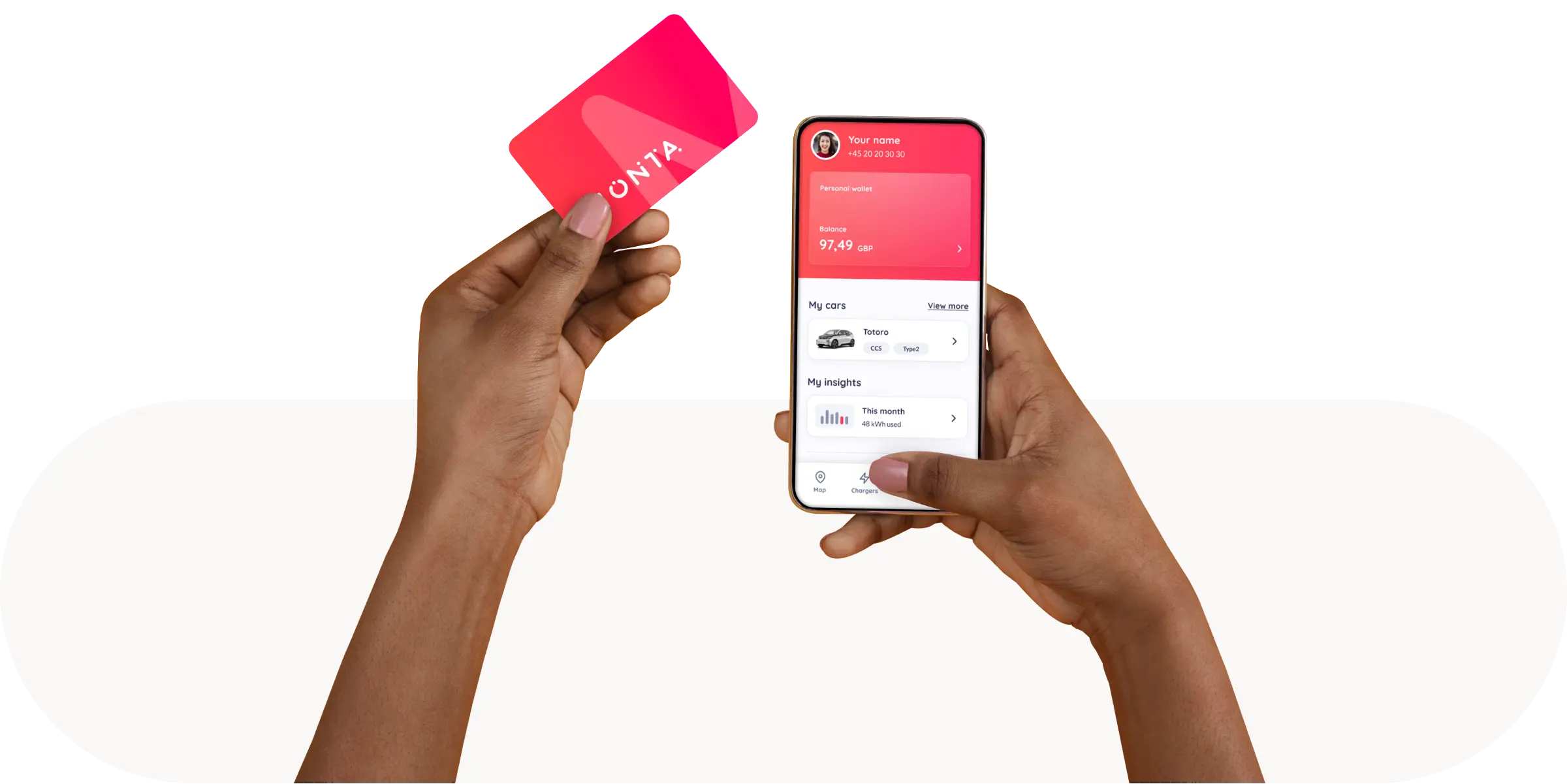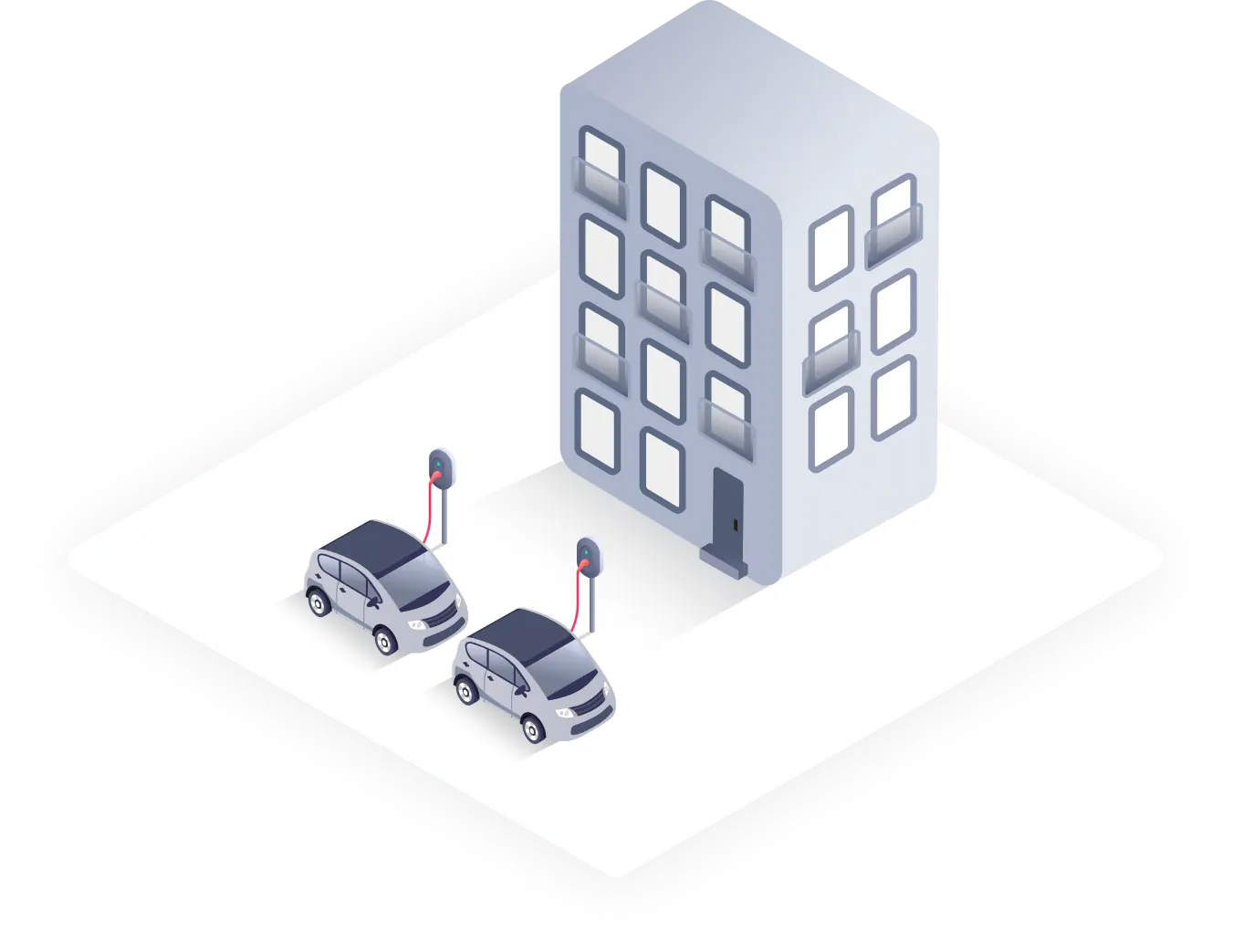 Leverage SmartCharge to save money and charge greener
With Monta's app, your charge point becomes truly smart. We use electricity pricing and emission data to help you save money, and help the environment in the process.

Plug your car in and SmartCharge will only charge your car when electricity is cheapest or cleanest
Set how much to charge and until what time, and Monta takes care of the rest
Enable Auto SmartCharge and Monta will remember your settings, so you just need to plug in your car when you get home
Seamlessly integrate your EV with Monta

Monta can easily integrate with most EV manufacturer apps and cars.

Integrate your car and Monta will get real-time information about the state of charging and battery levels
Eliminate repetitive setups for battery level or kWh calculations
Monta offers real-time information on your car to maximize your charging experience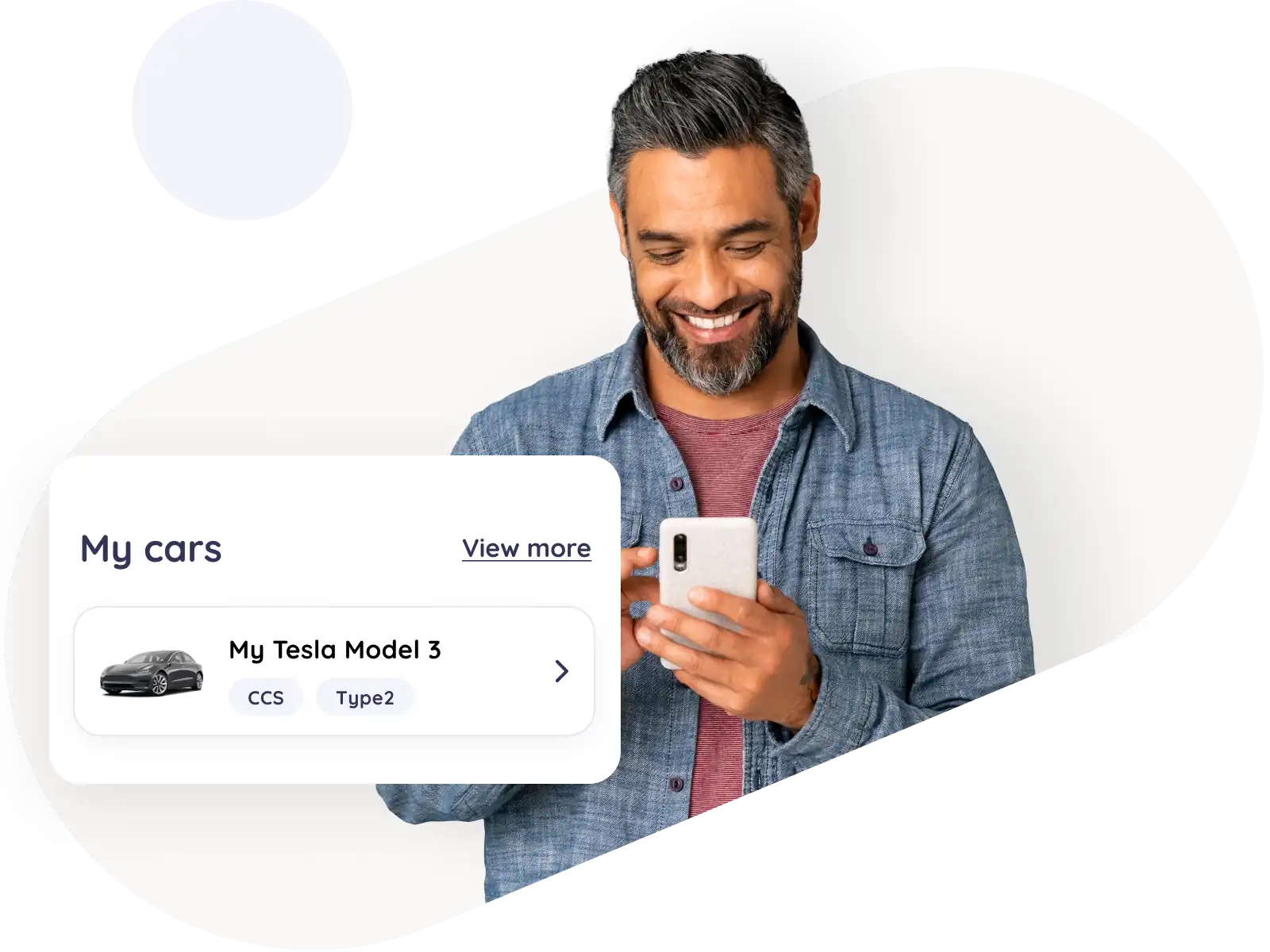 We welcome your feedback
4.5/5
1.2k ratings
4.3/5
400+ ratings
4.2/5
700+ Ratings
FAQ
How can I charge at home with the Monta app?

How to add and connect your charge points to Monta?

We have detailed guides on how to connect all major charge point brands to Monta.
Find the guide
for your specific charge point model.
How do I enable and setup SmartCharge?

Interested in saving money whilst you charge or is lowering your CO2 emissions more appealing? We have a smart way of calculating when would be the best time to charge your car using our
SmartCharge tool
.
How can I use public charge points with Monta?

Are you on the road and in need to charge your vehicle? Just open the Monta map and
with a few easy steps
, you will be charging in no time!
How can I see price and availability on public charge points?