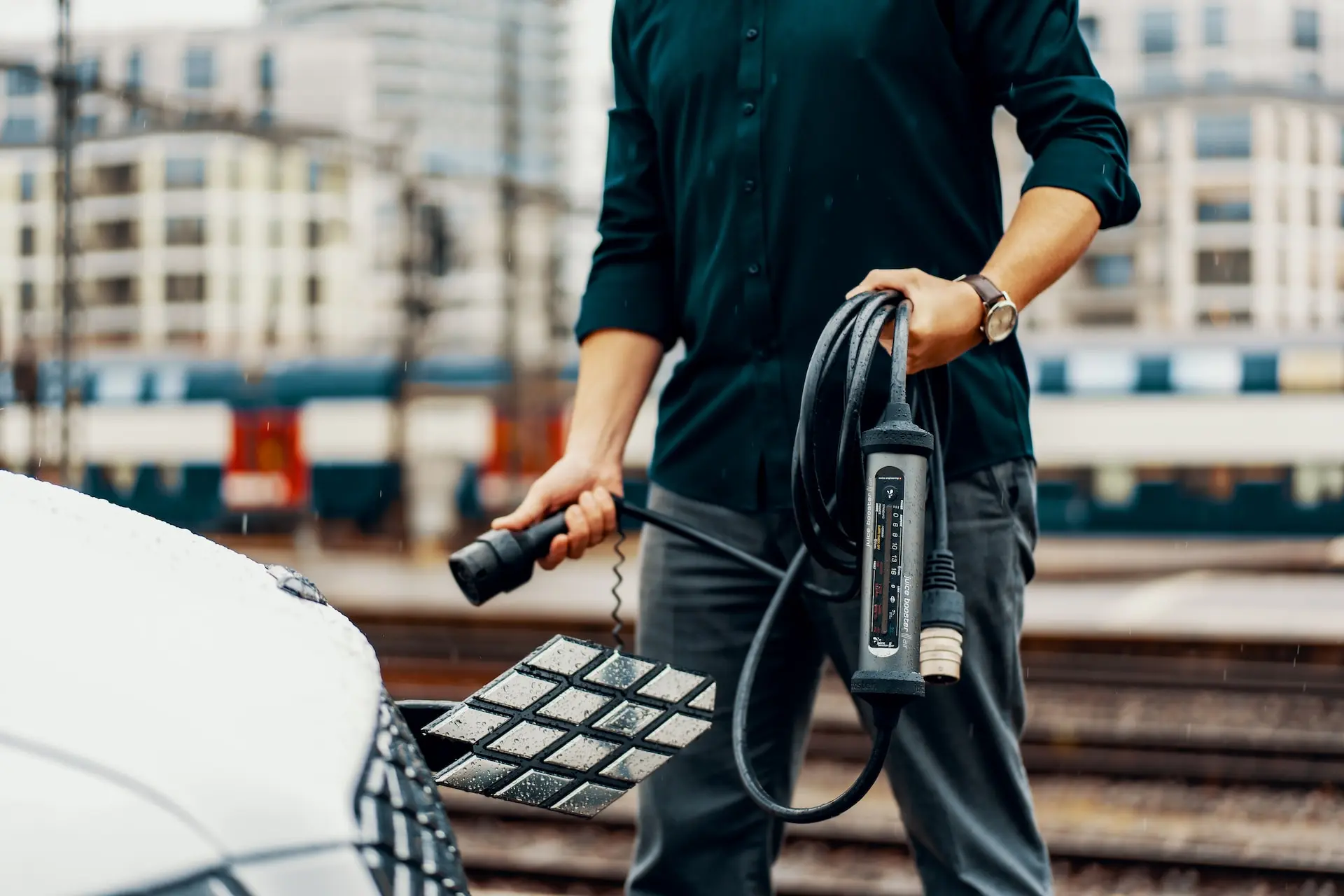 25 May, 2023 – Clean energy solutions provider Egg and EV charging platform Monta are joining forces to create a simple and easy to manage commercial charging solution in the UK with the aim to deliver 500 commercial installs in 2023.
Egg is focused on making EV charging affordable, accessible and hassle-free for workplaces, fleets and domestic homes across the UK. The partnership with Monta will ensure that all Egg commercial customers will have access to Monta's platform to manage their charge points effectively and with minimal admin. The partnership comes at an ideal time for businesses looking to invest in EV infrastructure before the UK Workplace Charging Scheme comes to a close March 31st 2024.
"Egg has experience of providing, installing and maintaining commercial charge points that deliver a business focused solution for customers across the UK. By partnering with Monta, we are creating an easy-to-adopt and easy-to-manage solution so that workplaces in particular can feel confident in installing a charge point that is easy to monetize, simple to manage and OZEV-approved," said Richard Peacock, Head of Infrastructure at Egg.
Egg's commercial customers will be able to use Monta's platform to manage access, pricing, and scheduling of their charge points – enabling an admin free charging journey for visitors to their charge points. They'll also be able to use Monta's new SmartQueue feature to ensure charge points can be used efficiently throughout the day. By joining a virtual queue, EV drivers can get on with their day rather than keeping an eye on the car park for an available charge point.
Monta's platform will also provide a clear overview of EV charging data, allowing Egg's commercial customers to understand and interrogate their charging data and report on the impact of their installation.
"It's critical as businesses adopt EV charge points that they can manage their charge points effectively and with minimal administration. By choosing Egg and Monta, we're confident that businesses can find an easy solution to their charging problems. We aim to accelerate adoption of private commercial charge points this year with our unified solution "said Alok Dubey, Country Manager UK at Monta.
hello world!