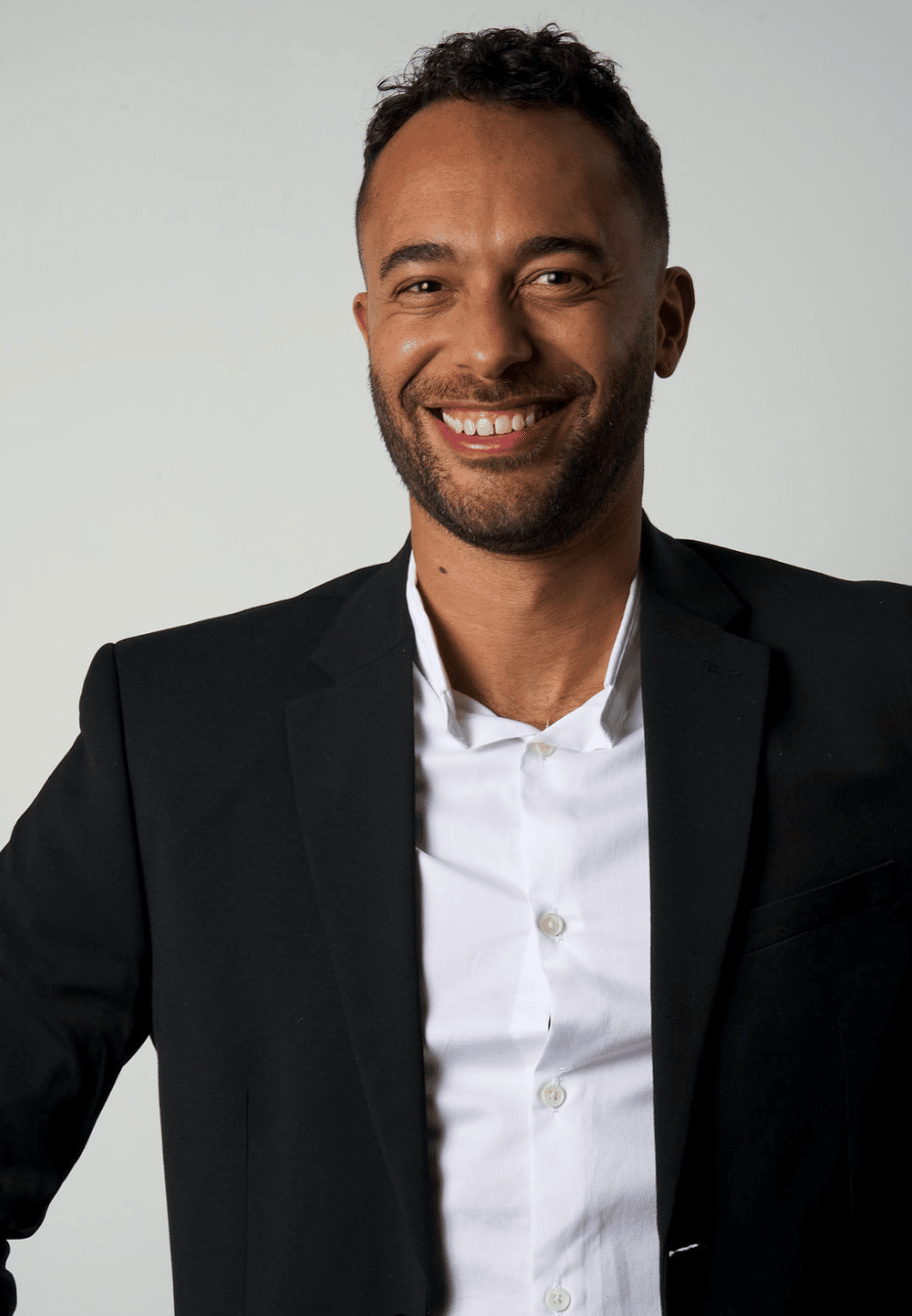 Monta, a leading software company in the EV charging industry, has appointed Tyler John as the company's new Chief Revenue Officer (CRO). Tyler will oversee all aspects of Monta's global sales and customer success activities, with a strategic focus on driving revenue and growth.
Tyler brings extensive experience in leading and building high-performing sales teams from his previous roles at TripActions, Yelp, and Zenefits. More recently, he served on the leadership team at TripActions, where he helped develop the company's go-to-market strategy in North America, and laid the foundation for expansion into new markets and countries. At Monta, he will use this experience to further develop and scale the sales organization.
"Joining Monta at such a pivotal moment in history is truly exciting. The opportunity to play a critical role in the largest energy transformation the world has seen is a once-in-a-lifetime chance and seeing how Monta disrupts the EV charging industry with software is inspiring. I am ecstatic to be a part of this team, leading the charge in building a sales organization that can conquer markets and leveraging my expertise to set the foundation for even greater success at this rapidly growing company."
Tyler John joins Monta at a time where the company has already shown tremendous growth in the market. In less than two years, Monta has expanded to several countries including Norway, Sweden, Germany, Ireland, the UK, and Austria and has a user base of 80,000, 450 partners and 160 employees.
Preparing the company for hyper-growth outside of Europe
As of September 2022, Monta's valuation was 155 million Euros, following a 30 million Euro investment from American VC firm Energize. The company's goal has always been to build a global EV charging network and infrastructure that removes barriers for EV drivers and supports an electrified future. With Tyler John joining the organization, Monta is well-positioned to expand to North America and the rest of the world.
"We are excited to have Tyler John join our team at Monta as we set our sights on the massive potential of the North American market. With his extensive experience in building and scaling high-performing sales teams, Tyler is the perfect addition to our team as we pursue our vision of creating a seamless global EV charging network and infrastructure that enables accessible and sustainable transportation for all. We can't wait to see what he will accomplish as we take Monta to the next level." - Casper Rasmussen, CEO of Monta.
hello world!