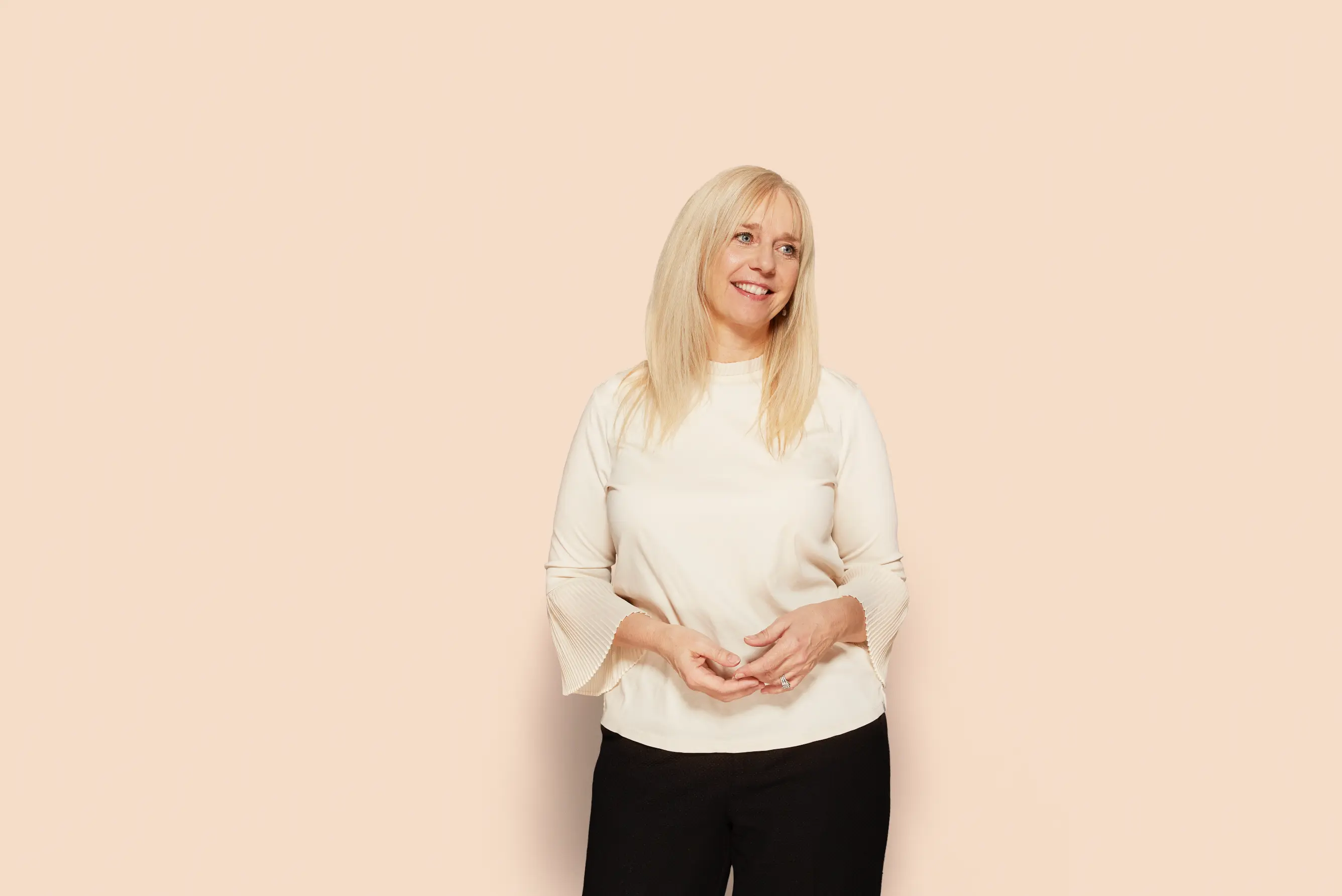 Monta, a leading software company in the EV charging industry, appoints Vibe Herlitschek as the company's new Vice President of People and Culture. Vibe will fortify the already robust culture foundation, in order to enable global scaling, while preserving a positive work atmosphere for all employees.
Vibe brings a wealth of experience in developing and scaling healthy company cultures and attracting top talent from her previous roles at Unity Technologies, People Ventures and Goodiebox. In her new role at Monta, she will be responsible for building on top of an already great foundation and preparing the company for global expansion.
"I am excited to join the Monta team, not only for the opportunity to contribute to the growth and success of a fast-growing SaaS company, but also for the chance to be a part of a unique culture and values that the company embodies. Monta's dedication to environmental sustainability is reflected in its practices, including offering vegan lunch options and company EVs, and its commitment to progressive values is exemplified by its 100% salary transparency policy. I am thrilled to be a part of a team that is not only talking about making a change, but actively taking steps to make it happen." - Vibe Herlitschek, VP of People and Culture at Monta.
Vibe Herlitschek joins Monta at a time where the company has already shown tremendous growth in the market. In less than two years, Monta has expanded to several countries including Norway, Sweden, Germany, Ireland, the UK, and Austria and has a user base of 80,000, 450 partners and 160 employees. The company currently has 30 different nationalities spread out across the globe.
Building a culture ready to scale glocally
Diversity and inclusion have always been a key focus for Monta and have been vital in the company's success thus far. As Monta continues to grow globally, the company is dedicated to maintaining and building upon its high-performing culture, while also considering and incorporating local cultural elements to ensure that all employees feel included and valued. With the appointment of Vibe as the VP of People and Culture, Monta is confident that she will lead the effort in creating an even more inclusive work environment that attracts a diverse group of individuals to the company.
"We are thrilled to have Vibe on board, her international experience and expertise in building and scaling cultures will be a valuable asset as we continue to grow and expand globally. Her appointment is a testament to our commitment to prioritize our culture, as it's the people that make a successful company. Vibe is the perfect fit and I am excited to see the positive impact she will have on our team and the company as a whole." - Casper Rasmussen, CEO of Monta.
hello world!