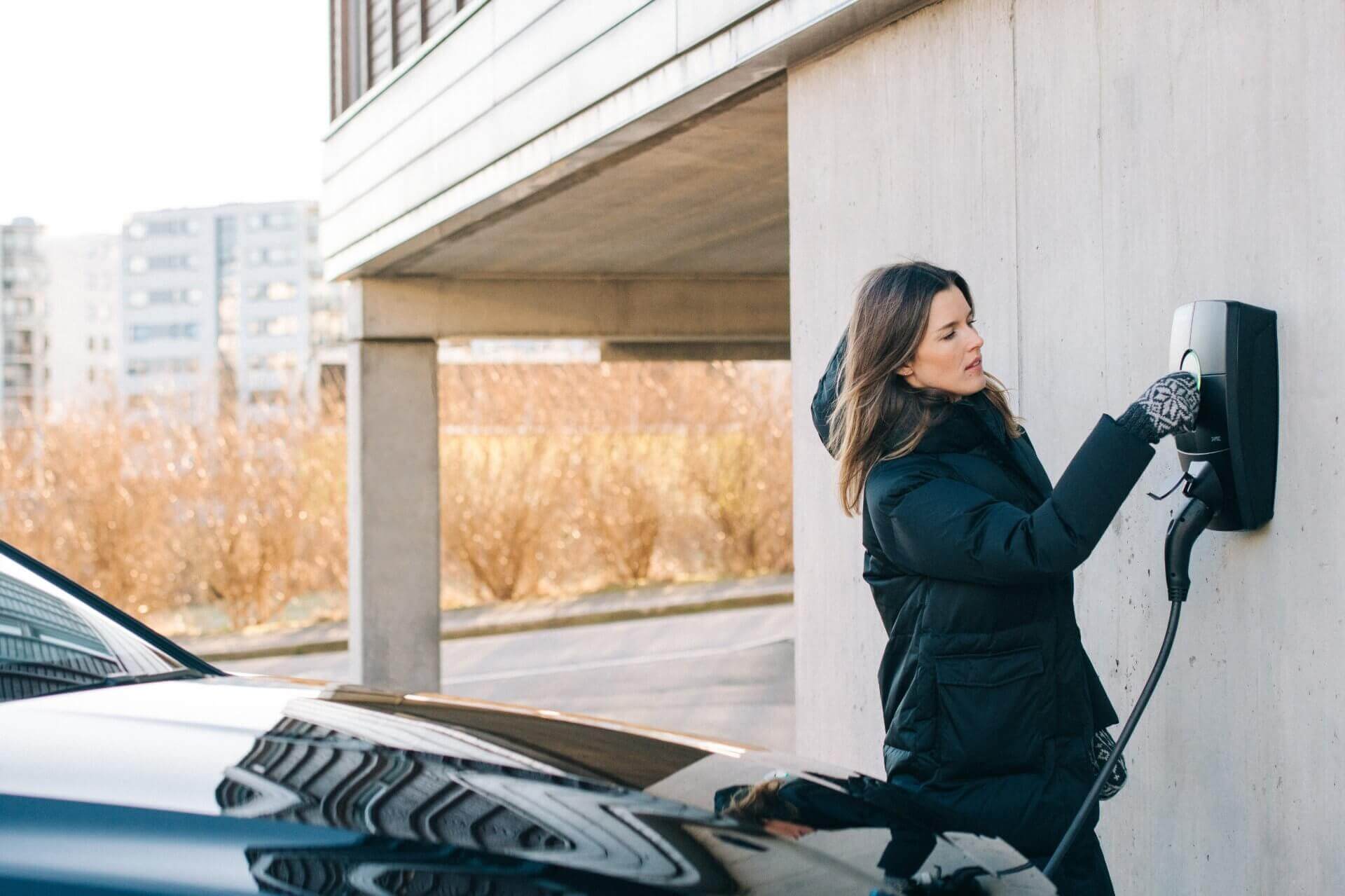 The hardware giant and the nimble tech company have teamed up to deliver an all-in-one charge point solution to EV drivers, businesses and associations by having Zaptec's charge points ready-to-use with Monta's software. The partnership aims to increase installation rates and accessibility of electric vehicle (EV) charge points across Europe.
The partnership is among the first of its kind where a hardware manufacturer teams up with a software provider to deliver ready-out-of-the-box charge points to EV drivers, businesses and housing unions. It's a giant step towards making EV charging as seamless as possible.
"By having our future-proof quality hardware powered by Monta, a company solely focused on EV charging software, Zaptec owners can now gain full control over access, usage, pricing, payment, and availability to their charge points, as well as access to features such as virtual queueing and charge point reservation. Zaptec Park is a complete game changer and will remove many of the barriers EV drivers face today," says Peter Bardenfleth-Hansen, CEO of Zaptec.
Besides removing well-known friction points, Zaptec owners can set their charge points public and charge a fee for usage. By leveraging this semi-public network, charge point owners can expand the EV charging network and help lay the ground for a scalable yet sustainable EV infrastructure.
Two companies with the same global vision
Besides offering a complete EV charging solution to charge point owners, Zaptec and Monta are pleased to enter into a strategic partnership that will support their joint vision of an electrified future, launching their first collaboration in the Swedish market in June, before entering several European countries later this year.
"Zaptec is one of the leading brands in the industry and we're very excited to partner with a company who, like us, wants to create a better world by creating a more sustainable and electrical future. By combining Zaptec's beautifully crafted, yet reliable, charge points with our feature-filled software, we're determined to provide a better charging experience, while expanding the EV charging network to help meet the skyrocketing demand of electric vehicles all over Europe," says Casper Rasmussen, CEO of Monta.
hello world!