Transparent and flexible pricing
The Monta app is 100% free with no subscription cost when charging at home.

Monta is the software you need to get the most out of your charge points. Get started for free with up to 3 charge points or manage thousands via our web portal.

Business solutions
Charging at home?
Download the Monta app for free to get access to smart charging, charge on the go and more.
Download app
Partner with Monta
Learn more about our tailored solutions such as custom themes for app & portal.
Contact us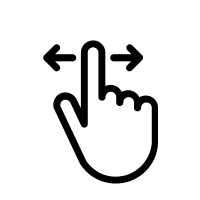 End-consumer support 9am-6pm
End-consumer support 24/7