We keep your data
safe

and your operations running smoothly

Benefit from advanced security measures that protect your data, infrastructure, and operations. With industry-leading certifications, multi-layered defences, and proactive risk management, we empower your success while safeguarding against threats.

Trusted by EV pioneers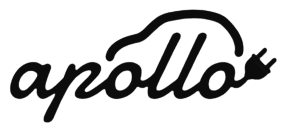 Trusted by industry partners worldwide
Quickly find what you're looking for:
The most
robust security measures

in the industry

Here's what you can expect:

Encryption data safeguarding
Cloud-based Infrastructure security through AWS
Use of advanced encryption methods both in transit (TLS 1.2 or above) and at rest (AES-256)
Top-tier cloud services infrastructure
Separate staging and production environment
Implementation of Kubernetes clusters for scalable and reliable system management
Application Resilience
Strict access policy
Application protection
Defences against Distributed Denial of Service (DDoS) attacks and malware
Regular scanning for potential vulnerabilities
Persistent external penetration testing to ensure robust security
Privacy and compliance
Conformity with PCI DSS standards
Holder of ISO/IEC 27001 certification, assuring information security
Regulatory adherence and privacy (GDPR)
Organisation security
Round-the-clock monitoring and immediate response to security incidents
Thorough assessment of vendor security risks
Detailed planning for business continuity
Comprehensive management of identity, access, and devices 
Single Sign-On (SSO) & User Management
We prioritize your data's security
We understand that trust is not given lightly. It must be earned through consistent, reliable actions and a steadfast commitment to safeguarding your data.
Our promise to you is simple: we prioritise your data's security as if it were our own. In a world where data breaches and cyber threats are becoming more and more frequent, it is crucial to have a partner that can help protect your business from these dangers.

Whether you're a small business or a large enterprise, Monta has the expertise and resources to help you stay ahead of the game and keep your data secure.

Choose Monta, where trust isn't just a value - it's the foundation of our commitment to you

Proud to hold the
international standard

of data security


At Monta, we prioritise the security and protection of your information. That's why we proudly hold the ISO/IEC 27001 certification, the world's leading standard for information security management.
This prestigious certification is the result of a comprehensive evaluation by independent auditors, confirming that we meet the stringent requirements of ISO 27001. It demonstrates our competence in implementing robust controls and practices to safeguard sensitive information.

With the ISO 27001 certification, we assure our stakeholders and customers that we prioritise the confidentiality, integrity, and availability of their data. Our commitment to ongoing improvement ensures that our security measures stay ahead of emerging threats, providing you with a secure environment for your EV charging business.

Data security excellence at every turn
ISO/IEC 27001 certificate
Monta follows guidelines to secure information in all forms and protect the confidentiality of data.
GDPR compliance
Monta follows guidelines for data protection and data subject rights for EU residents
PCI DSS compliant
Monta, by leveraging trusted payment processors - Stripe, Adyen, and Payter - only handles payment details indirectly via secure tokens, ensuring PCI compliance.
keeping your data safe

With our skilled Information Security Board at the helm, your data is in safe hands. Through their diligent monitoring and assessment, they proactively identify and address potential risks, consistently maintaining information security as our utmost priority.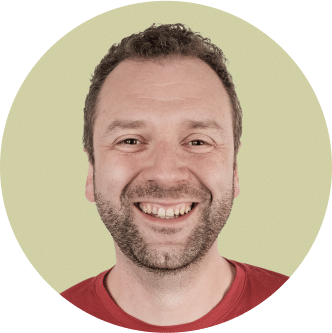 Graham Chaplin
Finance Manager & Internal Auditor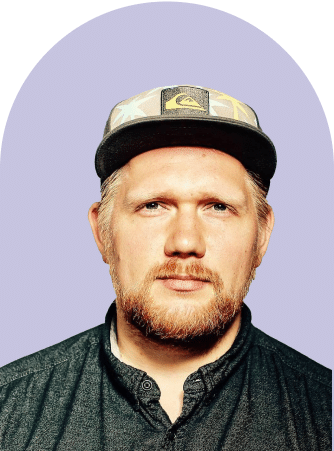 Christian Weinberger
VP Engineering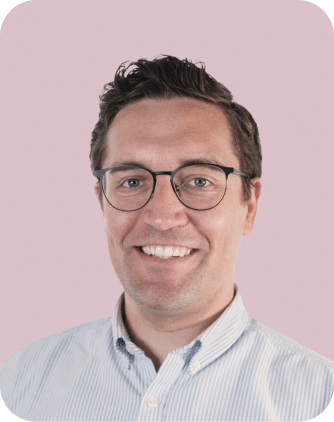 Nick Skovsen
VP Governance & Head of Information Security Board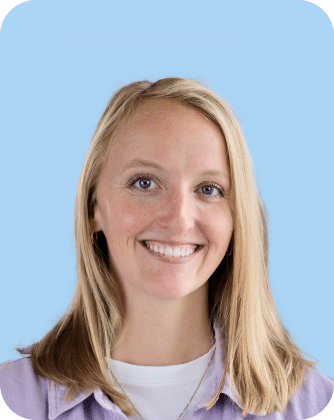 Chrissy Patton
People Operations Coordinator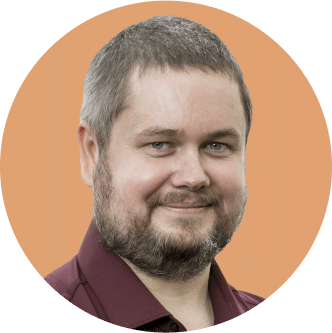 Jonas Schwartz
Head of Platform /DevOps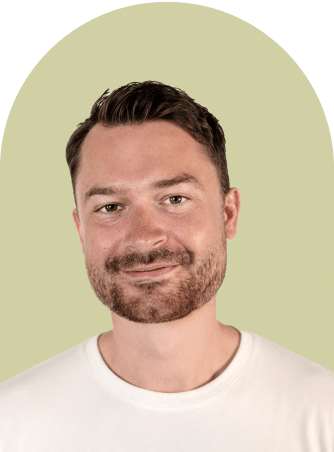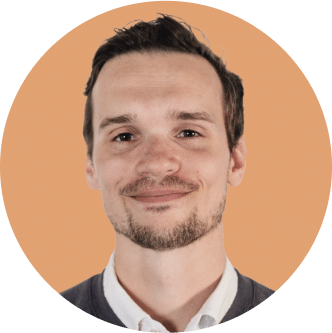 Philip Jørsboe
Legal Counsel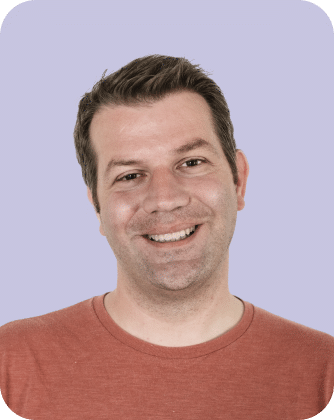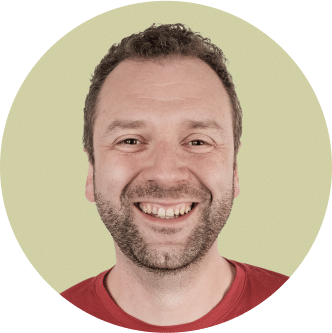 Graham Chaplin
Finance Manager & Internal Auditor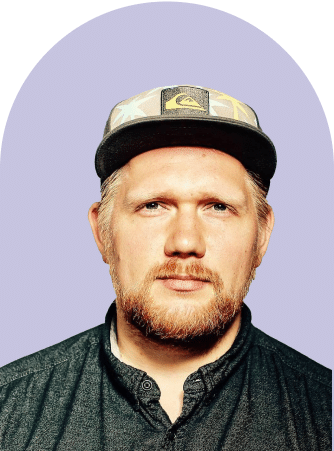 Christian Weinberger
VP Engineering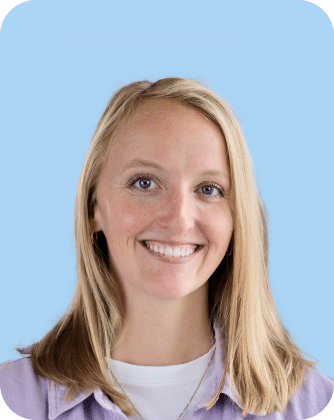 Chrissy Patton
People Operations Coordinator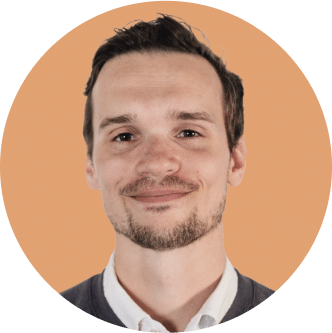 Philip Jørsboe
Legal Counsel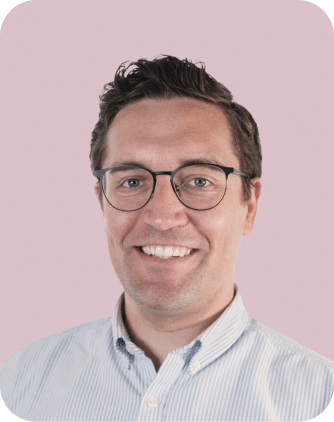 Nick Skovsen
VP Governance & Head of Information Security Board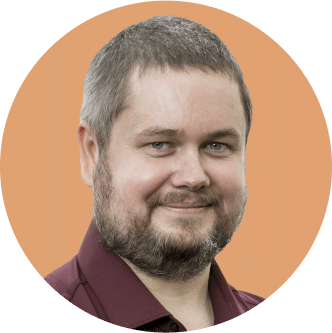 Christian Weinberger
Head of Platform /DevOps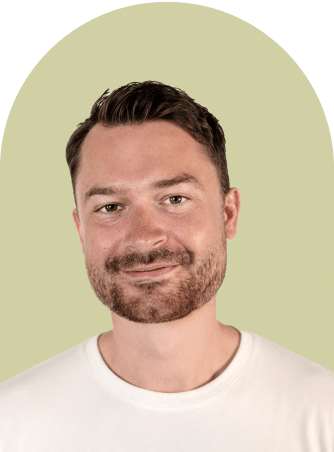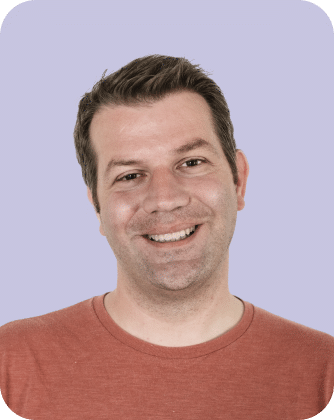 Through their continuous monitoring and assessment, we ensure that our security measures are robust and effective. This vigilance empowers us to provide you with a secure and reliable EV charging SaaS solution.
Multi-layered

security measures to fortify your business

Your digital asset security is our top priority. Our multi-layered approach includes advanced security protocols, firewalls, and encryption mechanisms to fortify our systems against cyber threats. Through ongoing employee training and strict access controls, we minimise unauthorised breaches and prioritise the safety of your valuable data.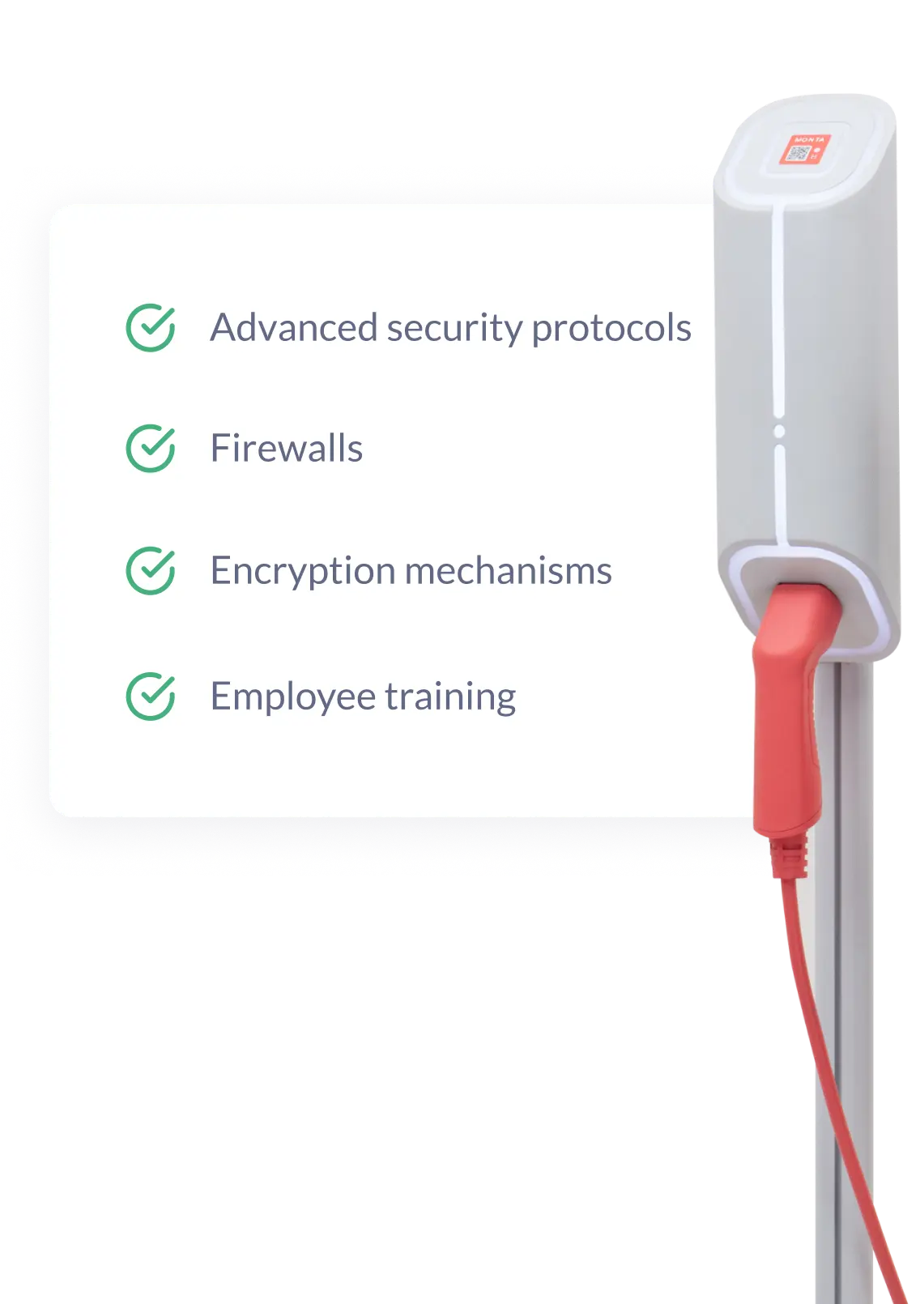 The most
secure global cloud

infrastructure


At Monta, we store and process all your data using a cloud-based infrastructure through Amazon Web Services (AWS). By leveraging AWS, we eliminate the need for local storage on physical servers, significantly reducing our exposure to potential security risks. Your data is encrypted using industry best practices both AES-256 and TLS 1.2+, and encryption keys are kept separate from the data to ensure maximum security.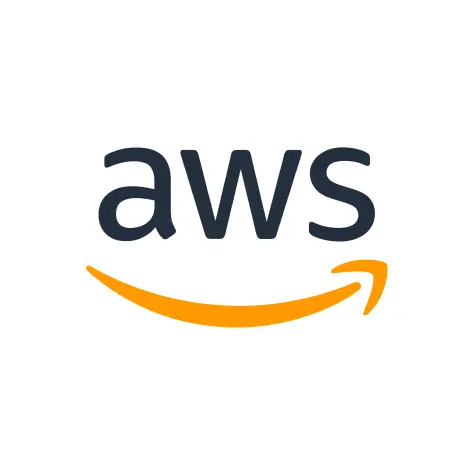 Amazon Web Services
We leverage Amazon Web Services (AWS) to encrypt your data and maintain private networks for databases. Access is strictly controlled, and we separate pre-staging and production environments for thorough testing. This separation reduces the risk of potential vulnerabilities and minimises the impact of any unforeseen issues.
Powered by

our engineering principles

At Monta, we prioritise secure engineering principles to mitigate risks associated with coding and software development. Guided by our Secure Engineering Principles, our team delivers robust and secure software solutions, following best practices, coding standards, and rigorous code review processes.
Consistency and collaboration are at the core of our approach, enabling our team to work cohesively towards the common goal of delivering secure and reliable software solutions. We adhere to official coding conventions and industry best practices for programming languages like Kotlin, PHP, and Flutter/Dart. By maintaining these standards, we ensure clean, maintainable, and resilient code, reducing the risk of security flaws and enhancing overall software quality.

Kotlin
PHP
Flutter/Dart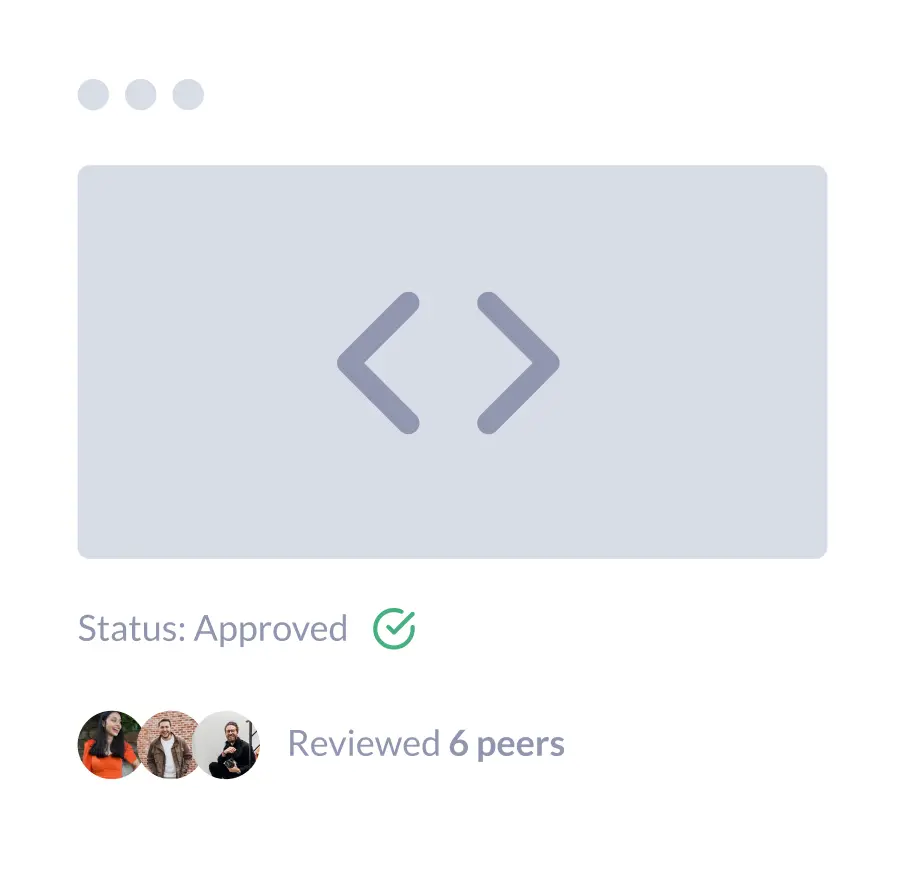 Our stringent code review processes involve multiple experienced engineers who meticulously review and approve code before deployment. This thorough review ensures compliance with our coding standards and Secure Engineering Principles, safeguarding against potential vulnerabilities and allowing necessary refinements before release.

Proactive incident response and constant improvement
Monta proactively manages and addresses incidents, ensuring minimal disruptions to your EV charging operations.
Immediate action
When incidents occur, we take immediate action to identify root causes and promptly resolve issues. Thorough root cause analysis is a crucial part of our incident management process, allowing us to understand underlying factors and implement preventive measures.
Effective communication
Effective communication is essential during incidents, and we have streamlined our internal channels for swift collaboration. Our Platform team takes the lead in coordinating the response effort, working closely with technical leadership to analyse and mitigate the impact of any incident. By following our incident management process, we minimise the disruption caused by security incidents and restore normal operations promptly.
Industry best practices
By adhering to industry best practices like the CMMI framework, we prioritise the enhancement of resilience and security in our EV charging services. Thorough incident analyses and the implementation of corrective actions are integral parts of our continuous improvement efforts, ensuring that we consistently deliver the highest standards of service to our customers.
Minimize businesses impact with our disaster recovery plan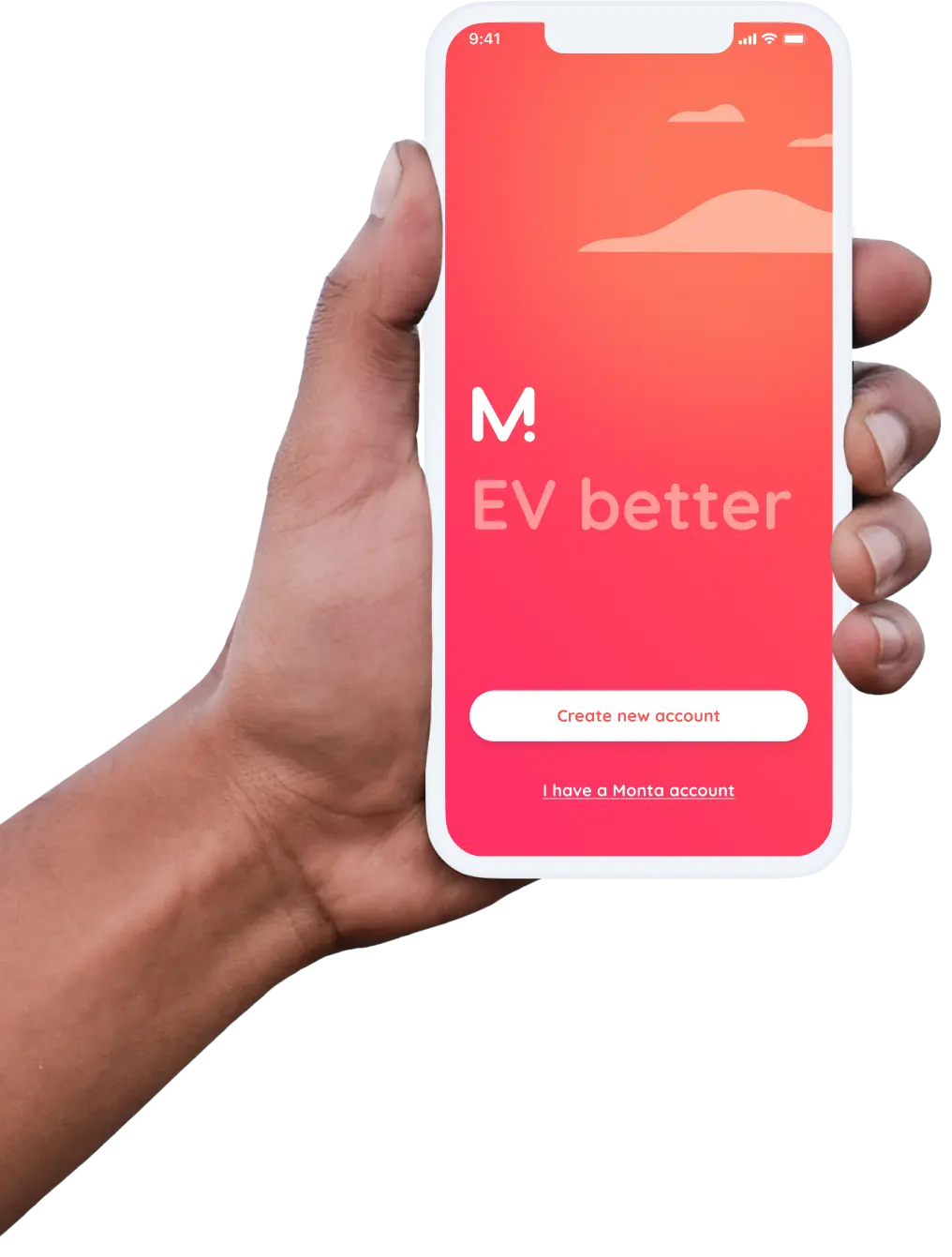 Monta is prepared for unforeseen incidents with robust disaster recovery and business continuity plans. Our databases are hosted in a secure private network with encryption-at-rest, providing an additional layer of protection.

In the event of a disaster, our comprehensive recovery plan involves swiftly deploying a new Kubernetes (K8) cluster in a different geographic region. This proactive approach ensures uninterrupted operations, even in catastrophic scenarios. We regularly test and validate our procedures to maintain the effectiveness of our disaster recovery strategy.

Proactively exposing (and fixing!) any weak spots
Through regular and rigorous penetration testing, conducted in collaboration with trusted partner Cobolt, we simulate real-world hacking attempts to uncover potential weaknesses.

We gain valuable insights and experience through our collaboration with Cobolt. Their skilled team conducts comprehensive tests on our products and systems, simulating real-world hacking attempts to identify potential weaknesses. By employing a range of techniques and replicating various attack scenarios, they meticulously uncover potential entry points and vulnerabilities.

We place our trust in Cobolt's proven track record in security testing, leveraging their expertise to fortify our defences. Through their thorough assessments, we gain valuable insights that enable us to enhance the security of our systems and protect your data with unwavering confidence.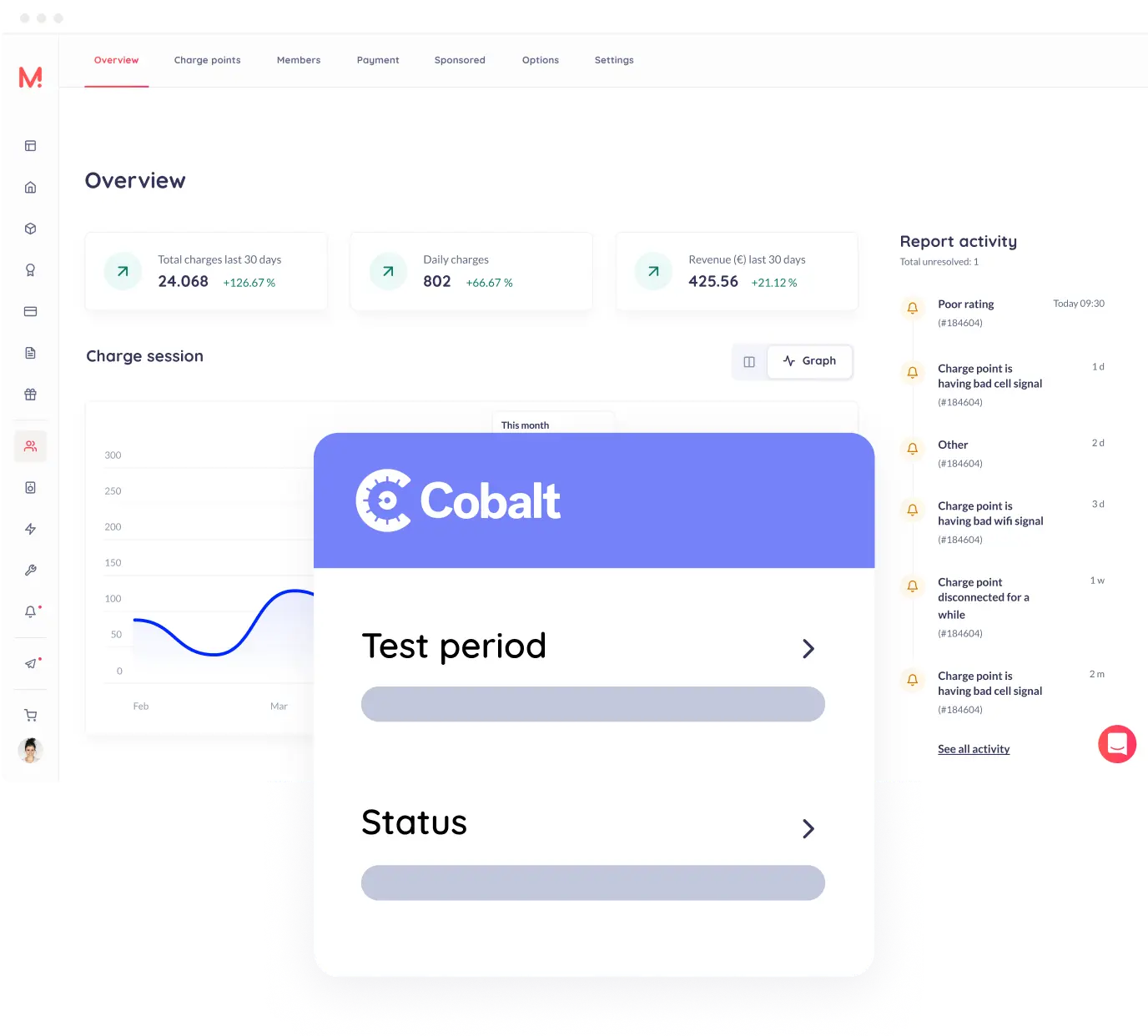 Through regular and rigorous penetration testing, conducted in collaboration with trusted partner Cobolt, we simulate real-world hacking attempts to uncover potential weaknesses. With Cobolt's expertise, we stay ahead of emerging threats, continuously improving our security measures to safeguard your data with unwavering commitment.

We go
beyond

data
security alone

Proactive risk management is a fundamental pillar at Monta, ensuring our stability and success. We prioritise the identification, assessment, and control of technical, financial, legal, strategic, and security risks to align with our strategic goals. Our dedicated Risk Committee, headed by board member Adrienne Gormley, oversees and guides our approach, enabling effective decision-making and adaptability. By anticipating challenges, swiftly responding to threats, and seizing growth opportunities, we navigate confidently and empower sustainable success.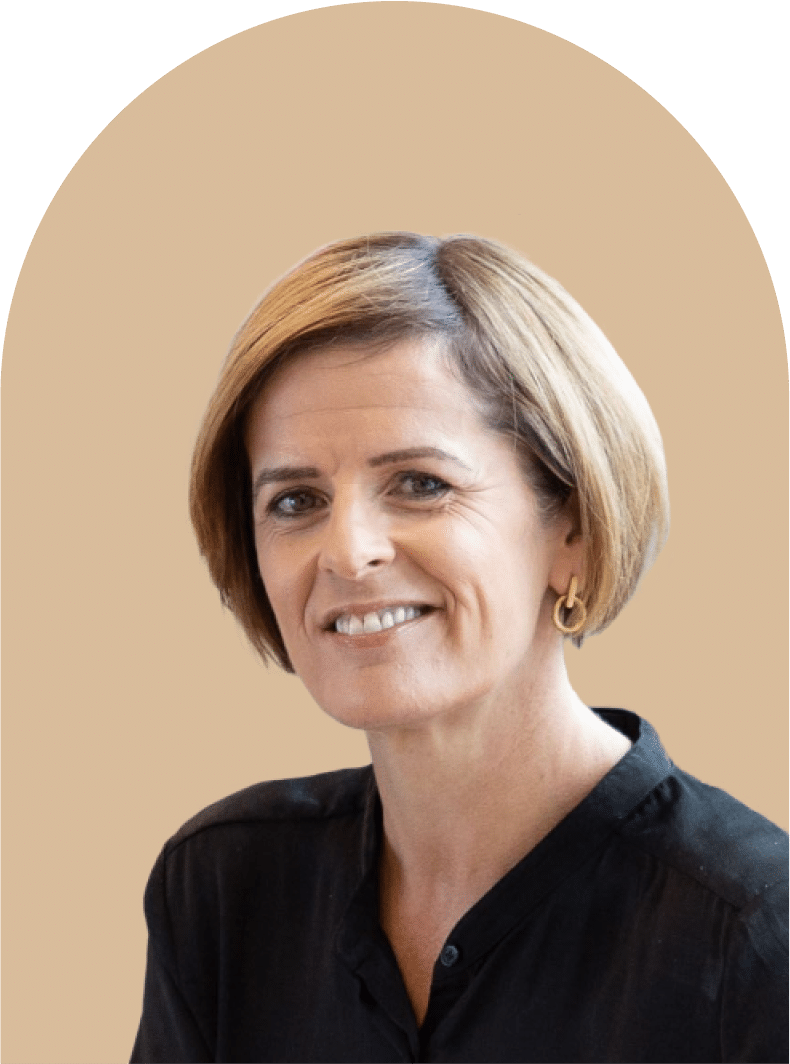 Adrienne Gormley
Independent Board Director Monta
End-to-end

risk management
Establish risk event action guide and responsibilities.
Advise the board on the risk appetite and tolerance of Monta.
With the management team, identify principal risks as per Monta's strategy.
Keep the Board informed of risks, risk mitigation and measurement.
Understand and support the effectiveness of management and measurement of identified risks.
Ensuring Monta's risk management approach has adequate resources to fulfil the risk strategy.
Support the development and monitoring of Monta's risk appetite balancing effective risk management and effective running of the business.