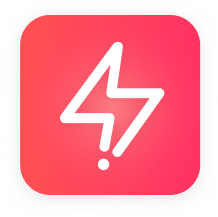 In-Between Charges
The perfect podcast to listen to while waiting for your EV to charge, hosted by Mike Hawkes and Kevin Spangenberg from Monta.

Listen here
Listen for free wherever you get your podcasts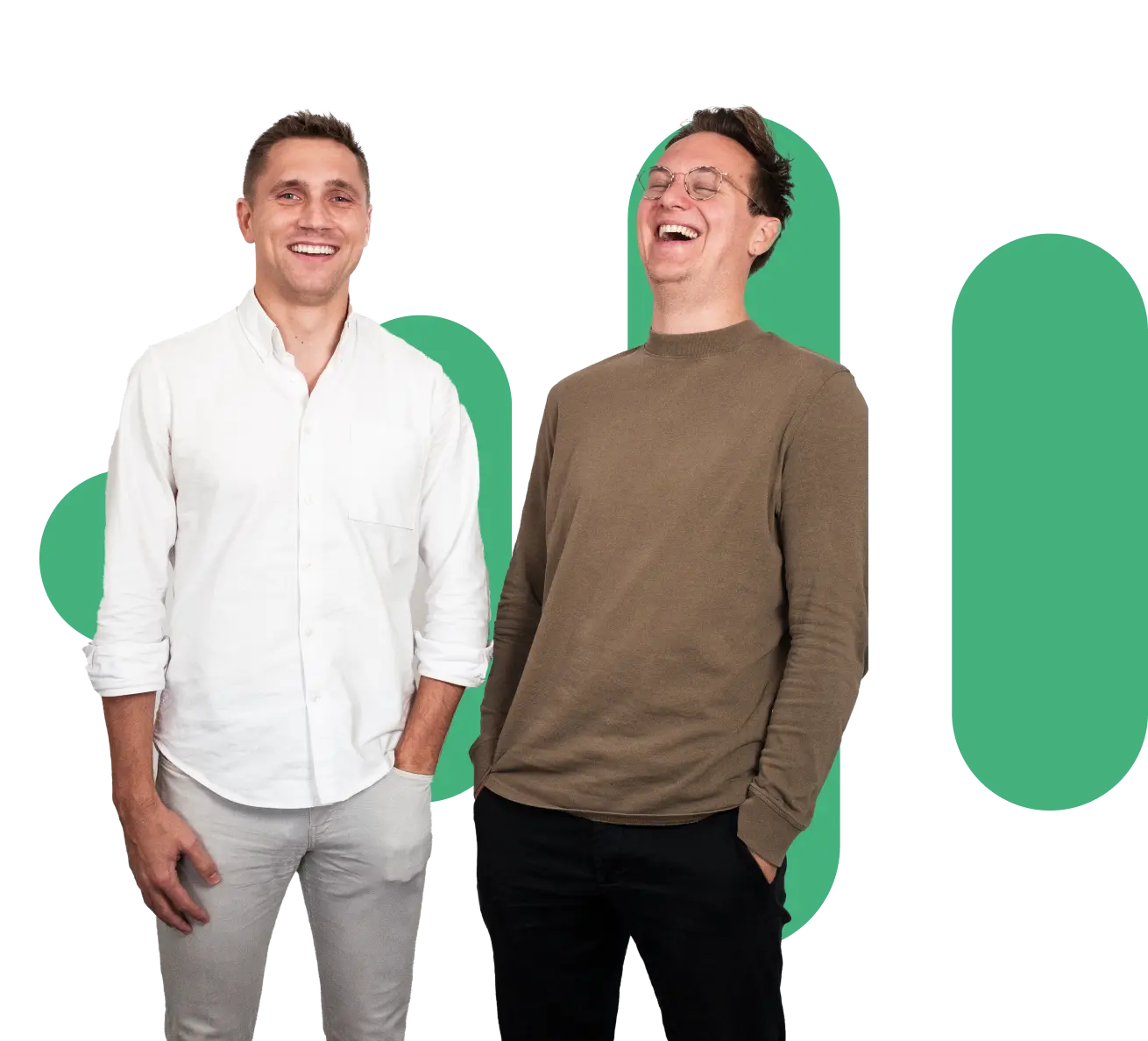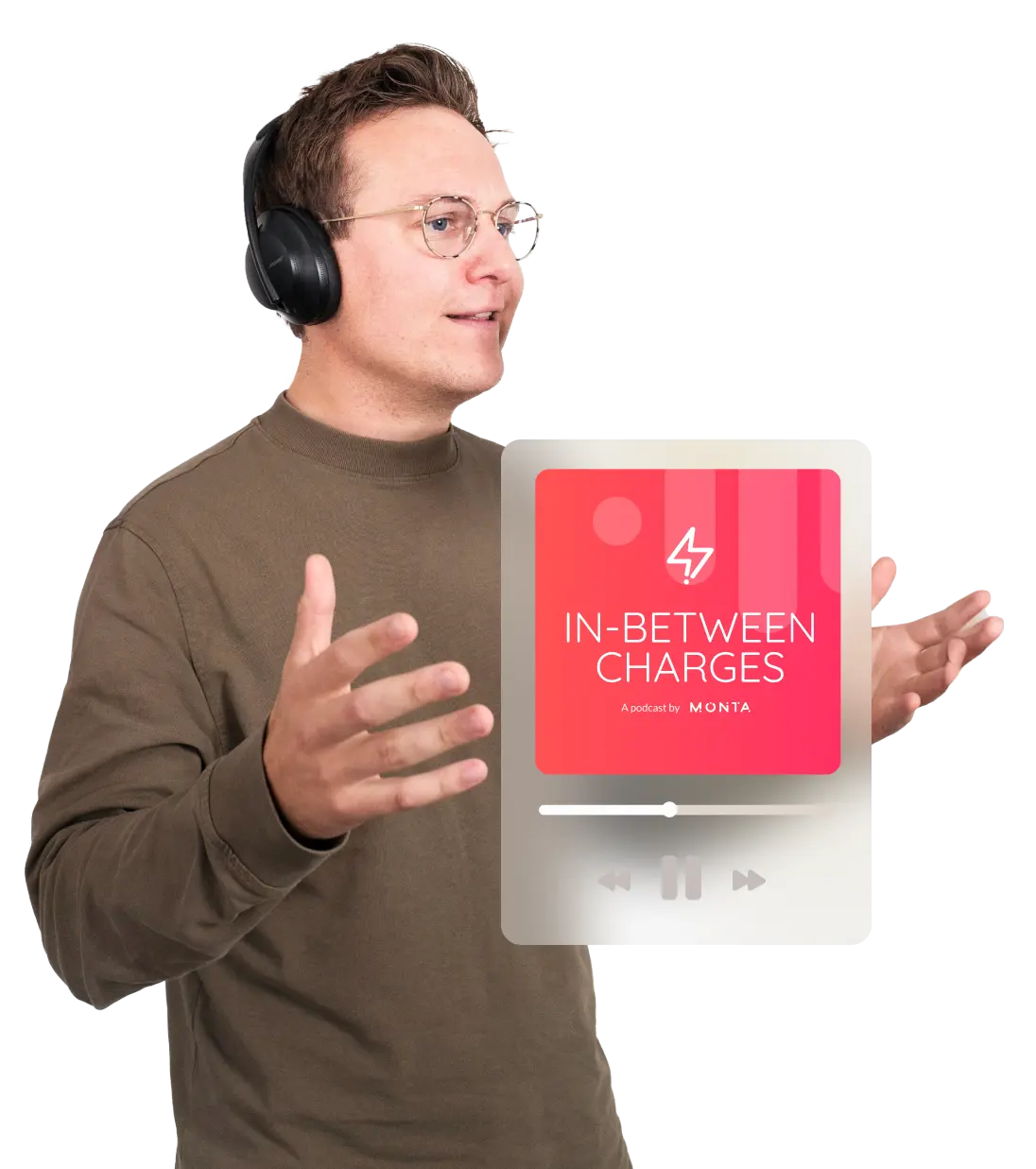 Charge up with the
latest episode
Mike and Kevin, bring you all the information about what happens in between charges, behind your charge points and behind the scenes of the EV ecosystem. Hear from leaders and experts in the EV and transportation industry who will discuss the hottest topics around EV's and EV charging.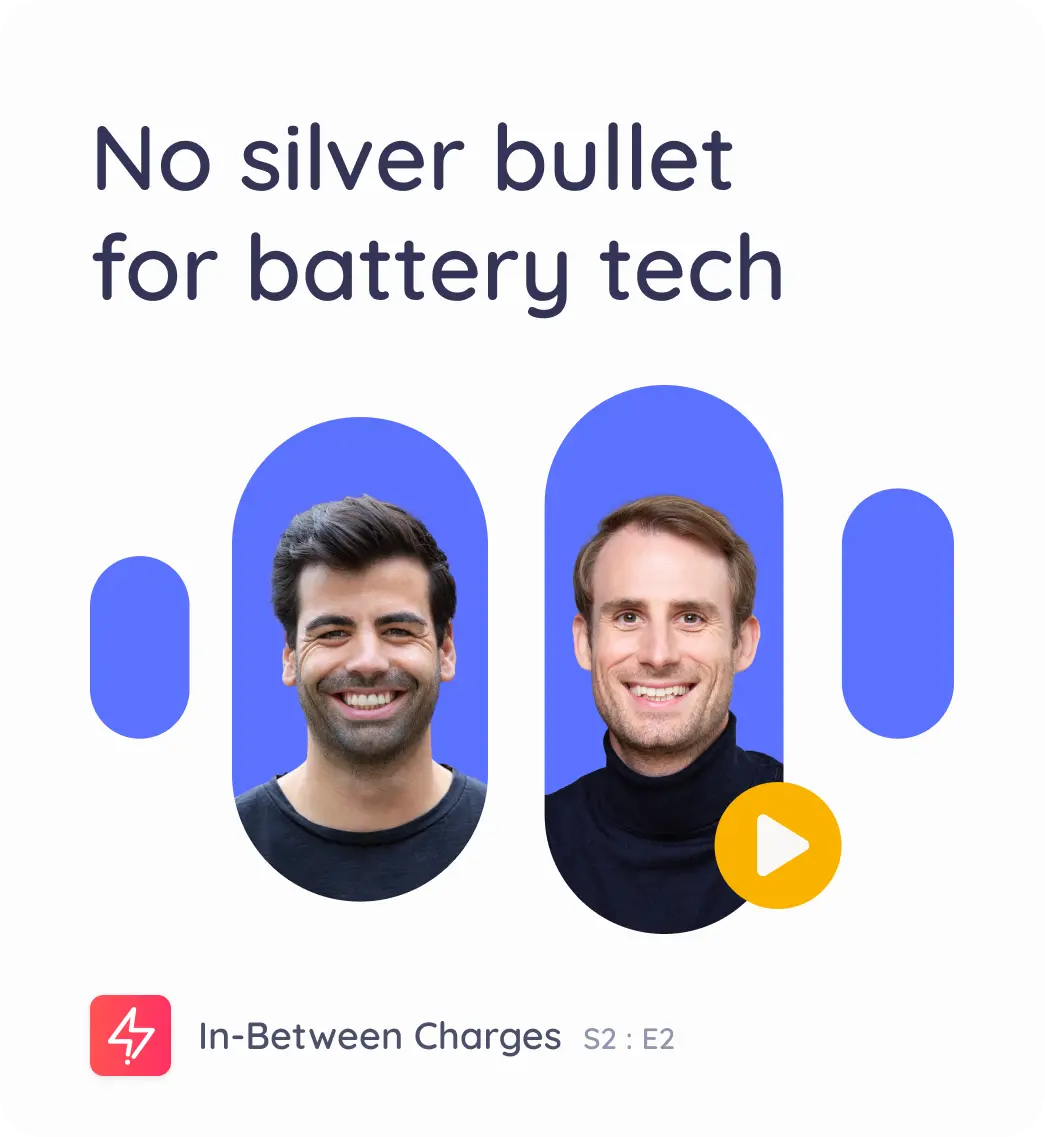 Episode 2:
No silver bullet for battery tech, with Luca Scherrer and Lukas Lutz from Sphere Energy

Listen in on this Autumnal Wednesday as Mike and Kevin meet with Luca Scherrer and Lukas Lutz, co-founders of Sphere Energy, to explore the battery mega trend and its sweeping impact on multiple industries

Together, they unravel the fascinating world of batteries, from production and development acceleration to understanding their significance in the EV industry.

Luca and Lukas explain how the battery industry has morphed over the past decade, including power balances, the intricacies of sourcing raw materials and the unique challenges it poses for OEMs. We also touch on the impossible questions of EV's residual value, the sweet spot between performance and cost of EV batteries, modularity versus integrated manufacturing, and much, much more.

Stay until the end for the exciting introduction to Batty! Batty is Sphere Energy's AI-powered product that will answer EV drivers' questions and provide a report on the state of the battery market and news.

Happy charging!

Read more
Episode 1:
McLaren's Formula E Journey, with Ian James from NEOM McLaren

Welcome to season 2 of In Between Charges! We are still the best podcast to listen to while waiting for your EV to charge. For the season premiere, hosts Mike and Kevin raced to get the best guest and make this new season take off like no other!

Puns aside, we're debuting this new season with a star guest: NEOM McLaren's Formula E and Extreme E racing Managing Director, Ian James.

Calling in from the UK, Ian runs us through the ins and outs of the first-ever fully electric World Championship that just wrapped up their 9th season. We learned about the peculiarities of racing in city centres with ever-changing tracks, the differences between Formula E and the increasingly popular Formula 1, and how McLaren leverages technology and software to keep growing.

Sports fans and technical enthusiasts alike will be enjoying this 1st episode of #IBCS2, so join us for this accelerating ride! I mean, exhilarating*.

Happy charging!

Read more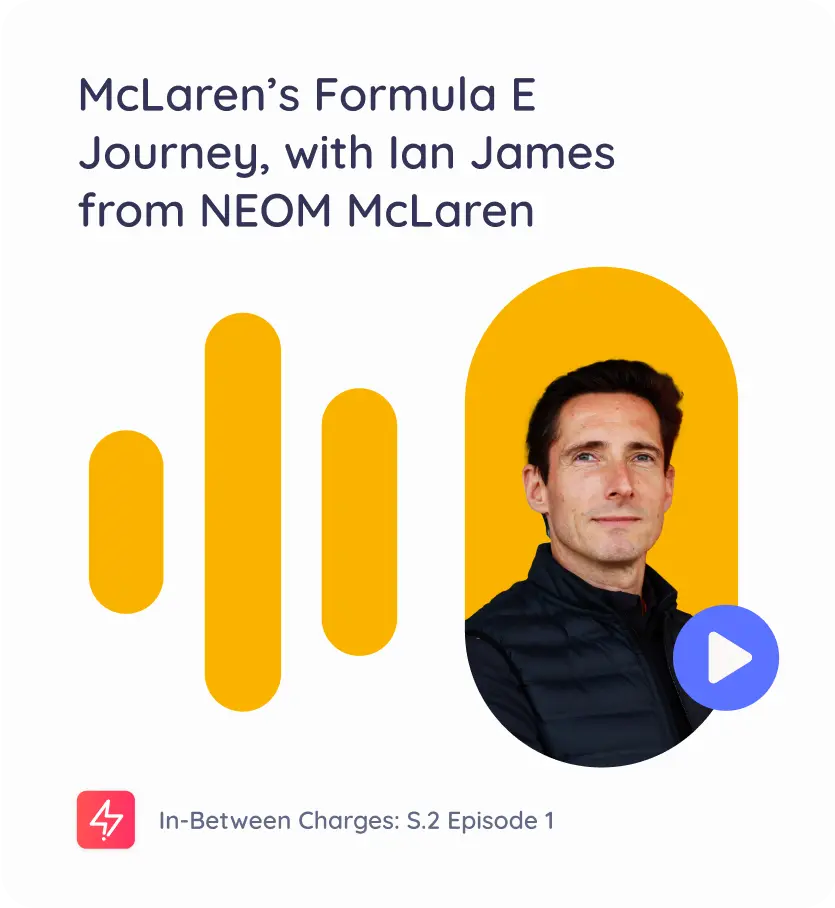 "Sustainability is a really key focus point for formula E. It's something that we don't just want to talk about, but actually take action to try and move things forward."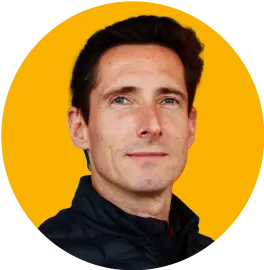 Stay tuned!

New episodes with electrifying guests coming every month! That mid-month Wednesday will be your new favorite hump-day.