Upgrade your hardware game with Powered by Monta

Partner with Monta and make your hardware stand out. Not only will we take care of the software, but we will also continuously help you improve your hardware.

PBM chargers are pre-configured to Monta - by default, in batches, or via cloud. On site, your customer then simply scans a QR code to read the serial number and we do the rest.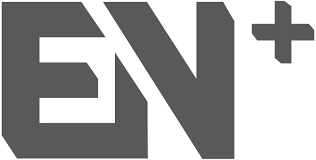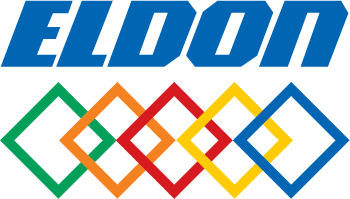 The opportunity for manufacturers

Maximise charge point sales and generate additional revenue by offering an unparalleled user experience and access to Monta's partnership network.
Improve your product performance and functionality with access to Monta's hardware portal.
Slash product development costs and accelerate time to market by leveraging Monta's engineering expertise in software development and OCPP best-practice.
The opportunity for customers

Give your customers access to a completely digital, and rapid setup process and get them charging and on the road as soon as possible. No support needed.

Allow your customers to charge and relax knowing your charge point is compliant with the latest regulations, running on the latest software and is helping to drive sustainable energy consumption.

Put your customers in control of how and where they charge by accessing Monta's advanced features including smart charging, spot pricing and the Monta wallet.

Powered by Monta partners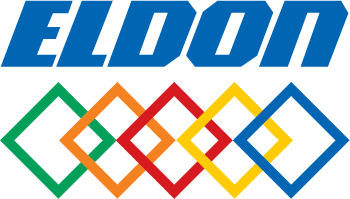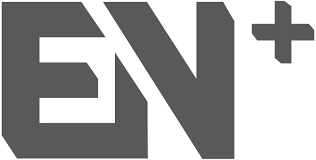 ABB - Gold Partner
Eldon - Platinum
Autel - Platinum
EN+ - Powered by Monta
Garo - Powered by Monta
Linchr - Powered by Monta
Ctek - Powered by Monta
Zaptec - Powered by Monta