1. What is PowerBank?
PowerBank is a service developed by Monta. Right now, this service is still a Beta Project. You can read all about PowerBank and how it works here.
The project is running between 1st January 2023 and lasts until 1st July 2023.
PowerBank is be available for charge points located in Denmark and Sweden for the duration of the Beta Project.
2. How can I sign up for PowerBank?
Locate your charge point in the Monta app and click on the settings wheel.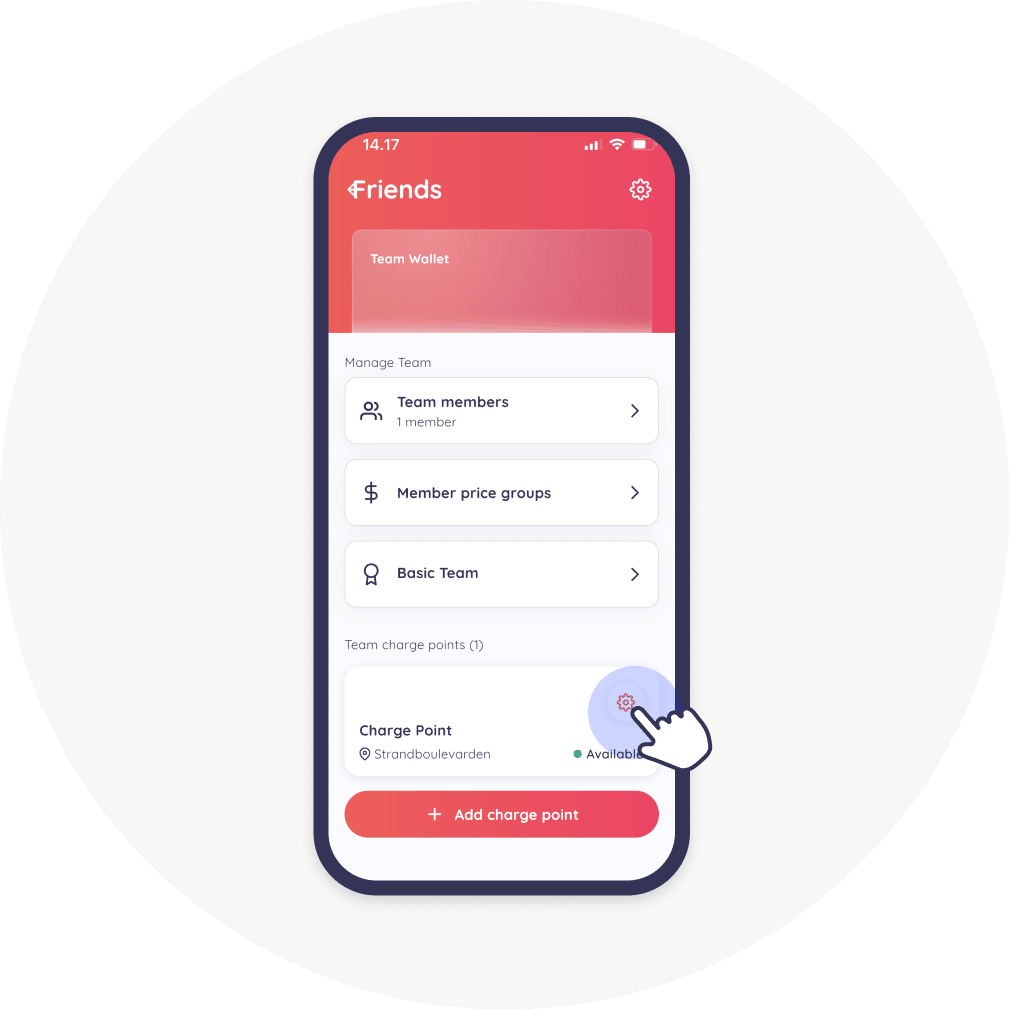 Click on the PowerBank tab.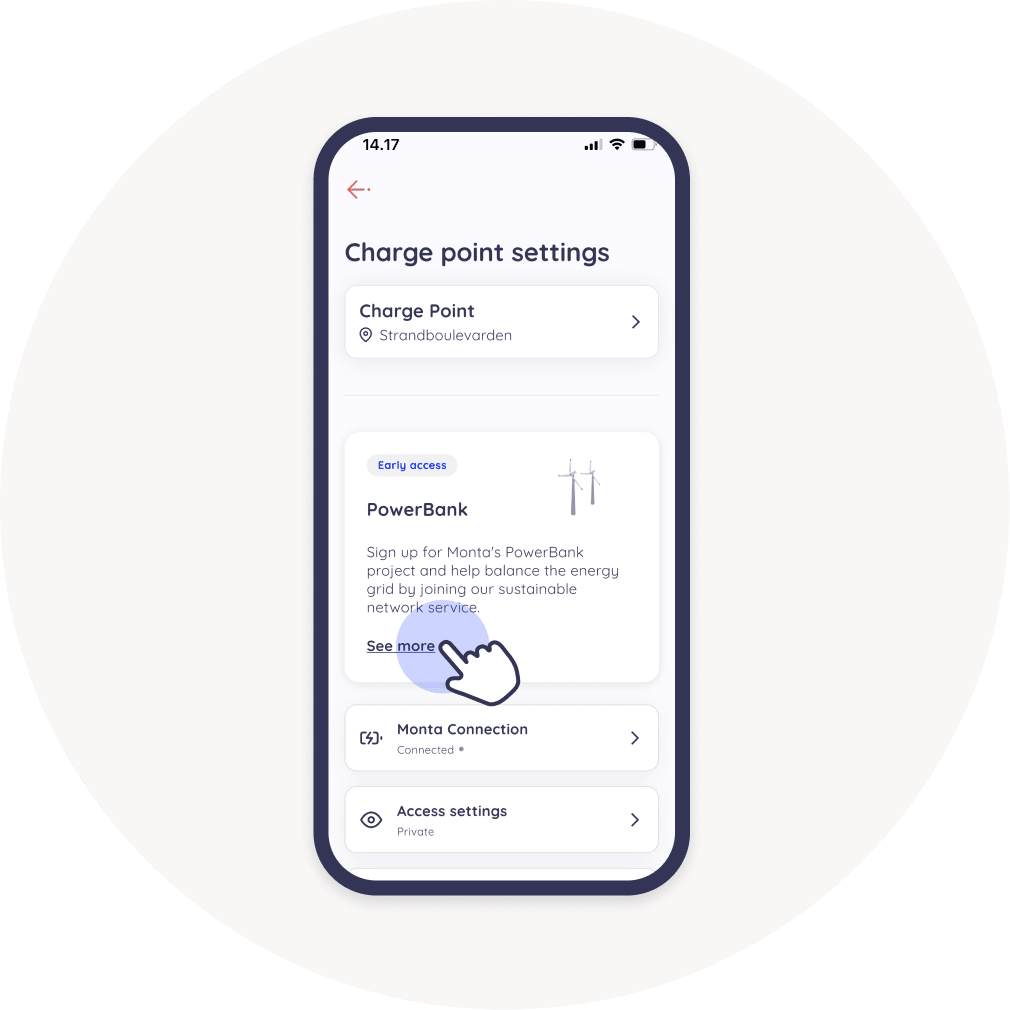 Read the Terms & Conditions of PowerBank.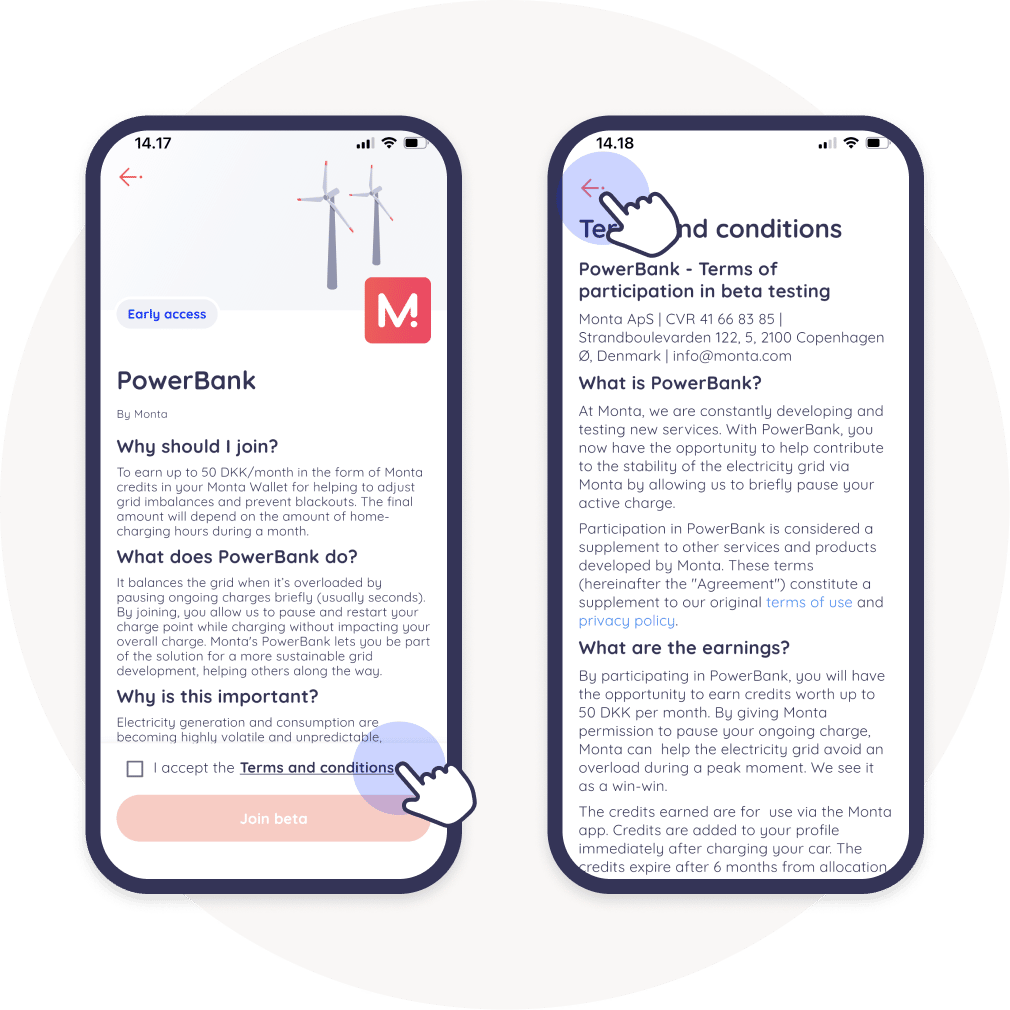 Accept the Terms & Conditions and click on "Join beta".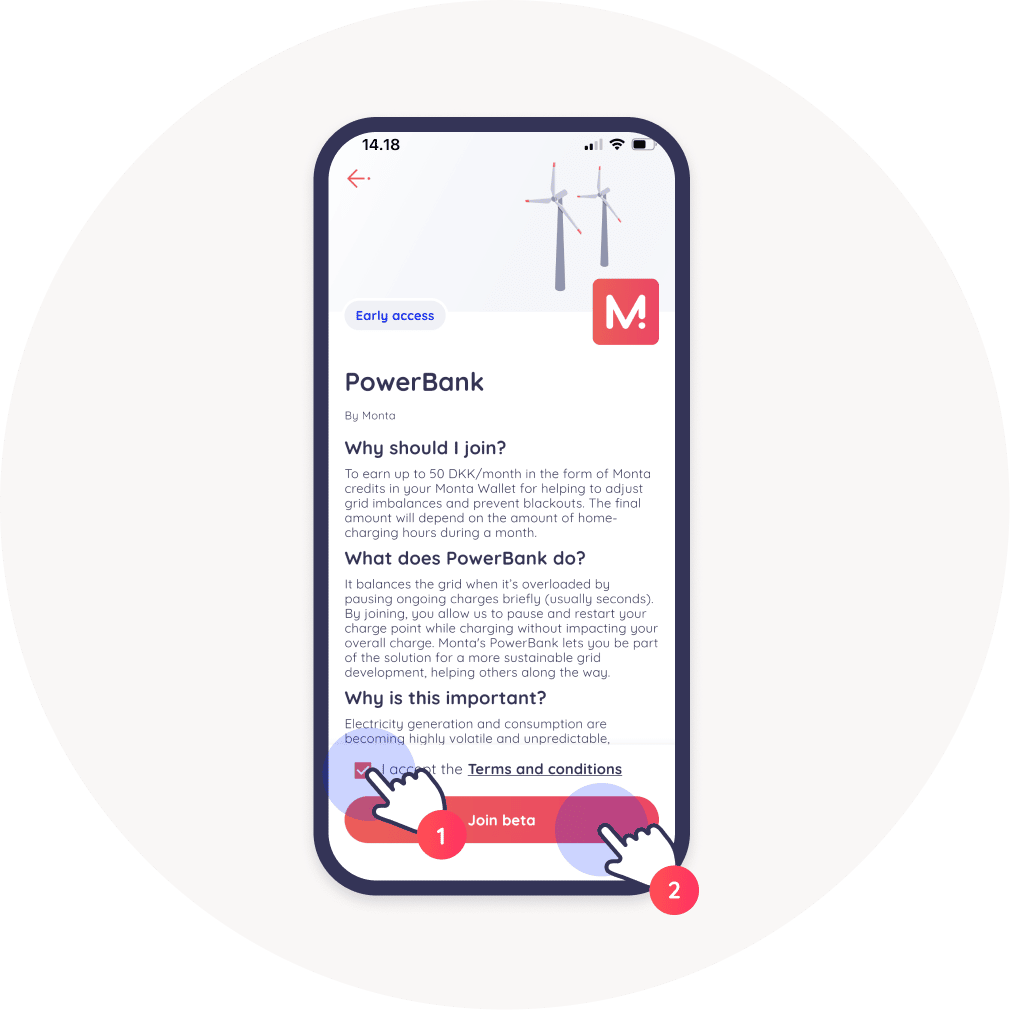 Congrats! You are now part of PowerBank!