Meet the amazing people behind our products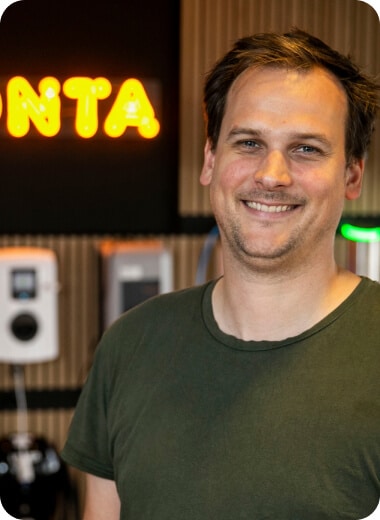 Casper Rasmussen, CEO / CTO, co-founder
"When we founded Monta, we wanted to create a brand and product that were fully backed up by top-of-it's-class tech. As long as we prioritised our tech team and stack, we would always land in a future-proof product that could cater to our clients' needs in a simple and fast way. That is why we are always experimenting and trying out new things. We are a deep tech company, and very proud of that!"

"The company is owned by the developers themselves, this is a tech company, by tech people and for tech people. We work with very smart individuals, who are very cool too, and that's exactly how the founders have been building it for. "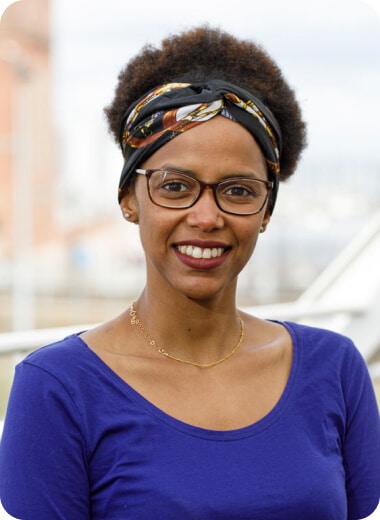 Sally Eldin-Dalziel, QA Engineer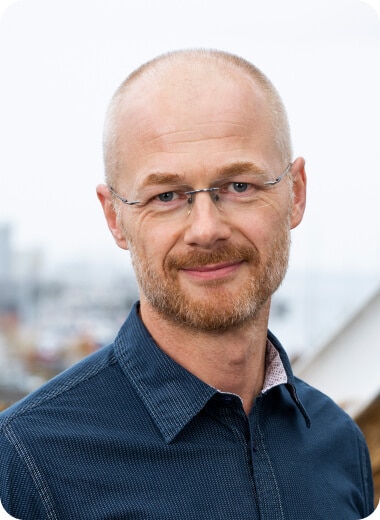 Morten Andersen, Backend Lead Hardware
"Monta is a place with extremely clever and bright colleagues, where you can get your hands dirty, learn and grow but take on big responsibilities too - your work matters. We get to enjoy the newest tech stack and that startup vibe too. Our leadership also has a strong technical background - but also with a strong commercial focus too."
"I enjoy being surrounded by passionate and talented people who are all eager to push todays boundaries to drive Monta's mission. Monta's culture is unique in how it provides freedom to engineers to explore and develop while working in a fast paced environment."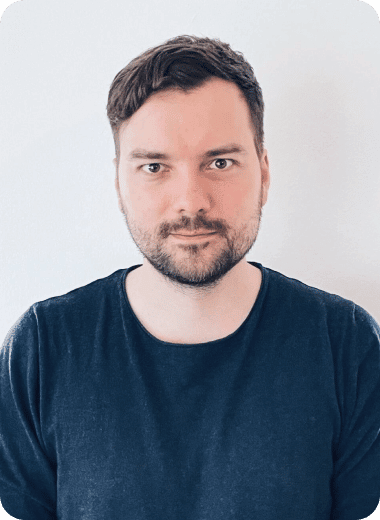 Markus Rubey, Head of Flutter