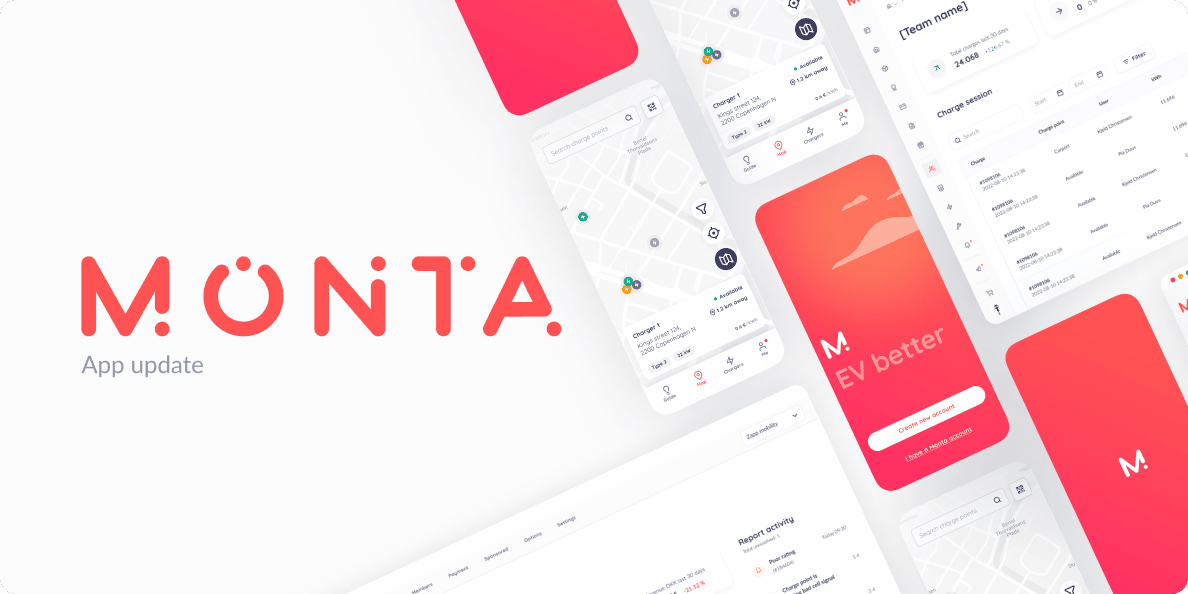 We have some exciting updates for our Monta app and can't wait for you to try them out. These improvements are designed to make your experience more convenient and efficient than ever before. Starting this month, you'll be able to:
Update charge point firmware directly from the App or Portal;
Pay with Vipps in Norway;
Request support after reporting an issue.
Keep reading for more details.
Push firmware updates directly from the Monta App or Portal
Whether you are a hardware manufacturer, charge point owner or operator, you may have encountered issues relating to firmware updates on your hardware. Solving them would often require physically going out to the charge point location and/or using another tool outside of the Monta Portal, which is resource-consuming and disruptive.
Not being able to push firmware updates as soon as they are available increases the risk of having unstable charge points. To ensure your charge points run smoothly at all times, you can now push firmware updates directly from the app and/or Portal for Monta-supported and tested charge point models.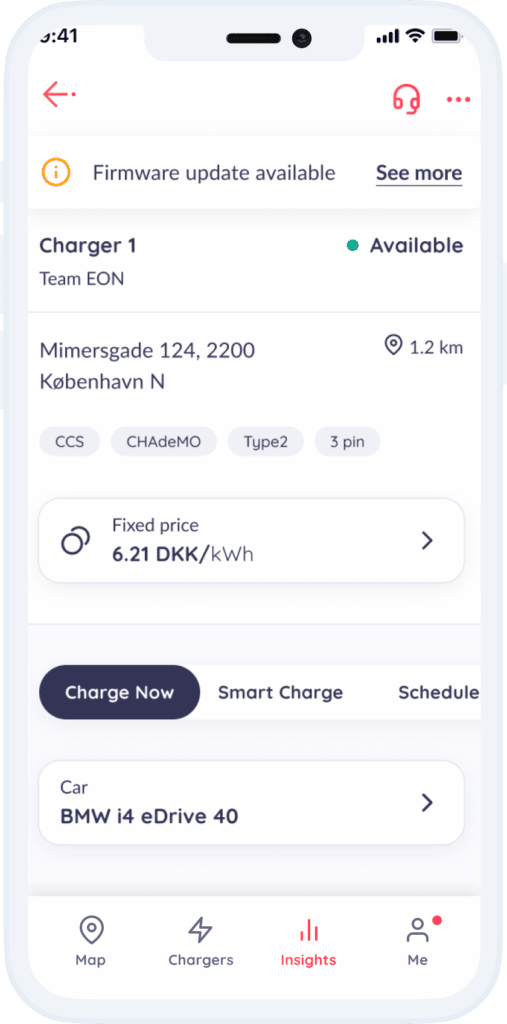 A banner notification will appear at the top of the charge point's page when an update becomes available. From there, you can trigger the update and see the update status information.
This feature is supported for the following charge point brands: EN+ and Autel. More models will be added on an ongoing basis - so stay tuned!
Second Adyen integration is live: Payment with Vipps now available
We've successfully added our second payment method via Adyen: Vipps. Now, users in Norway can choose Vipps as a payment option whenever they have to pay for a charge.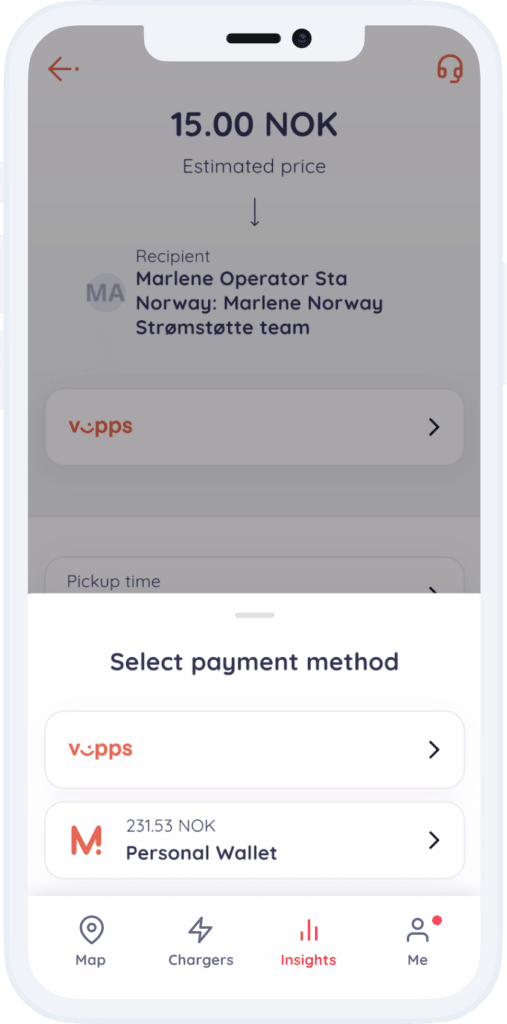 We plan on integrating with other payment methods with the next in line being Swish (Sweden), PayPal (Global), and more!
Request support after reporting an issue
We're always looking to enhance your user experience on the Monta app, which is why we improved our support flow to better assist you and your needs when you're having charger issues and need our help solving them (or not).
When reporting a problem on a charge point or leaving a bad review after a charge, you can now choose whether you want to be contacted by support by clicking a checkbox in the charge point report screen. If so, you need to describe the nature of your issue and if needed, you can also attach photos and screenshots for better clarification.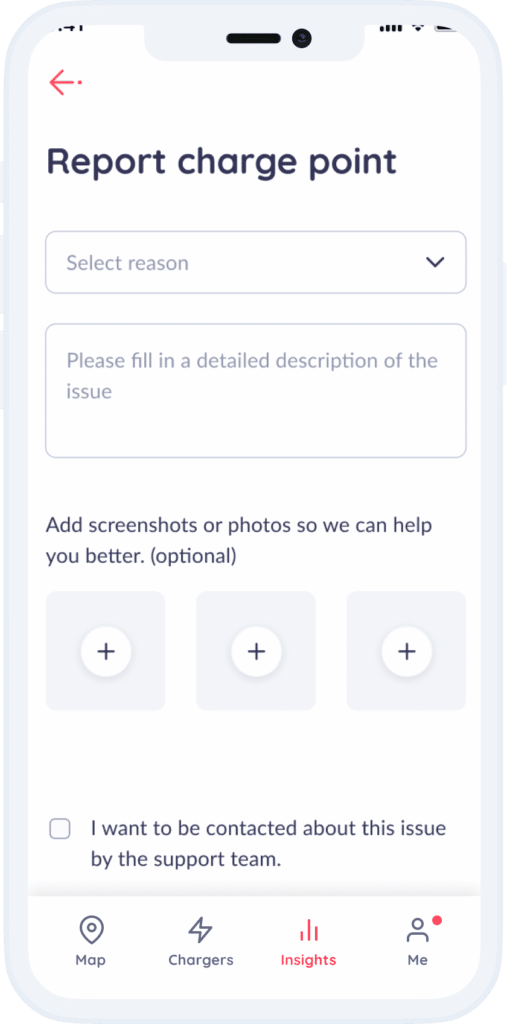 This way, our team can investigate the issue faster and provide help more efficiently, instead of annoying you with unwanted follow-up calls.
Charge Point Integrations - New models added
We have added 12 new charge point models in the past month, making us integrated with 280 models in total now! See the full list here (available in English).
—
Check out our Public Roadmap for the Monta Portal
Our Public Roadmap displays what you and fellow Monta users wish to see in the Monta Portal and the status of us turning those wishes into reality.
Feel free to submit your feature requests or improvements right there.
Explore our Public Roadmap here.
We love hearing from you.