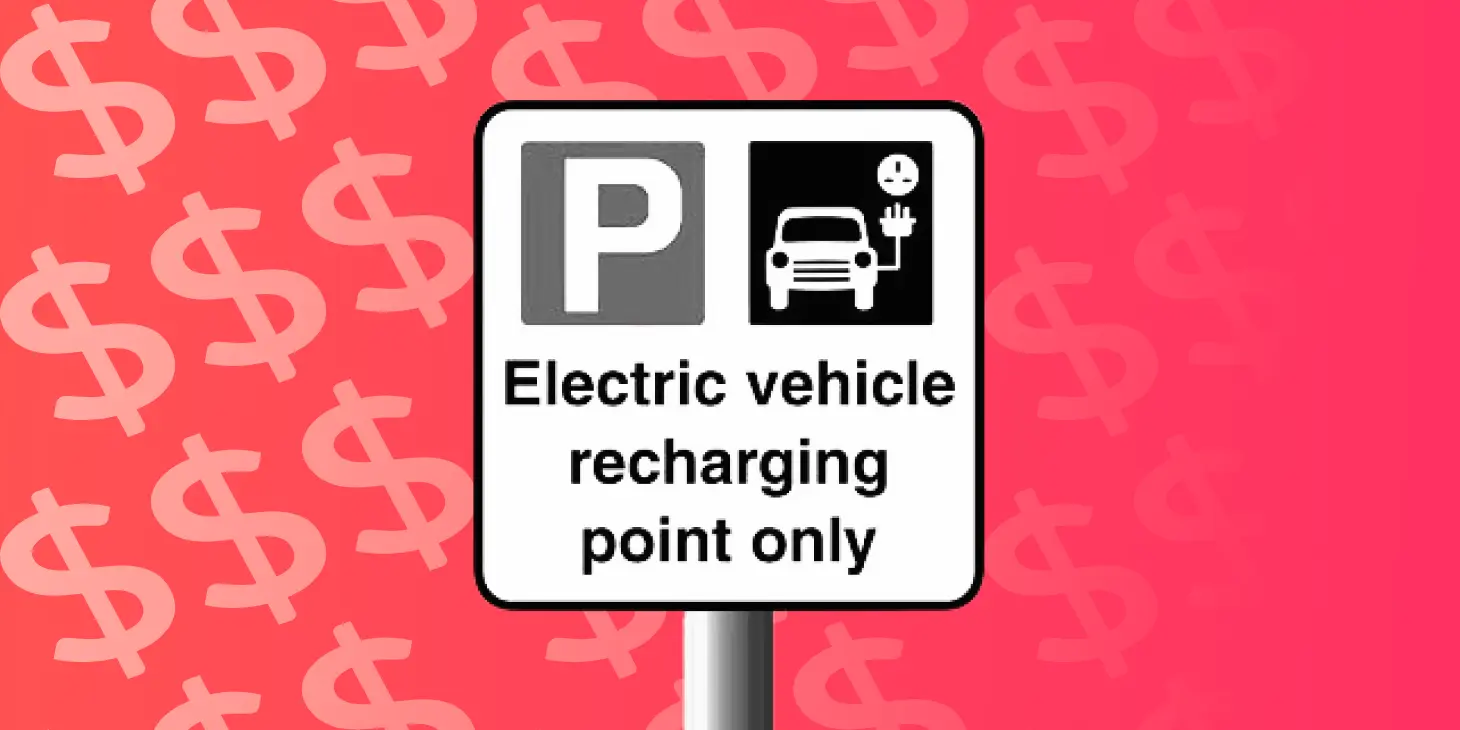 The UK Government's ban on the sale of new combustion cars from 2030 is fuelling a surge in electric vehicle (EV) adoption. But the growing popularity of EVs could be hindered if the country's charging infrastructure fails to match demand.
More than 190,000 EVs were registered in the UK last year and the forecast is for over 280,000 in 2022, but as of 2021 there were only around 25,000 charge points in the UK. To give you an idea of the scale of what is required, it is estimated that up to 480,000 charging points will be needed by 2030. Meeting that target is a daunting prospect.
Last year, the Competition and Markets Authority concluded a study into the EV charging market, calling for action "to address the postcode lottery in electric vehicle charging as we approach the ban on sales of new petrol and diesel cars by 2030".
Big rise in private charge points
By highlighting the problems in implementing an effective public charging network infrastructure to meet projected demand by 2030, the CMA study inadvertently emphasised the attractions and value of private chargers.
Historically, government investment has been heavily skewed towards private charge points. Analysis of Department for Transport figures by campaign group FairCharge found £104.5 million had been spent on the Electric Vehicle Homecharge Scheme (EVHS) to give homeowners a grant worth £350 to install their own EV chargers. Over the same period, only £6.8 million was spent on the on-street Residential Charging Scheme (ORCS).
To put it more starkly, 237,000 domestic charging devices were installed via grant funding but only 2,038 public charging devices were installed in the same period.
The concentration on private charging points continues, with EVHS having been replaced by a grant scheme aimed at landlords that rent, lease or manage residential or commercial properties and social housing providers.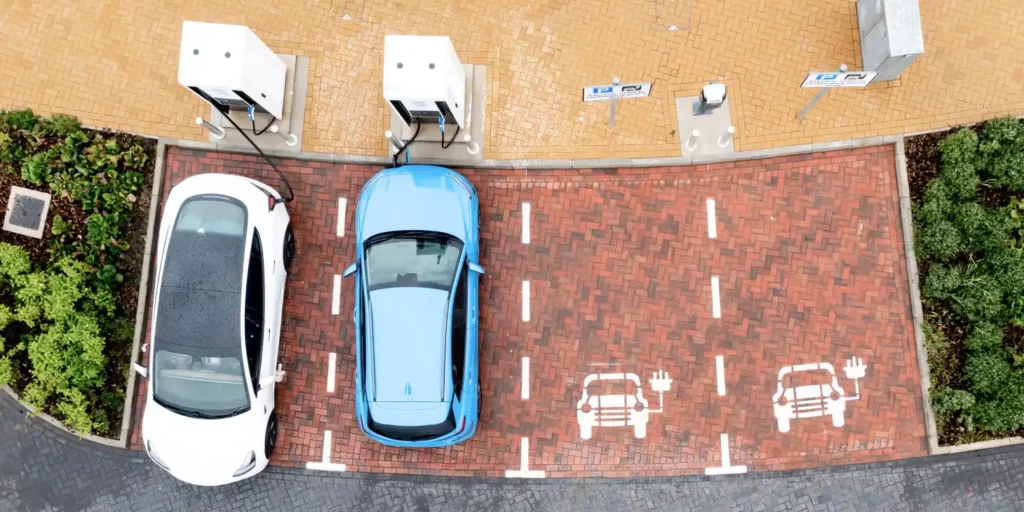 Landlords can obtain funding towards 75% of the total cost of buying and installing an OZEV (Office for Zero Emission Vehicles) approved charge point, up to a maximum of £350 per socket installed.
Accessing the grant requires landlords to register with OZEV and they must be registered at Companies House or VAT registered with HMRC. Landlords can receive up to 200 grants each financial year. The charge points can only be installed in a private parking space and the landlord must own the parking space or have the sole legal right to it.
Attractive for tenants
Increasing numbers of tenants are likely to require access to EV charge points as more and more people buy electric cars. Given what we know about the challenges facing the public charging network and surging EV adoption, providing private, affordable and easily accessible EV charge points for tenants could be a big selling point.
Without dedicated charge points where they live, many tenants would be wholly reliant on the UK's still limited public charging infrastructure. They would have to leave home to charge their EV, would not have the freedom of charging it when they wanted and would be forced to pay a higher rate for the electricity.
The cost to landlords of installing a charge point, including the grant, will vary depending on the type of charger. One option is a smart charger that can be controlled via an app so tenants can set it to charge their car during off-peak hours when electricity costs less.
In the future, vehicle-to-grid (V2G) technology will allow electric vehicles to direct energy stored in batteries back into buildings or the grid to further save on electricity costs and energy use.
Charge points boost property values
If landlords need any more incentive to get onboard, in addition to making properties more attractive to prospective tenants and future-proofing properties as the adoption of EVs gathers pace, charge points also bring material benefits for landlords by boosting the value of their properties. The National Association of Property Buyers (NAPB) recently estimated a charge point could boost the value of a property by up to £5,000.
"The convenience of a ready-made charging point is proving popular with buyers who own an EV or intend to buy one in the near future. Currently we estimate it could add at least £3,000 to £5,000 to the value of a property and this trend will carry on," NAPB founder, Jonathan Rolande, said.
And, in a sign that landlords are starting to take heed of the EV revolution, rental property provider Annington is working with Smart Home Charge to install charge points at a number of its properties.
"We've seen a huge increase in interest in EVs from our tenants, who are now actively looking for properties that have chargers in place, so their homes are 'EV ready'," Gary Smith, property manager at Annington, said.