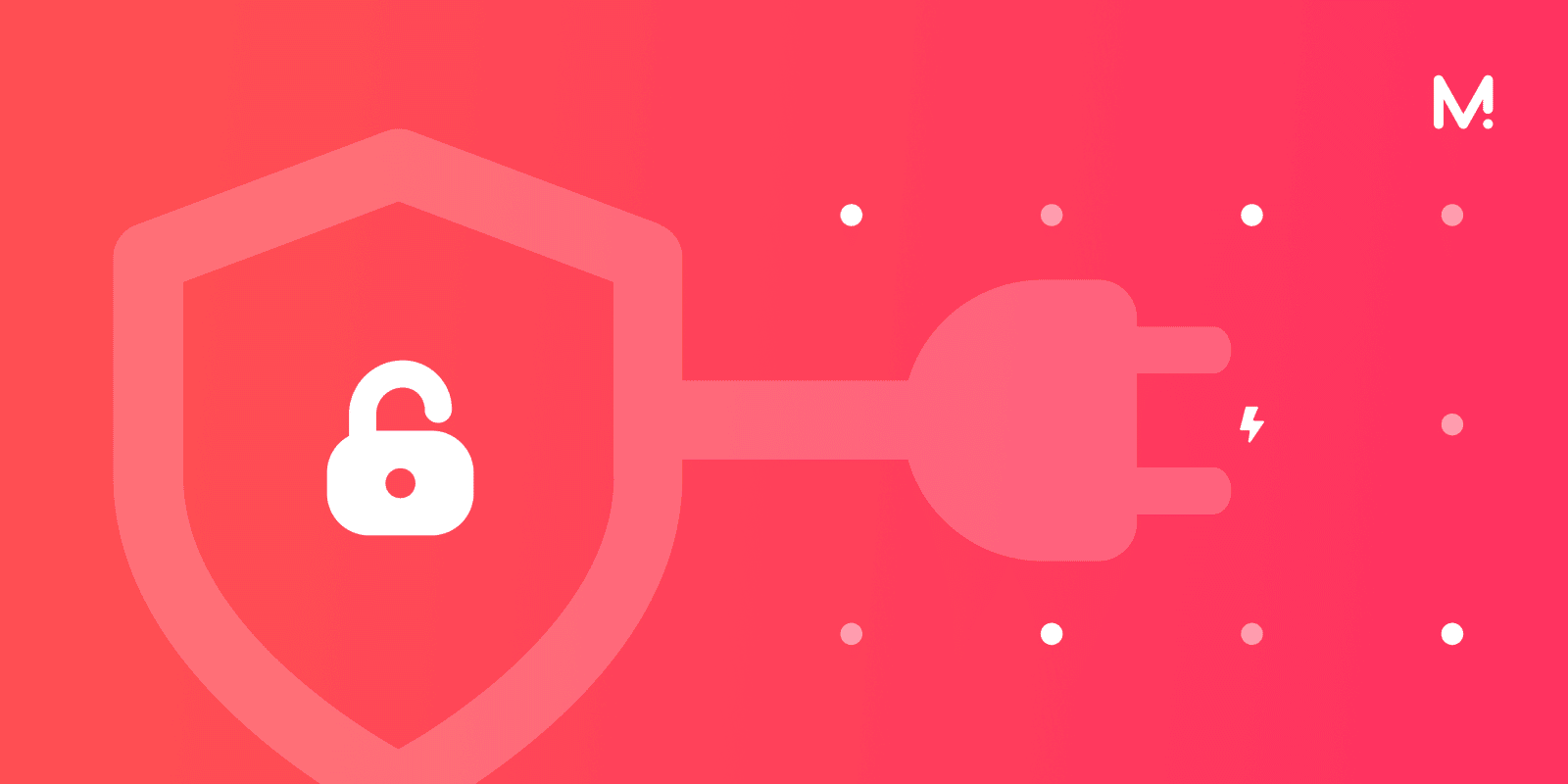 You may have thought the UK government released all of their smart charging regulations way back in June, but you'd be wrong. Schedule 1 of the smart charging regulations is coming on December 30th, so read on to learn more about the new requirements, what Monta is doing to help you with compliance, and what you need to check to make sure your electric vehicle charge points are ready for the new year.
Managing Electricity Demand
If you need a reminder of the regulations that came into force 30th June 2022, you can read our in depth blog article here, but as a quick recap, June's legislation was focused on managing demand on the electricity grid. In order to be compliant charge points has to include smart charging functionality, have the ability to charge during off peak hours, incorporate a randomised delay before starting a charge, and many more features (such as demand response services, communication via internet connection, etc).
The goal of the first part of the regulation was to manage grid demand and ensure that vehicles would be discouraged from charging when electricity demand was high in the UK. This is to ensure that as the adoption of electric vehicles continues, our electricity grid can cope with the extra demand of EV charging and we can continue our transition to more renewable energy.
What is Schedule 1?
The new rules coming into effect on 30th December 2022 are an extension of the previous regulations called Schedule 1. The Schedule 1 updates are focused less on electric vehicle smart charging and are centred around making sure EV drivers are safe and secure when they start a charge. All private charge points sold after 30th December 2022 will need to meet the new regulations and be compliant from point of sale.
How does Monta make charge points secure?
Monta's software is packed with security features, updates that meet the new regulations are:
Firmware updates to the charge point will be completed over the air
Any unauthorised change to a charge point's firmware will be flagged in an email to the charge point owner and users to flag any security risks
All communication with a charge point is encrypted as standard as Monta leverages Websocket Secure for OCPP integration
Any potential digital attack will be flagged to the charge point owner via email
Any software changes including updates, passwords, communication, and more will be stored in a security log
All of these features are required to ensure that smart charge points are compliant with the regulations. If your charge point comes with Monta, you can be sure that you are installing charge points that meet the software security requirements as well as all of the requirements from June's smart charge points regulations.
How does Monta keep charge points safe?
An important part of the new regulations is the 'ease of use' clause which outlines that charge points must be safe and easy to use. Manufacturers who are a Powered by Monta partner will have their hardware automatically pre configured with Monta. This means that the input needed to set up a charge point is minimised and guarantees an easier integration. All Powered by Monta charge points include a Monta QR code. The installer scans the QR code and can find all the relevant information needed for setting it up. All personal data stored by Monta can be deleted by contacting our customer support team.
EV drivers can be confident when using a Monta powered EV charger that they are using software designed with their safety in mind.
What else does my EV charger need?
While Monta has all of the software and smart functionality covered, there are some physical updates to the charge point you need to keep an eye out for. From 30th December 2022, charge points must include:
A tamper proof boundary - your charge point should have a tamper proof boundary, whether this is a locking catch, or a secure seal, this tamper proof boundary should make sure that no-one can physically open the charge point and change any of the internal components. Monta will alert the charge point owner via email if the tamper proof boundary is broken.
Internal testing hardware only - any hardware required for testing the charge point, for example access to wiring, should be internal only and behind the tamper proof boundary. This will ensure that people cannot deliberately or accidentally misuse the hardware.
You should always check with your charge point manufacturer that they have included these two physical safety features, BUT if in doubt, keep an eye out for charge points that are Powered by Monta. Charge points that are Powered by Monta are fully integrated with Monta's software and our experienced team have supported the manufacturer with our expert advice.
How do I prove compliance?
The seller of the charge point (that could be a wholesaler, an installer, or a distributer depending on where you purchase your EV charger) should provide documentation that demonstrates compliance. This should be in the form of a record of sale, a statement of compliance, and a technical file. Examples of what this should look like are available on the UK government website.
If you are selling charge points, you need to maintain these documents in a secure place for up to 10 years and be ready to share with the OPSS (the assigned government enforcement agency) if requested.
Why are these new rules important for people who drive electric vehicles?
As adoption of electric vehicles continues it's important that EV drivers can charge safely and securely. Smart charging is necessary to ensure our energy system remains stable, but internet safety and security is important to ensure there is a standard of new chargers in the UK. By detailing these security standards in this new regulation, EV owners can feel confident that they are safe and their data is secure when starting a charge.